Pregnant women who struggle with anxiety and depression face a tough decision: Taking medication could potentially affect the baby, but going without it might not be good for mom. Danielle Jonas, Kevin Jonas's wife, faced that dilemma and ultimately decided to stay on anti-anxiety meds throughout her pregnancy.
The "Married To Jonas" star and her husband joined HuffPost Live's Nancy Redd to discuss the parenting app Amazing Baby Days, pregnancy, and her choice...which may be considered controversial. Jonas, who announced her pregnancy in July, explained that while she felt calm in the beginning of her term, her anxiety has increased in the last month or so.
"It was a hard decision and in my head I'm like, Was it still right? Or was it still wrong? but I can just pray that she's OK," Jonas told Redd.
According to MayoClinic, risk of birth defects for babies of women on antidepressants is low, but there is no evidence suggesting they are completely safe, either.
"It's hard, I give credit to all moms who have to go through it," Jonas said.
Related
Before You Go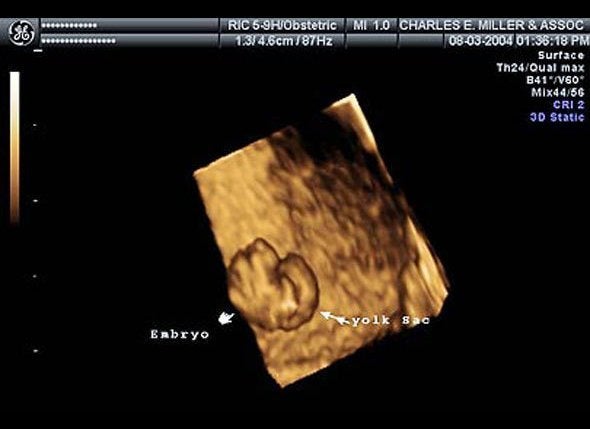 Pregnancy Week By Week