Dr. Danielle Martin, vice president at the Women's College Hospital in Toronto, totally schooled Sen. Richard Burr (R-N.C.) on health care Tuesday.
Martin was in Washington D.C. to answer questions from a U.S. Senate subcommittee led by Sen. Bernie Sanders (I-Vt.) on different health care systems around the world. When Burr asked Martin "on average how many Canadian patients on a waiting list die each year," she answered with a fact about the American healthcare system.
"Do you know?" Burr asked.
"I don't, sir, but I know that there are 45,000 in America who die waiting because they don't have insurance at all," Martin said.
But that wasn't the only question Martin schooled Burr on. There was also this exchange:
Burr: What do you say to an elected official who goes to Florida and not the Canadian system to have a heart valve replacement?

Martin: It's actually interesting, because in fact the people who are the pioneers of that particular surgery, which Premier Williams had, and have the best health outcomes in the world for that surgery, are in Toronto, at the Peter Munk Cardiac Center, just down the street from where I work.

So what I say is that sometimes people have a perception, and I believe that actually this is fueled in part by media discourse, that going to where you pay more for something, that that necessarily makes it better, but it's not actually borne out by the evidence on outcomes from that cardiac surgery or any other.
Watch the exchange above.
This post has been updated with links to other sites that reported on this video.
Before You Go
1. Finding a family doctor takes forever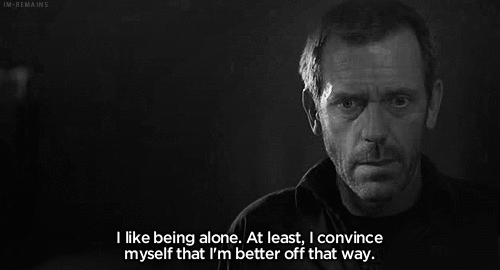 2. Specialists and hospitals don't talk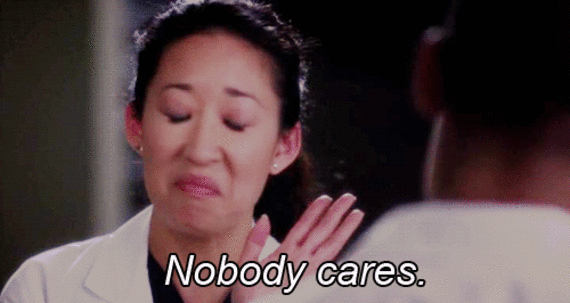 3. Hospital parking is SO EXPENSIVE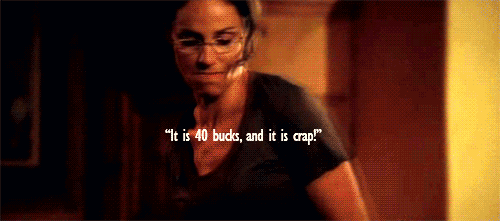 4. Doctors are too busy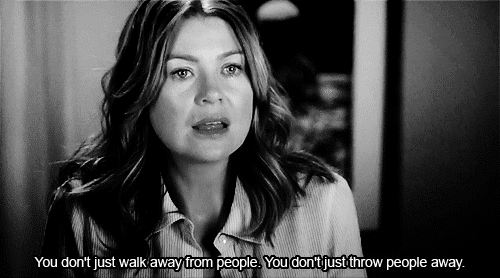 5. Friends with doctors in the family get better service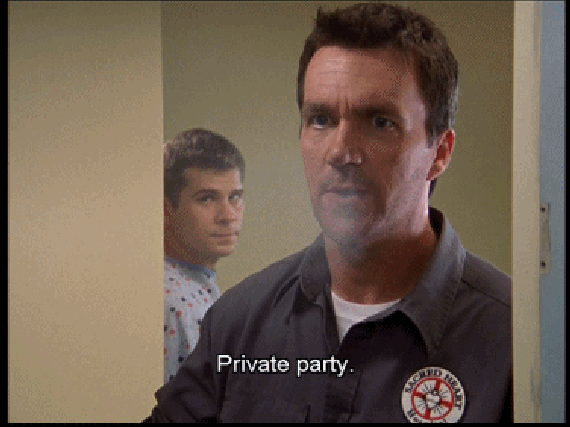 6. We have to pay for drugs/dentists/vision care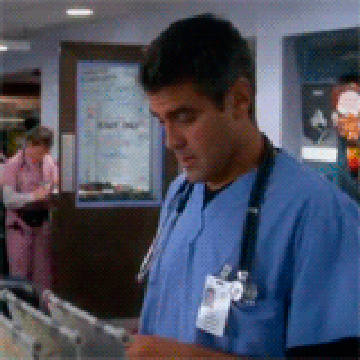 7. And don't get us started on mental health coverage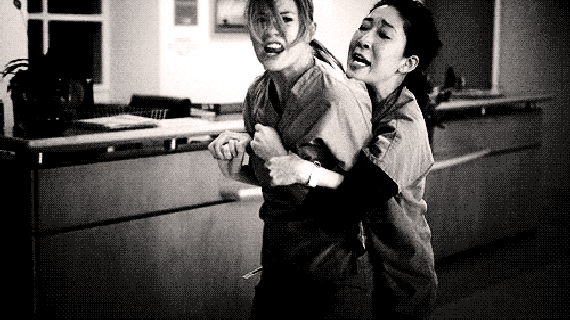 8. Family doctors insist you can't use walk-in clinics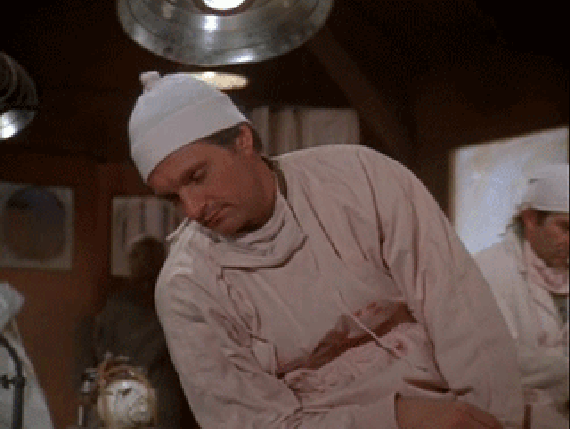 9. Preventative care takes a backseat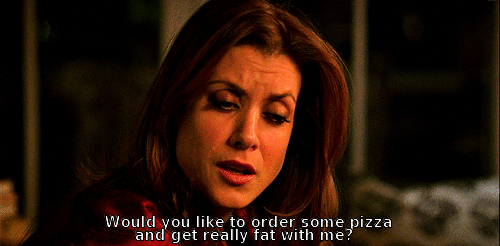 10. Moving provinces is a nightmare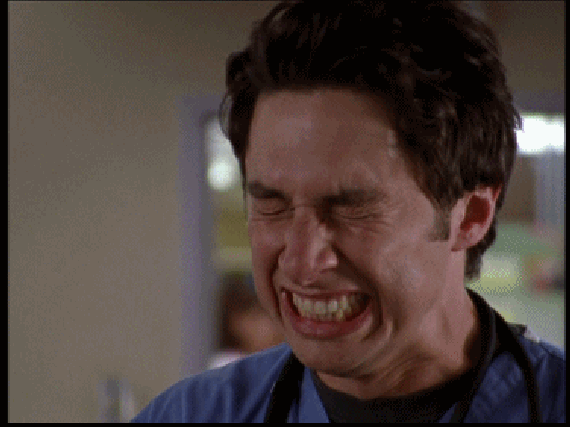 11. It costs money to get a sick note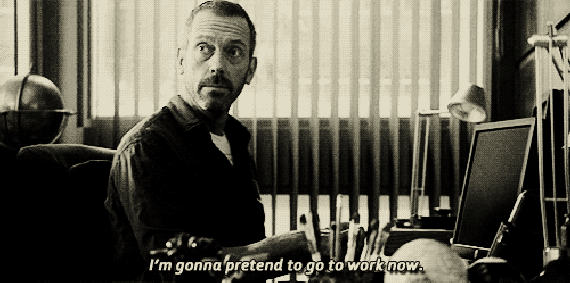 12. And to renew prescriptions over the phone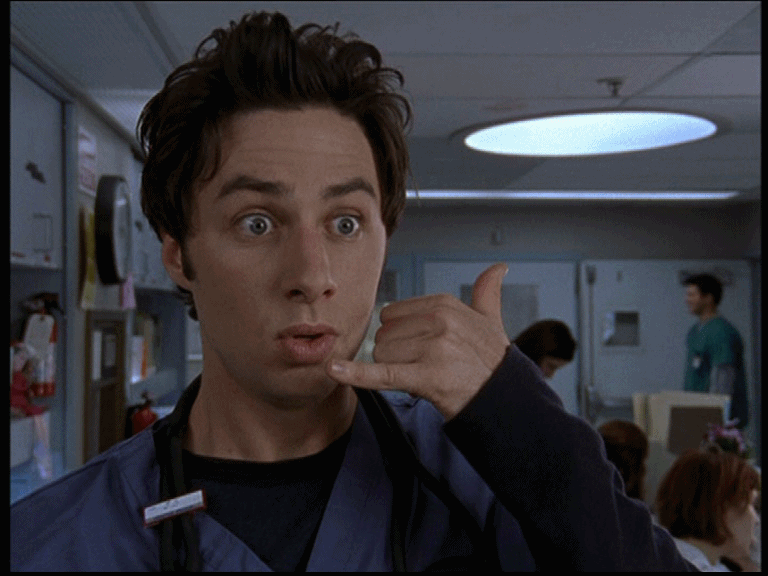 13. Doctors STILL HAVEN'T GONE DIGITAL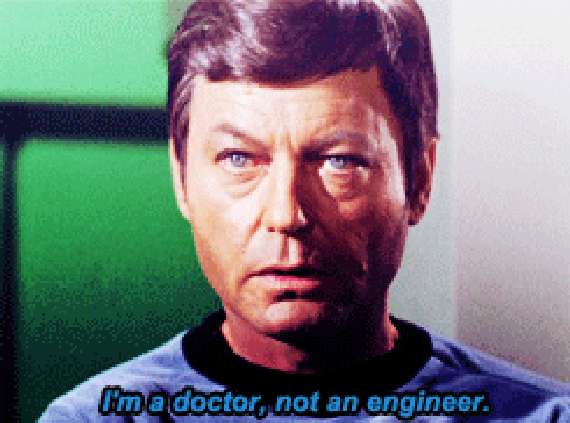 Seriously, do they just hate computers?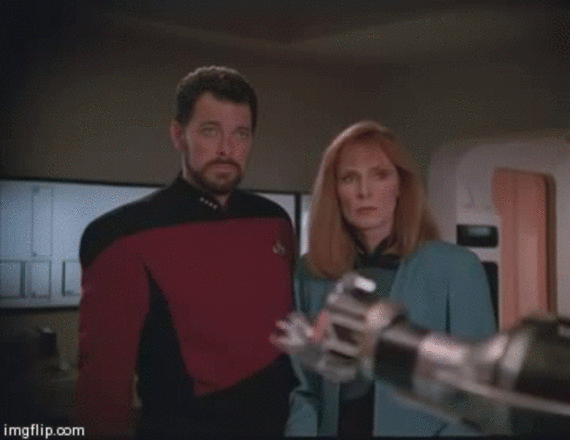 But even though things aren't perfect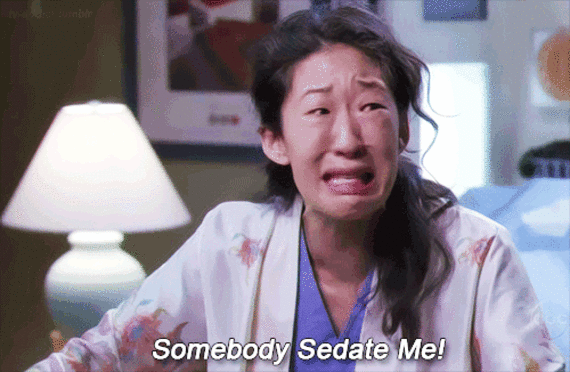 At least we'll always be better than them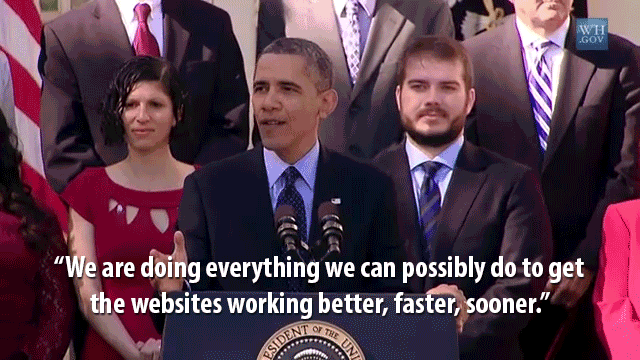 That is all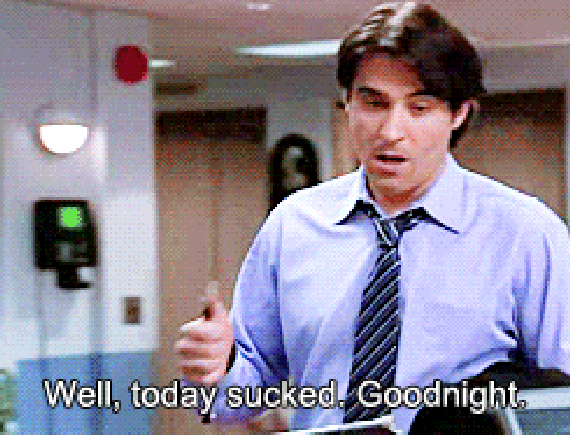 Popular in the Community