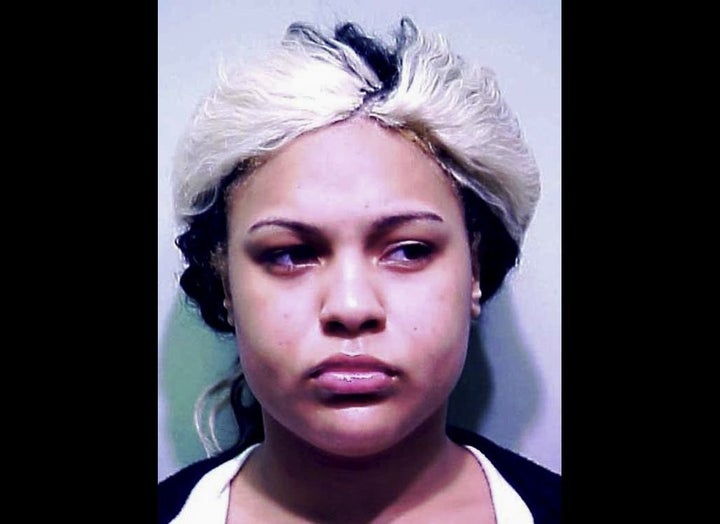 A 17-year-old Chicago girl has been charged with biting a Chicago police officer who intervened Thursday in a cafeteria fight at an East Garfield Park school.
The fight reportedly began at 12:30 p.m. when several Al Raby School for Community and Environment students started fighting, causing the police officer assigned to cover the school to intervene. In the midst of the fight, McClinton allegedly bit the officer's right hand three times, according to the Tribune.
The officer, CBS reports, was not seriously hurt in the brawl.
Related
Popular in the Community