 Note: Do not read on if you have not yet seen Season 6, Episode 6 of AMC's "Mad Men," titled "For Immediate Release."
The now 25-year-old Panabaker got her start doing Disney Channel Original movies like 2004's "Stuck in the Suburbs" (with current "Saturday Night Live" cast member Taran Killam) and "Read It and Weep," a 2006 Disney movie she did with her younger sister and fellow actress Kay Panabaker.
Watch her in the former below:
Panabaker went on to appear in some horror flicks like "Friday the 13th," "The Crazies" and "Piranha 3DD" and she recurs on "Necessary Roughness" and "Bones."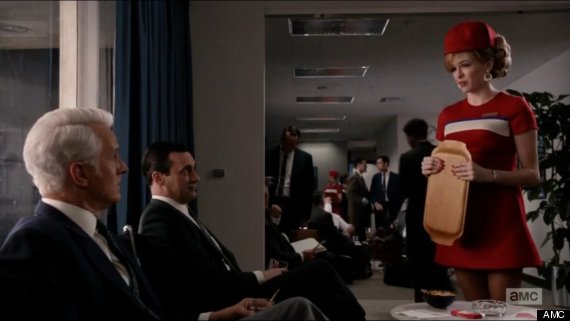 The actress wasn't the only Disney Channel alum to make an appearance in this week's episode of "Mad Men": Former "Phil of the Future" star Craig Anton, who was also a player on MADtv for three years in the late '90s, played the cancer-stricken Frank Gleason in the May 5th episode. On the hit Disney Channel series, Anton played Lloyd Diffy, the father of the titular Phil (Raviv Ullman), who was a paranoid engineer trying to fix a broken time machine.
Check him out on "Phil of the Future," which aired from 2004 to 2006, below:
And here's Anton (far left) on "Mad Men":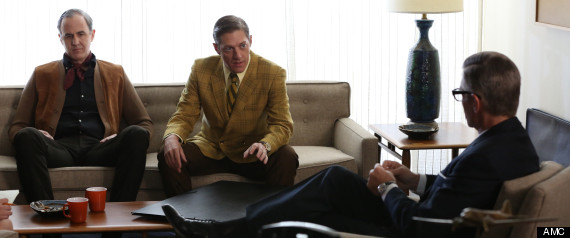 "Mad Men" airs on Sundays at 10 p.m. ET on AMC.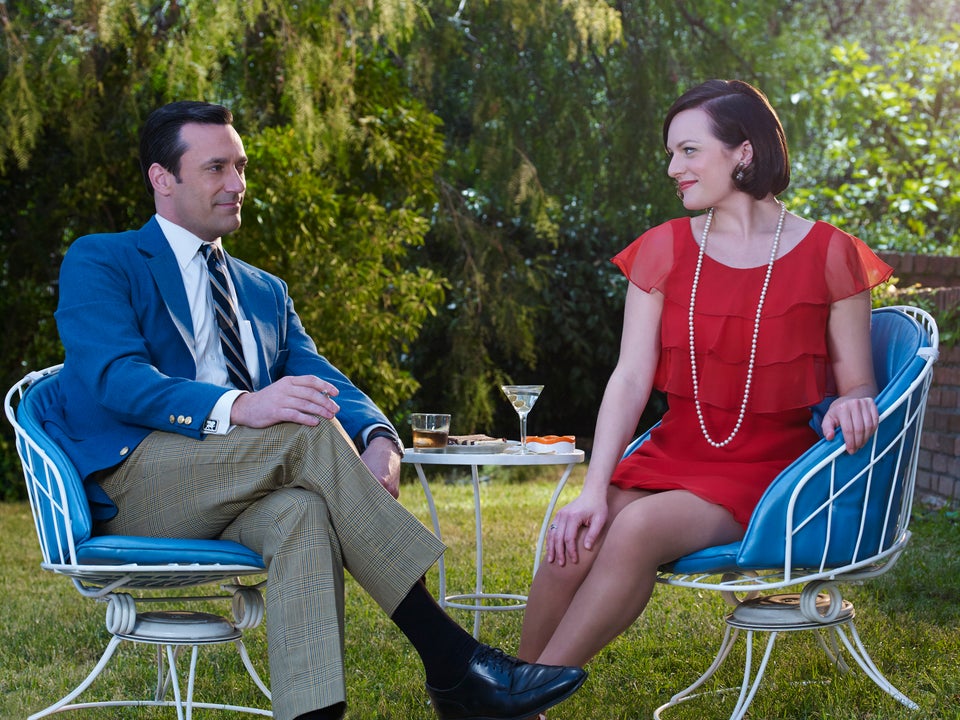 'Mad Men' Season 6 and 7
Related
Popular in the Community