Three decades after "What's Happening!!" child star Danielle Spencer survived a fatal car accident and 10 years after she overcame partial paralysis from a subsequent spinal surgery, the actress-turned-veterinarian found herself facing yet another medical crisis: cancer.
Spencer was diagnosed with breast cancer in 2014, and despite her medical background as a practicing veterinarian, Spencer tells "Oprah: Where Are They Now?" that cancer was something she didn't see coming.
"It was shocking," she says. "I'm still thinking of myself as a youngster ― not 51 years old."
Doctors recommended that Spencer undergo a mastectomy. "I said, "Well, OK. Let's do it... Matter of fact, let's take the other one off too,'" she says.
With the support of her family, Spencer had a successful double mastectomy, though she describes her entire cancer ordeal as a very dark period in her life.
"It was just an awful time. I had to keep praying," Spencer says. "Everyone that would try to encourage me, they didn't want me to think of suicide, even though I had considered it. It was definitely a rough time, because [cancer] ravages your body. Also, mentally, it changes you."
Spencer considers herself forever changed from the experience ― for the better.
"I'm so thankful to God that I came through that," she says. "I'm such a stronger person. I have no fear now."
Spencer's full interview airs this weekend on "Oprah: Where Are They Now?", on Saturday, Nov. 19, at 10 p.m. ET on OWN.
Another actress who battled cancer: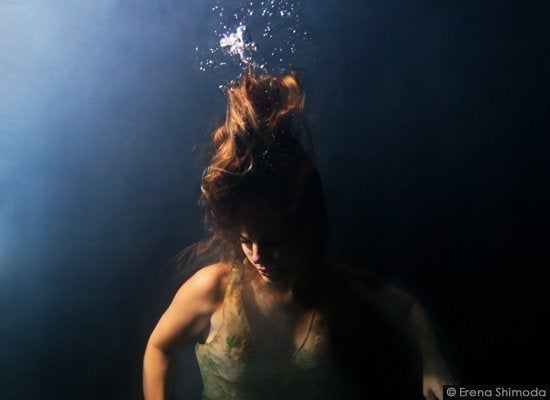 Stunning Underwater Healing Photos of Cancer Survivors