In 2009, Danielle Staub became known as one of reality television's biggest villains, thanks to her appearance on "The Real Housewives of New Jersey." The mother of two frequently fought with the other women on the show and seemed to cause a wave of controversy wherever she went. Then, on the table-flipping season finale, Staub's angry castmates confronted her with details about her troubled past, including allegations of prostitution.
Yes, Staub admitted back then, she had been arrested before. Yes, she did change her name. But she insisted that the rest of the damning rumors were false. Now, five years later, she's setting the record straight once and for all. During an interview for "Oprah: Where Are They Now?", Staub opens up about her past as an alleged call girl.
"I did work as a call girl," Staub admits in the video above. "But I was not in the essence that people consider it."
Staub says she made money without actually having sex with her clients.
"I was the kind of girl that knew how to get paid to go out on a date," she explains. "[Men] thought they were potentially paying for sex, or whatever it is that they wanted, but I was so good at twisting them into making sure that we didn't have sex."
Staub goes on to explain why these men kept coming back, despite not getting what they assumed they paid for. "They keep returning [to] me in hopes that it would happen," Staub says. "I made a lot of money doing it. Didn't have sex with them."
Related
Before You Go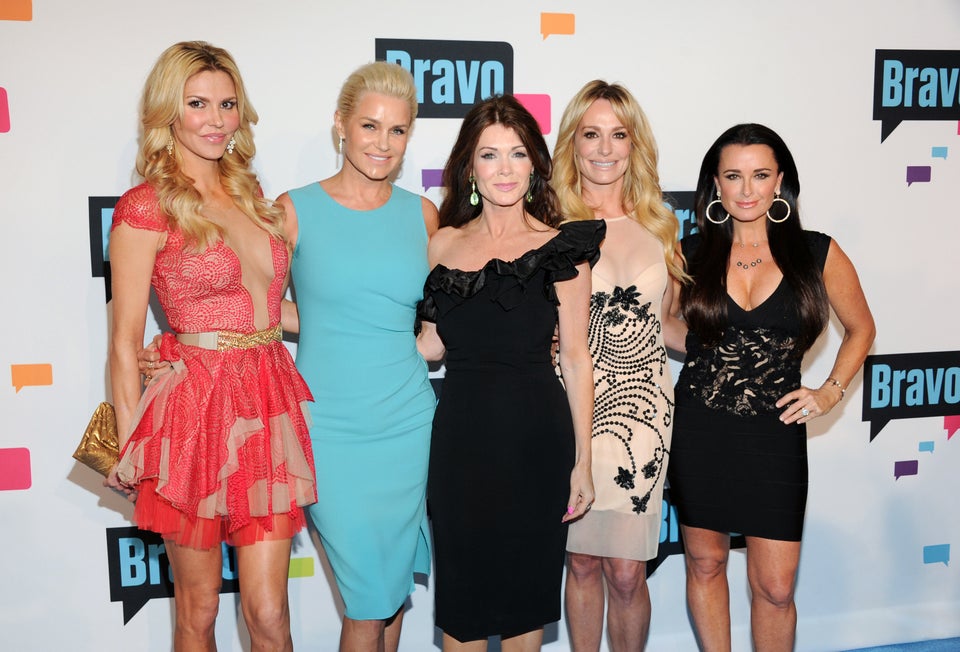 The Real Housewives
Popular in the Community