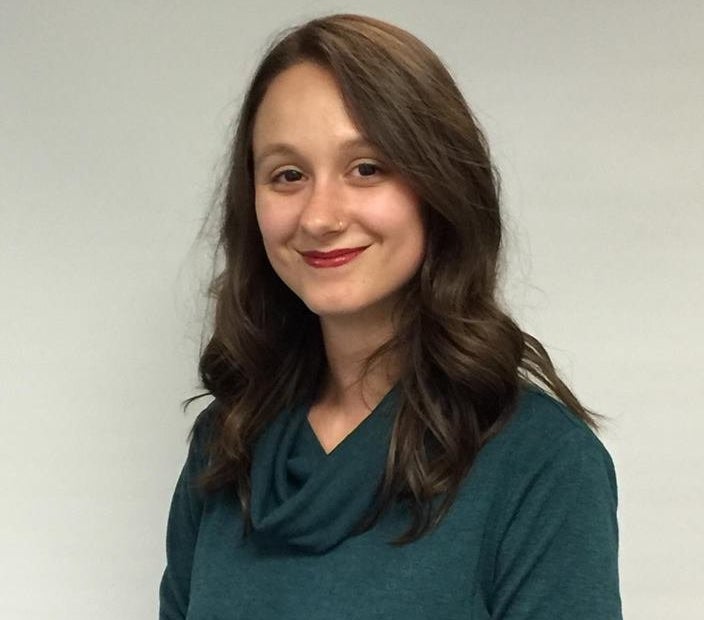 A desperate search is on in Michigan for Danielle Stislicki, whom family members suspect was abducted more than a week ago after leaving work.
"We believe she has been taken and is being held against her will," Stislicki's mother, Ann, told The Huffington Post.
Rich Stislicki, who describes the couple's 28-year-old daughter as a "people person," who's "responsible and conscientious," said abduction is the only plausible explanation.
"She has a lot of plans," the distraught father told HuffPost. "She was really looking forward to helping her grandmother do Christmas decorating, so it makes the most sense that whatever happened was against her will."
That scenario, her father said, leads him to believe there won't be a "100 percent happy ending" in the case.
"It's terrible, because there are two outcomes that could come from a situation like this," he said. "If she's alive, it's obvious she'll be traumatized after this. And while we would prefer that over not having her at all, both scenarios are terrible things to consider. We already know that there is going to be sadness, no matter which way it turns out."
Stislicki was last seen around 5 p.m. on Dec. 2, when she left MetLife in Southfield, where she works alongside her mother as a consultant. The young woman planned to stop at her Farmington Hills residence before meeting up with her best friend for dinner.
Stislicki didn't show up that evening and calls to her cellphone went directly to voicemail.
"Her friend assumed she had gone to sleep after work," Stislicki's father said.
The following morning, Stislicki failed to show up for the start of her 8 a.m. shift at MetLife. Calls to her cellphone still went to voicemail and text messages went unanswered. The lack of communication prompted her best friend to check on her.
When the woman, who has not been identified, arrived at the Independence Green Apartments, she found Stislicki's black 2015 Jeep Renegade parked outside. When knocks to the door of Stislicki's apartment went unanswered, her friend contacted Rich and Ann Stislicki.
"We called police after we drove over there and found our daughter's car locked, with all her personal belongings ― her purse, money, identification and credit cards ― inside," Ann Stislicki said.
According to Stislicki's parents, the only items of their daughter's known to be missing are her cellphone, keys and the clothes she wore to work on Dec. 2. Authorities have since released photos of those items to news outlets.
"We're worried because she is the type of person who will help somebody if they need assistance," said Rich Stislicki, who believes something might have happened to his daughter after she arrived at her apartment complex. "If you run into the wrong person that can be unfortunate."
He added, "The apparel she wore to work was not conducive to being outside very long."
Farmington Hills Police Chief Chuck Nebus held a press conference on Dec. 7, during which he announced that a dozen law enforcement agencies, including the FBI, local sheriff's office and Secret Service, are assisting in the investigation.
"We've searched the entire grounds at Independence Green Apartments," Nebus told reporters. "We searched buildings and basements and the grounds there. We also searched some wooded areas."
The Stislicki family has been active in efforts to locate their daughter, the oldest of their four children. The couple has kept in daily contact with law enforcement, passed out fliers and actively pushed the case on social media. They also participated in a Dec. 10 candlelight vigil at the MetLife office building where their daughter works. Several hundred people reportedly attended the event.
"You become weak and you feel like you can't push any further and there's something there and there's a Facebook post and there's someone saying, 'I'm getting you this, I'm finding you the opportunity to go ahead and put her face and the information on a bulletin board,'" Stislicki's mother told supporters gathered at the event. "That is the support that, although you may not know it, that has been what has kept us going."
Contacted by HuffPost on Monday, Nebus declined to discuss any particulars of the case.
"This is the kind of case where it serves no purpose to tell anybody what kind of leads we have or anything, [because it would] tell the person who might be responsible for a crime what we know and don't know," the police chief said.
Instead, Nebus is asking the public for help in developing leads in the case. His agency wants to speak with anyone who may have observed Stislicki or her vehicle on Dec. 2. Investigators are also seeking anyone who may have seen or found her keychain with a charm and two keys or her Samsung Galaxy Core Prime cellphone, which she keeps in a rose-colored case.
"We want to get that information out to as many people as possible," said Ann Stislicki. Particularly, "anyone who many have been in the Southfield area the day she disappeared,"
MetLife is offering a reward of $50,000 for information that leads to the safe return of Stislicki and the arrest and prosecution of whoever is responsible for her disappearance. Independence Green Apartments is also offering a $50,000 reward. A GoFundMe page set up by a family friend has reached more than $25,000, bringing the current combined reward to approximately $125,000.
Danielle Ann Stislicki is described as a white female, with brown, medium-length, wavy hair and brown eyes. She is 5 feet, 5 inches tall and weighs around 123 pounds. She was last seen wearing blue jeans, a black zip-up shirt, a blue Eddie Bauer coat and burgundy high heel boots.
"We just want to make sure we stand at the highest mountain and scream her name until she comes home," her mother said.
Before You Go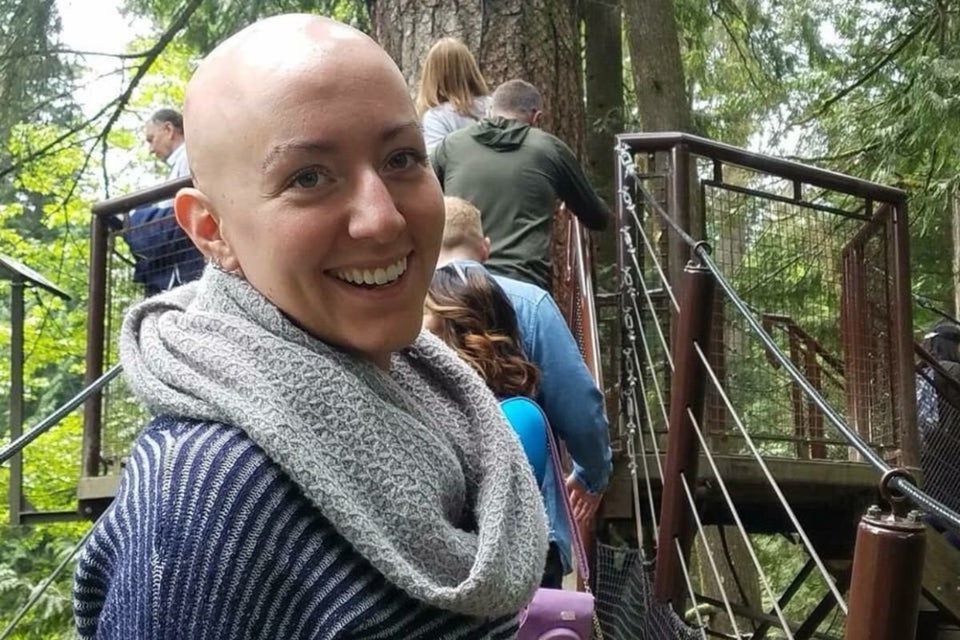 Missing People
Popular in the Community