For many of us, $14,000 is the price you would pay for a small car. But for one family of four, it's an entire year's budget to live on.
Concerned? We were too. But for Danielle Wagasky, the blogger behind Blissful and Domestic, the small budget is a blessing, not a curse. Her family not only is living comfortably off the money (which is her husband Jason's yearly military housing allowance), but they also don't have any debt.
First, some background: The family lives in Las Vegas, Nevada in a comfortable "fixer upper" home and own two cars. They have two young kids, age six and eight, whom Danielle home schools.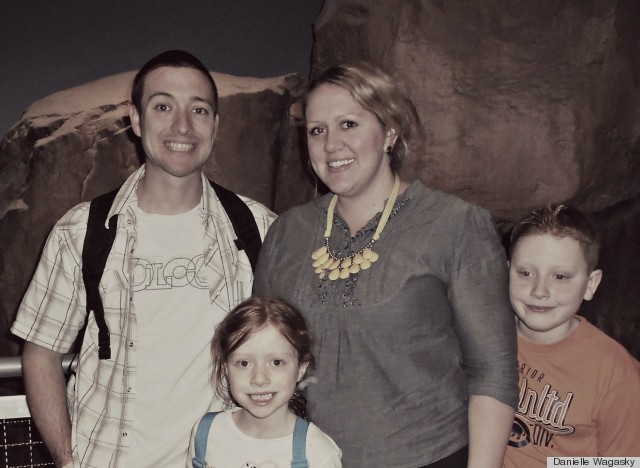 But the questions remains: How does she do it?
The story starts when her husband was serving his second deployment in Iraq in 2008. Danielle was left to handle the family finances alone for, really, the first time ever. "I never paid anything growing up -- I was kind of spoiled," she said. "And then, all of a sudden, I had to do all the bills. It was tough." The sudden responsibility also spurred a stress-shopping habit, particularly at Target. "It was something to do," she said. "My husband would ask me all the time 'what are you buying?'"
She then started saving literally every nickel and dime her family had and started cutting corners where she could. The goal was that, by the time her husband returned from Iraq, they could put a down payment on a home. Gone were the trips to Target. Instead, Danielle became very acquainted with her local thrift stores and Costco. She also became adamant about picking up new life skills. "I went to the thrift store, bought a bread maker and a woman from church taught me how to make it," she said. "It's so good and it saves a lot of money."
Just two years later, the family was able to pay for their home in cash. Originally the two were going to use the $30,000 she saved as a down payment, but instead bought a home for just that price, hence no mortgage. The purchase, plus the lessened demands from their simplified life, have paid off in dividends. "We don't fight about what to spend money on," she said. "We're definitely the happiest we've ever been."
But this idea of living below your means isn't something Wagansky says is only achievable for a small family living in a rural area. (Though we still think that definitely helps.) She suggests everyone ditch cable, get rid of those credit cards and stop buying lunch at work. "These are things that can be done anywhere," she said. "Cable is not a necessity." And if you're thinking the same thing we are: what about our favorite shows? "We have Netflix and just got Hulu!" she said enthusiastically.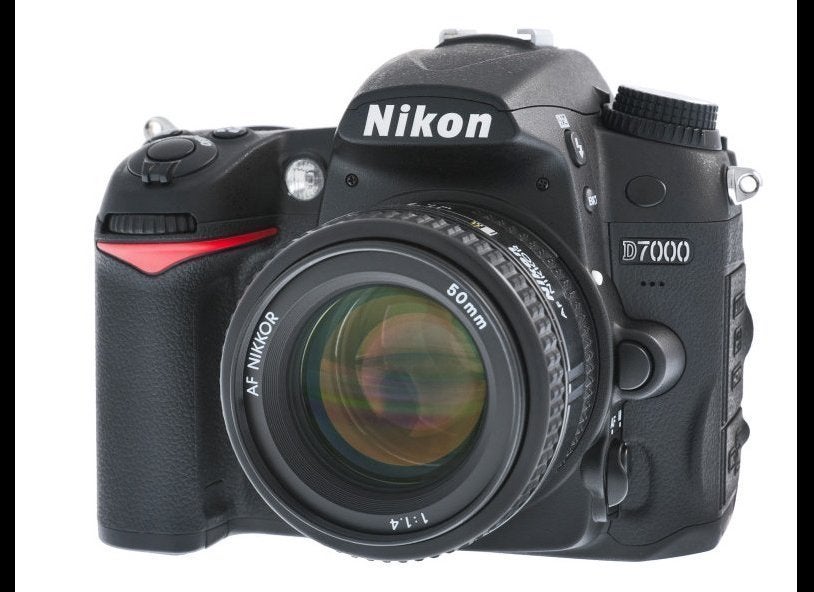 22 Ways To Get A Great Deal On Anything
Do you have a home story idea or tip? Email us at homesubmissions@huffingtonpost.com. (PR pitches sent to this address will be ignored.)