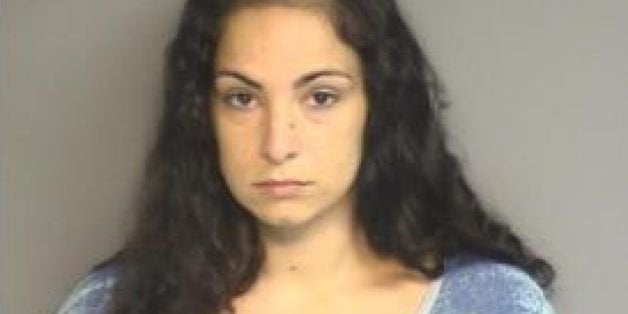 A Connecticut teacher, accused of threatening to fail a student over their alleged sexual relationship, was admitted to a psychiatric facility following her arrest earlier this month, according to court documents.
The Stamford High School English teacher is charged with two counts of second-degree sexual assault, risk of injury to a minor and sale of marijuana.
In an interview with police, the victim said that he and the teacher often had sex in her car during school hours, but not on school grounds. He also said the teacher supplied marijuana for him and his friends, and that she assaulted him and threatened to fail him when he discussed ending the relationship.
Although Watkins is under psychiatric care, police told the Stamford Times that she'll likely end up serving time in prison.
"The trust is broken here. Her job's in jeopardy; she's obviously looking at jail time," Stamford Police Lt. Diedrich Hohn told the newspaper.
BEFORE YOU GO
PHOTO GALLERY
Teacher-Student Sex Abuse Cases