Two Utah police officers have been deemed "not justified" in the shooting death of a woman last year, and will face criminal investigation, according to the Salt Lake district attorney.
The officers claimed that she'd stepped on the gas and tried to hit them, so they fired six shots at her. Two bullets stuck Willard in the head and chin, killing her. But an investigation revealed details from the scene that proved inconsistent with the officers' stories.
Previously, officers claimed that Willard had peeled out in her attempt to flee, and that she had tried to eat the heroin she had allegedly bought in the deal. Investigators found neither marks on the pavement, nor drugs in her system. But more importantly, forensic evidence revealed that officer Cowley was out of harm's way when he fired on Willard's car.
"It is our position based on the forensic evidence he was not behind the vehicle," Salt Lake DA Sim Gill said in a news conference. "The angle of the shots fired by detective Cowley place him on the side of the vehicle driven by Ms. Willard."
Salmon initially claimed he'd opened fire after seeing Cowley get hit, but later indicated that he had not actually seen the car strike his partner.
No criminal charges have been filed, but the Salt Lake City Tribune reports that the city is being sued by Willard's family in federal court for her wrongful death. In April, the FBI probed the since-disbanded narcotics unit that Cowley and Salmon had worked in to determine if there had been evidence of corruption.
Cowley's attorney, Lindsay Jarvis, was outraged by the DA's conclusions.
"I don't understand this. My investigator doesn't understand this. The experts are on our side. The experts believe exactly what we say happened is what happened," Jarvis told KSL.
Willard's family released a statement through their attorney Thursday in response to the DA's finding:
"On behalf of Danielle's family, we appreciate District Attorney Sim Gill's investigative findings that Danielle's killing was not justified. The findings confirm what we have already known, that Danielle was murdered."
Related
Before You Go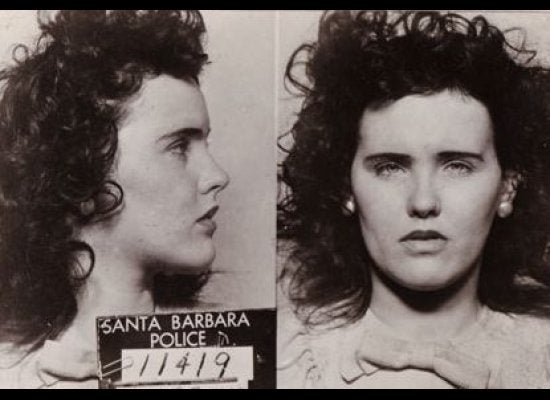 10 Major Crimes That Shocked the Nation (SLIDESHOW)
Popular in the Community