Dominican President Danilo Medina offered a full-throated defense of his government's controversial changes to citizenship and immigration law in a speech Friday, which marked the country's independence from neighboring Haiti.
In a speech marking the country's independence from neighboring Haiti, Medina said he would refuse to back down under pressure from human rights groups and implied that deportations would resume in June.
The procedures Medina refers to almost certainly include deportations, which are currently suspended as the government moves forward with a plan to normalize the migratory status of thousands of undocumented Haitians.
Supporters of the changes to Dominican migratory law have bristled under repeated criticism from international human rights groups including Amnesty International, RFK Human Rights and the Inter-American Commission on Human Rights.
Medina jabbed human rights defenders in his speech, saying his country wouldn't bow to pressure from foreigners to change its immigration laws.
"I want to make it clear also that no other nation in the world, nor any international organization, can demand that the Dominican Republic make sacrifices to its migratory system, or any other sovereign right, beyond what is ordered by the laws and the constitution," Medina said.
A series of legal changes since 2004 have done away with birthright citizenship in the Dominican Republic. The new standard was adopted in the Constitution of 2010 and a decision by the constitutional court in 2013 applied it retroactively, effectively stripping thousands of Haitian-descended Dominicans of citizenship.
Facing a barrage of international criticism, the Dominican congress passed a law in 2014 that once again extended citizenship to Haitian-descended Dominicans who had once been considered citizens and could provide proof of registering their birth. Those who could not were allowed to apply to become recognized as foreigners with a path to naturalization.
Those who did not register in time to claim Dominican citizenship under the law, along with undocumented immigrants who entered the country before 2011, still have until June 16 to register with the government as migrants to normalize their status, Medina said.
Before You Go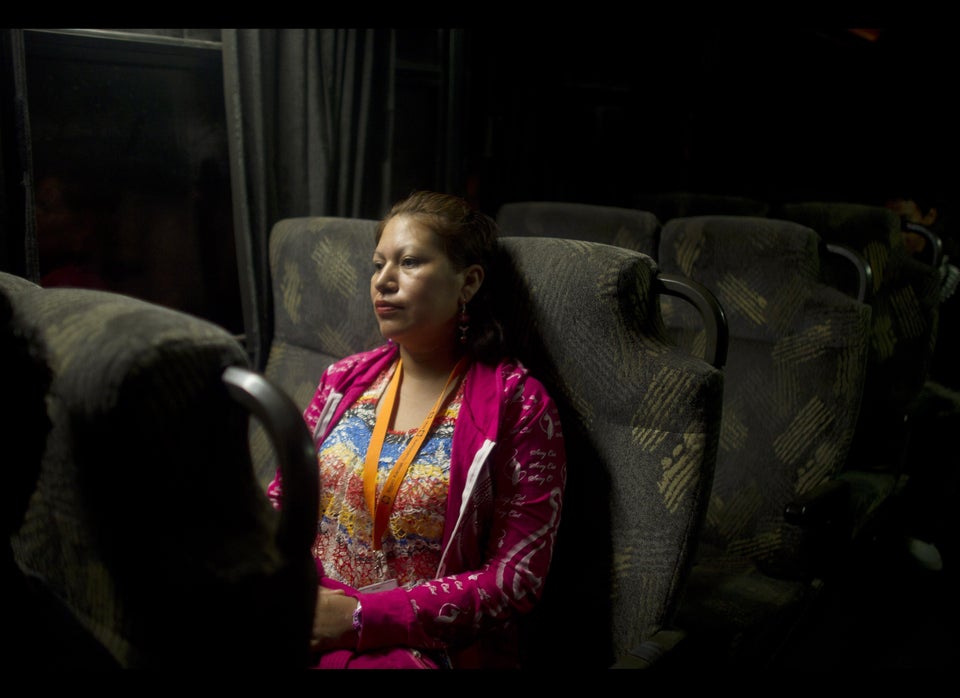 Families Separated By Deportation
Popular in the Community