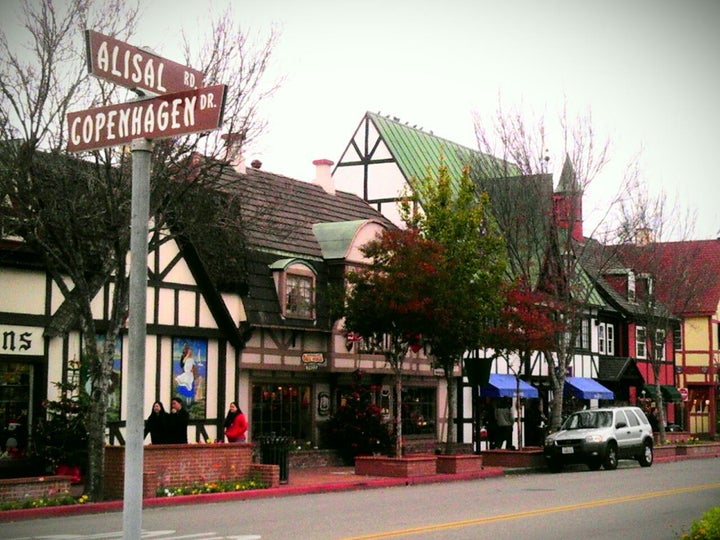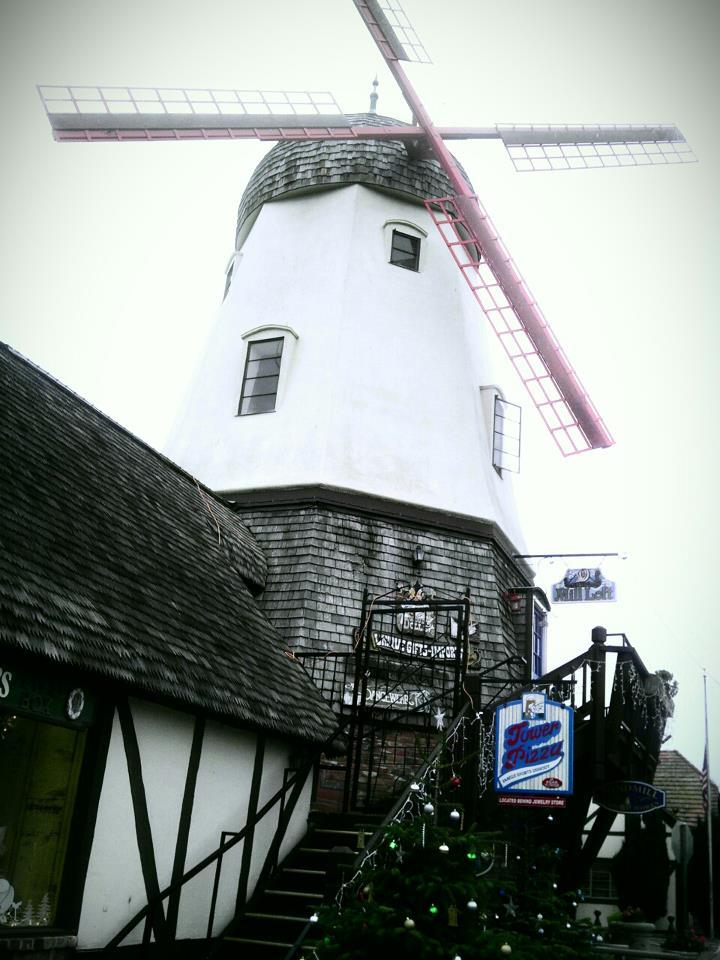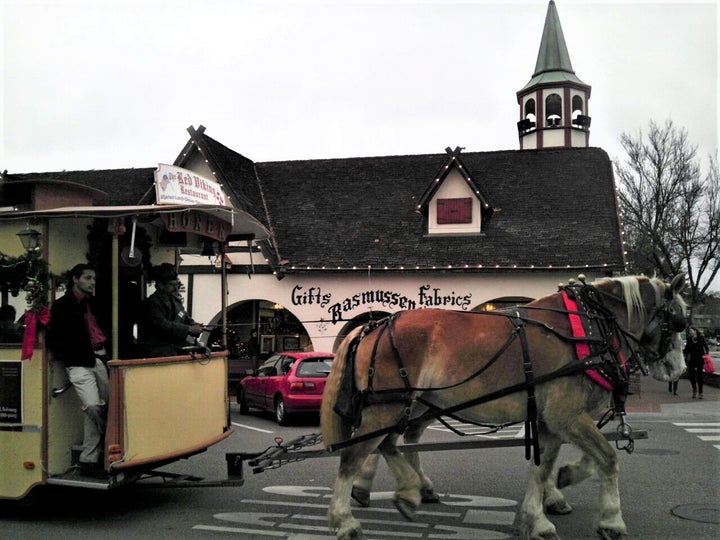 When visiting Santa Ynez, you will be captivated by the beautiful rolling hills and wild flowers scenery. Nestled in the breathtaking landscape is a quaint little town called Solvang, the Danish Capital of America. With old world color, architectural features and flower- lined streets creates a unique walk able village and opens you up to explore the Danish community, cuisine and culture.
Solvang was voted one of Sunset Magazine's 10 Most Beautiful Small Towns in the Western United States! You are welcome in Solvang!
As you amble through the village, you will notice the delightful shops that offer imported European merchandises including: collectibles from various merchants, unique quality imports, porcelain, wrought iron and every form of handicraft. Foodies really appreciate Solvang! The aroma of coffee, bakeries, chocolate and beer are some of the flavors shared on the charming, quaint streets of Solvang. Visitors adore Danish pastries, cookies and breads prepared at all the bakeries, using only the freshest of ingredients. Solvang restaurant "Home of the famous aebleskiver", a family style restaurants serves hot aebleskiver with powdered sugar and jam and Danish sausage. You can relish the frikadeller (meat balls), medisterpolse (sausages) and rodkaal (red cabbage) served in many restaurants throughout Solvang.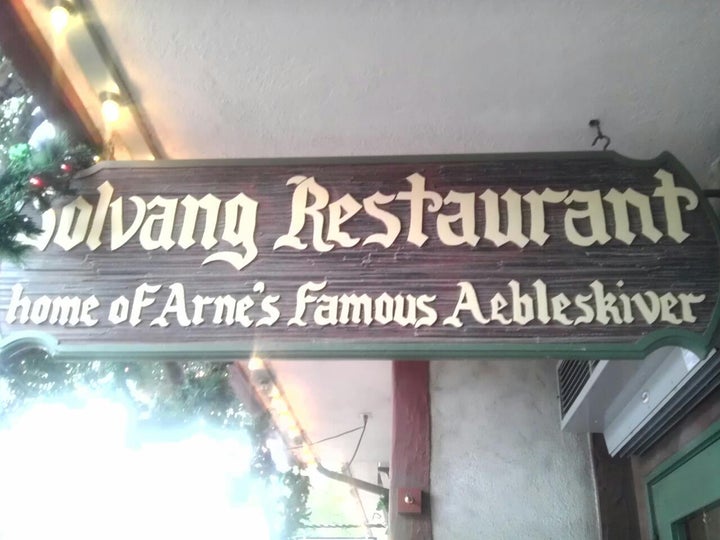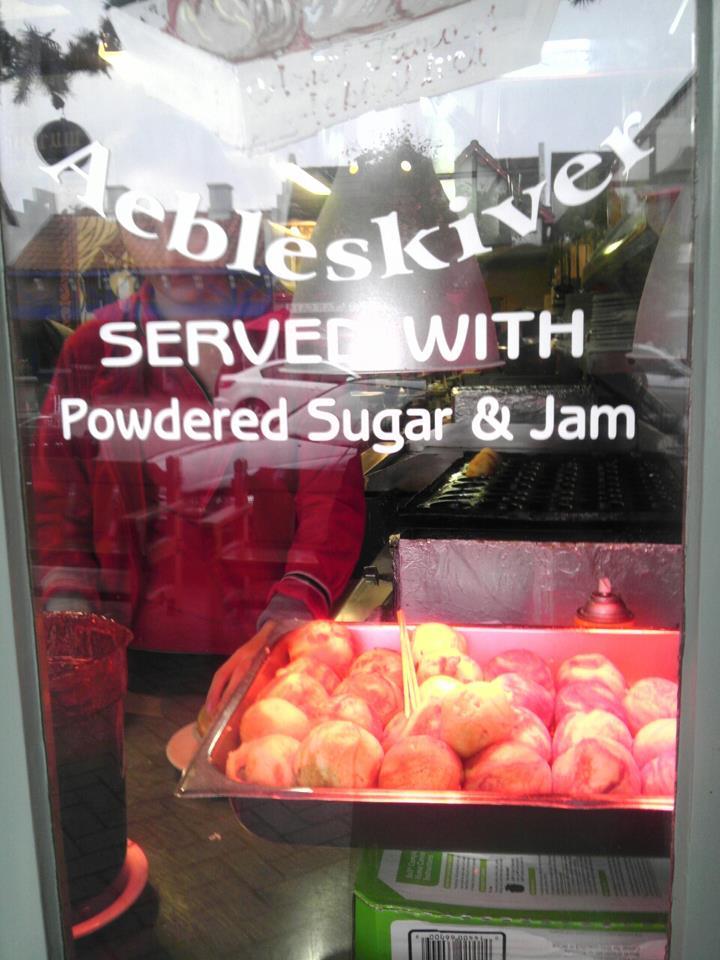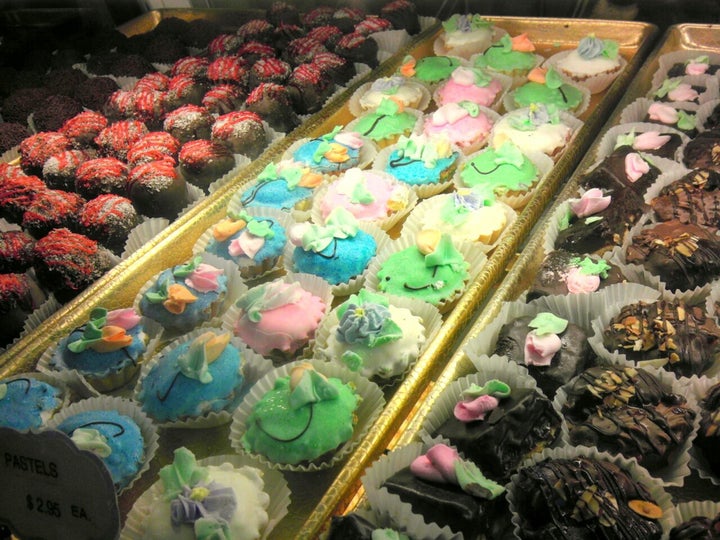 The Santa Ynez Valley harvests some of the finest premium wines in the world. The Valley is known for its outstanding Chardonnay and Pinot Noir, but also produces fine Riesling, Sauvignon Blanc, Syrah, Cabernet Sauvignon and many other varieties.
For maps and complete information on current vintners, events, winemaker dinners and festivals, contact Santa Barbara County Vintners Association http://www.sbcountywines.com/
Santa Ynez Valley Wine Country Association 800- 563-3183
Pacific Conservatory of the Performing Arts (PCPA) has a reputation for world-class productions. Performing from June to October under the stars in Solvang's Outdoor Festival Theater, PCPA Theater Fest offers major musicals, fascinating dramas, enjoyable comedies and timeless classics.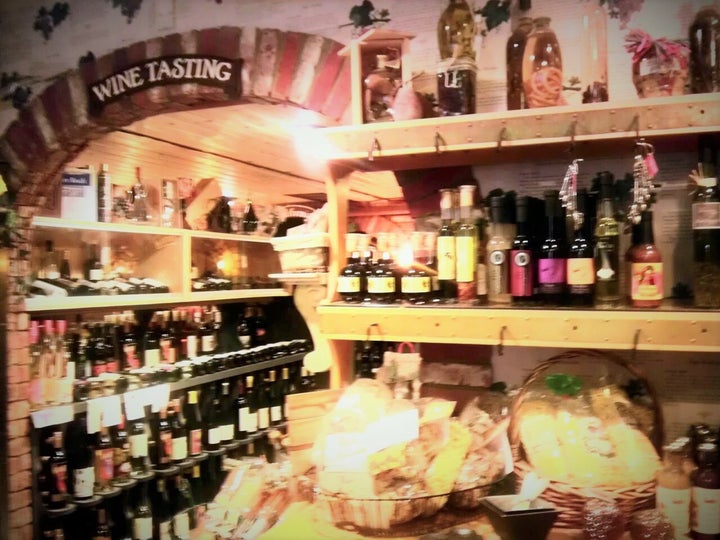 Related
Popular in the Community