The girls of Danity Kane may be returning to their show-stopping roots.
Formed by Sean "Diddy" Combs on MTV's "Making the Band," in 2005, Danity Kane had a successful four-year run, releasing hit singles such as the aforementioned "Show Stopper," and "Damaged." Signed to Diddy's Bad Boy Records, Shannon Bex, Aundrea Fimbres, Aubrey O'Day, Dawn Richard, and D. Woods released two studio albums as Danity Kane: 2006's "Danity Kane" and 2008's "Welcome to the Dollhouse," both certified platinum.
The girl group broke up officially in early 2009, after months of turmoil beginning with Diddy kicking out O'Day and rumors circulating of Woods allegedly getting groomed for a solo career.
Now, TMZ reports that it may be time for a Danity Kane reunion. Four of the five original members recently met for lunch with a new manager, making plans to get back together. When asked if they are working with Diddy for a reunion, the girls simply respond, "Who's that?" -- take a look in the video above.
Noticeably absent from the meeting was Woods, who has been working on her solo career with the release of various mixtapes and EPs. There is no word as to whether she would be included in a reunion. "It came to an end when it needed to," Woods told Hollyscoop about the end of Danity Kane. "There was a lot of outstanding issues and obviously that was the only way it could be resolved. And I know that I did my very best in the situation. I added to the group in the way that, I knew how to be a group member. I provided us with choreographers, with management, song writing, and everything that I could. But if your services are not being appreciated you gotta take it elsewhere."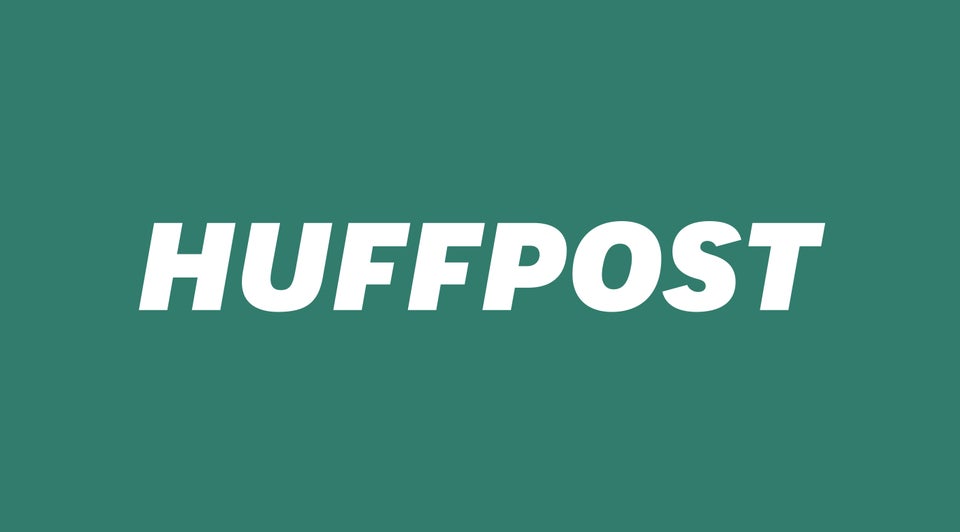 Danity Kane
Popular in the Community