"Our president effectively signed the death warrants of individuals who will die because we will not make progress on climate change," Malloy said during a phone call with reporters that was organized by the Democratic Governors Association.
"Yes, I am saying that our withdrawal from this agreement will do so much harm that hundreds of thousands of people will die," he added.
Malloy, who has announced he is not running for re-election in 2018, said Connecticut residents are already "dying as a result of pollution." The governor also accused other states, such as Indiana and Illinois, of failing to curb greenhouse gasses that can drift to other states, including his own.
"People are currently dying. Quite frankly, don't buy any oceanfront property in Florida," Malloy warned, "because there's going to be a lot more [deaths] in 20 years."
Other Democratic governors who joined the call did not go quite as far.
Virginia Gov. Terry McAuliffe called Trump's decision to exit the agreement a "disgrace" and promised that states, cities and businesses would take the lead in fighting climate change.
"We'll continue to go forward. If the federal government won't lead on this issue, the states will," he said, citing projected rises in sea level on the Virginia coast.
Washington Gov. Jay Inslee agreed, and said leaving the agreement would "give us an additional political impetus to act in the state houses."
"This shouldn't be seen by the rest of the world as some sort of break on action on climate change," Inslee said.
Before You Go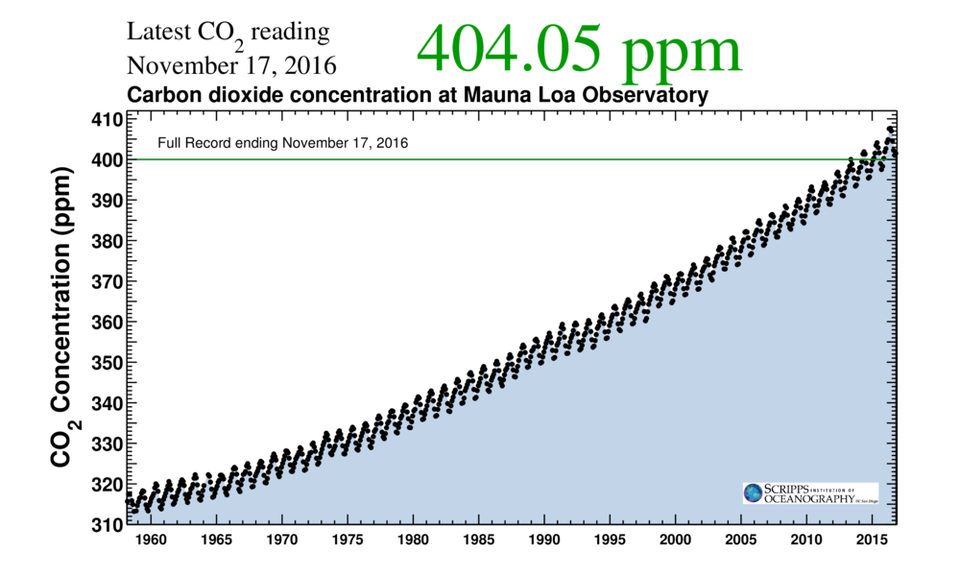 Climate Visuals For The Climate Change Denier In Your Life
Popular in the Community