An investigation into the mysterious disappearance 23 years ago of Dannette and Jeannette Millbrooks has been reopened by a Georgia sheriff who discovered the case files were lost and the missing person report closed.
But unbeknownst to the girls' family, investigators have not looked at the case for more than two decades.
According to Roundtree, the original case files are missing and not long after the twins disappeared, they were taken off the national database for missing children.
"For some unknown reason they were removed from the system, but there is no report indicating why they were removed. So for the last 20 years they have not been in the system," said Roundtree, who is newly appointed.
Shanta Sturgis, Dannette and Jeannette's younger sister, convinced him to reopen the case.
Sturgis, who was 12 when her sisters disappeared, said she began looking into the case in 2004. "I had been trying for years to get the police to help us look for them and I was always told there was nothing they could do. They said the case was closed and there was no missing children report," Sturgis told HuffPost.
But Sturgis persisted and called the sheriff's office on a regular basis. "I figured someone was bound to listen," she said. "I finally got the sheriff on the phone and the next day he told me he was going to reopen the case."
Roundtree, who had no previous knowledge of the case, had little to work with. He located the now-retired investigator who handled the case, and interviewed the detective and others close to it. He had the girls reentered into the national database along with a DNA sample from the twins' mother. Roundtree also checked unclaimed remains.
"We gathered all the information and ran a nationwide search, but have not found any possible matches," the sheriff said.
A lack of details is hindering the investigation. According to Sturgis, the twins went to a relative's house on March 18, 1990. They got some money to ride a bus back and forth to school, then stopped by a friend's house. From there, the twins walked to a nearby Pump-N-Shop gas station, where they bought chips and a drink.
"They were last seen at that store," Sturgis said. "They left the store and just disappeared."
Roundtree said the twins had no prior history of running away and there is no record of any behavioral problems.
PHOTOS OF THE MISSING TWINS (Story Continues Below)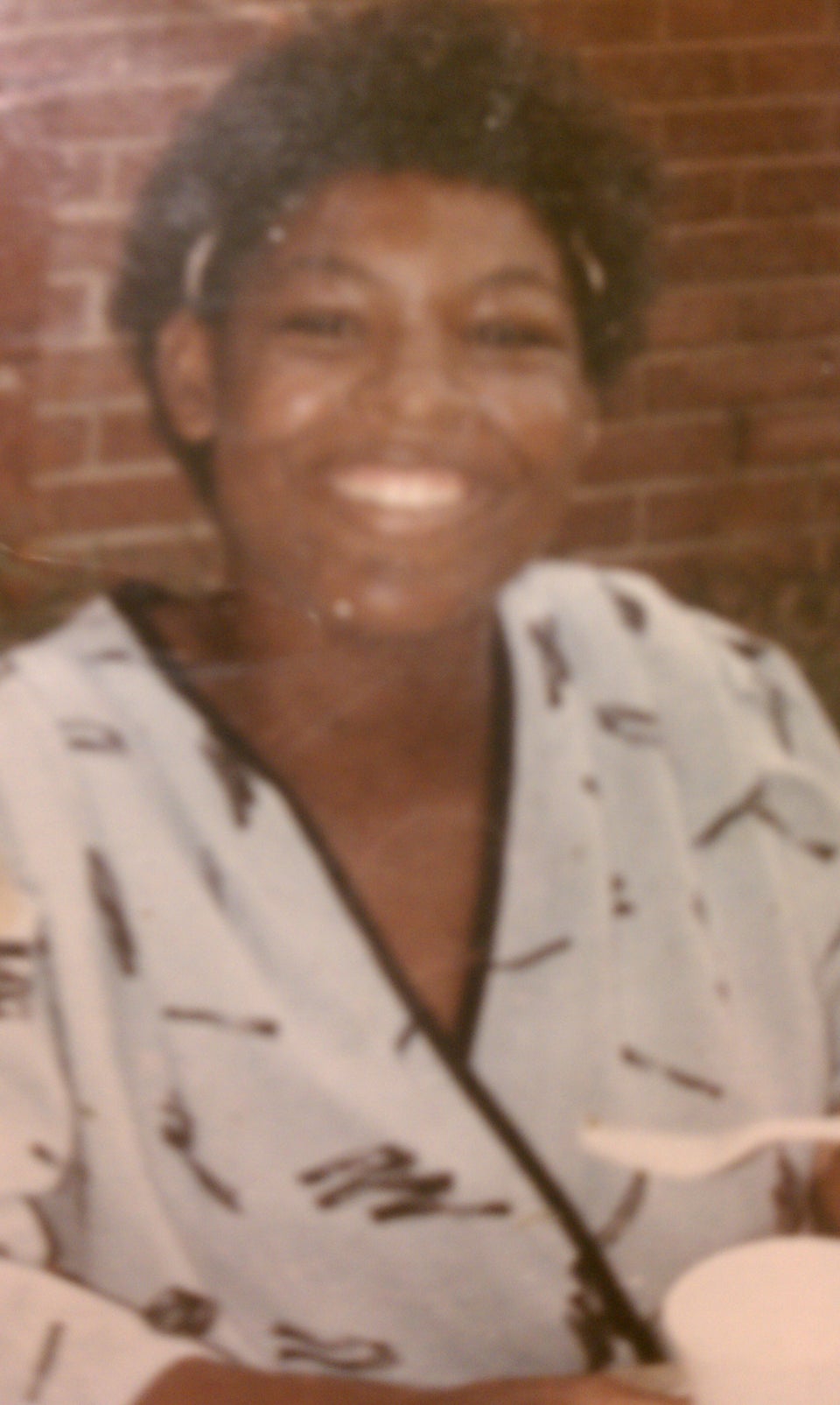 Missing Twins Dannette And Jeannette Millbrook
The case received little media coverage at the time of the disappearance and attempts to draw attention to the case in recent years were unsuccessful, Sturgis said.
"We've tried to get the FBI involved," she said. "We've reached out to [TV show hosts] John Walsh, Montel Williams and Oprah Winfrey, but none of them would help us. We don't have the kind of money needed to pay a private detective, so there is only so much we can do."
Roundtree said the department has looked for the original case files, but could not find them. Regarding the teens' removal from the national database, it is standard procedure for the person who removes a name to provide a reason in the system, said Roundtree. But, in this case, no explanation was given and he does not know who did it.
Despite the daunting task of solving a 23-year-old case, Roundtree said he and his investigators are going to do everything they can to locate the missing girls.
"We're trying to get closure for the family," Roundtree said. "Statistically, we don't feel the chances of finding the twins alive is high, but based on recent events with people missing resurfacing after a number of years, we remain hopeful."
Sturgis is not sure what to think of her sisters' disappearance. She said she does not know if they are alive, dead or being held captive. In the event they are out there somewhere, she wants them to know that their family never stopped looking for them.
"We love them and haven't forgotten about them. We have always looked for them and always will until we find out what happened," she said.
At the time of their disappearance, Dannette was approximately 5 feet six inches, 130 pounds and Jeannette was approximately 5 feet 4 inches, 125 pounds. They both attended ninth grade at Lucy Laney High School. The girls would be 39 years old today.
Anyone with any information about the disappearance of Dannette and Jeannette Millbrooks is asked to contact the Richmond County Sheriff's Office at (706) 821-1080 or any violent crimes investigator at (706) 821-1020.
Related
Before You Go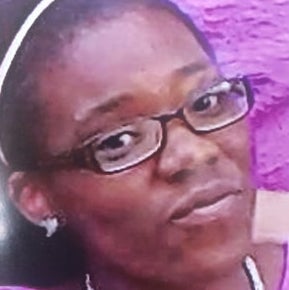 Missing Children
Popular in the Community