Dannon produces the bright red hue of some of its yogurts not only with fruit, but with carmine -- a color additive made with the crushed bodies of cochineal beetles. The fact isn't sitting well with the Center for Science in the Public Interest (CSPI), which believes many consumers are unaware they have consumed an insect-based ingredient.
The CSPI posits that the ingredient could prove problematic for vegetarians or consumers with dietary restrictions. Allergies could also create an issue for some consumers.
According to various company websites, Dannon uses carmine in the strawberry, cherry, boysenberry and raspberry flavors of its "Fruit on the Bottom" line; the strawberry flavor of its Oiko's brand Greek yogurt; the pomegranate berry flavor of its "Light and Fit" yogurt; the blueberry flavor of its "Light and Fit Greek" yogurt; as well as several flavors of its Activia brand yogurts.
Dannon's senior director of public relations, Michael J. Neuwirth, stood by the company's use of carmine in an interview with The Huffington Post.
"Any of our products that contain carmine clearly list it as an ingredient," he said. "Anyone who wishes to avoid it can." Those with dietary restrictions and allergies are accustomed to reading ingredient lists, he added.
"Given the fact that ... [it's] easy to use safer, plant-based colors, why would Dannon use it at all?" CSPI Executive Director Michael F. Jacobson said of the ingredient in a press release. "Why risk offending vegetarians and grossing out your other customers?"
Perhaps it's because the FDA considers carmine a natural color additive and exempts it from stringent certifications. CSPI believes, however, that Dannon should replace carmine with color from the fruits advertised on its product labels. It's sponsoring an online campaign on TakePark.com addressing the issue.
Neuwirth said he believes Dannon goes above and beyond the industry's labeling norm, which he said is to list color additives like carmine as "natural color." "There's no question of transparency here," Neuwirth said.
Neuwirth said those recipes have not yet been finalized and could not comment on whether they would include carmine.
Related
Before You Go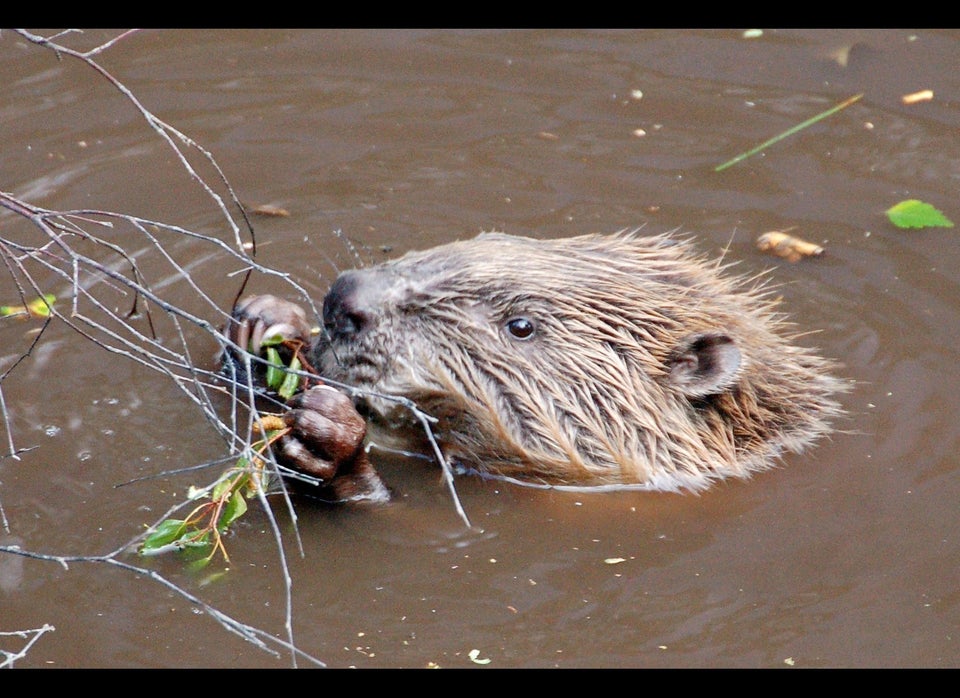 Gross Ingredients In Processed Foods