With cataracts in both eyes, a blind rescue puppy named Danny needed surgery if he was ever going to see again.
Thankfully, according to the Austin Humane Society, Dr. Lynsey Wagner at Eye Care for Animals performed the $4,000 surgery for free. Now the 5 month-old hound mix has left his dark world behind.
Danny was one of 30 dogs rescued in July from a hoarding situation in rural Texas, but he started to have vision problems soon after arriving at the Austin Humane Society. He was diagnosed with a rare disease called bilateral juvenile cataracts.
"This is one of those surgeries that is miraculous because he will go under anesthesia being blind, and when he wakes up he'll be able to see," AHS's Dr. Kimberly Bodner said.
Thanks to the Internet's generosity, Danny has already received enough money to cover all his post-surgery costs, plus a little extra to help AHS's other dogs in need.
Watch the KVUE report below of Danny after his surgery.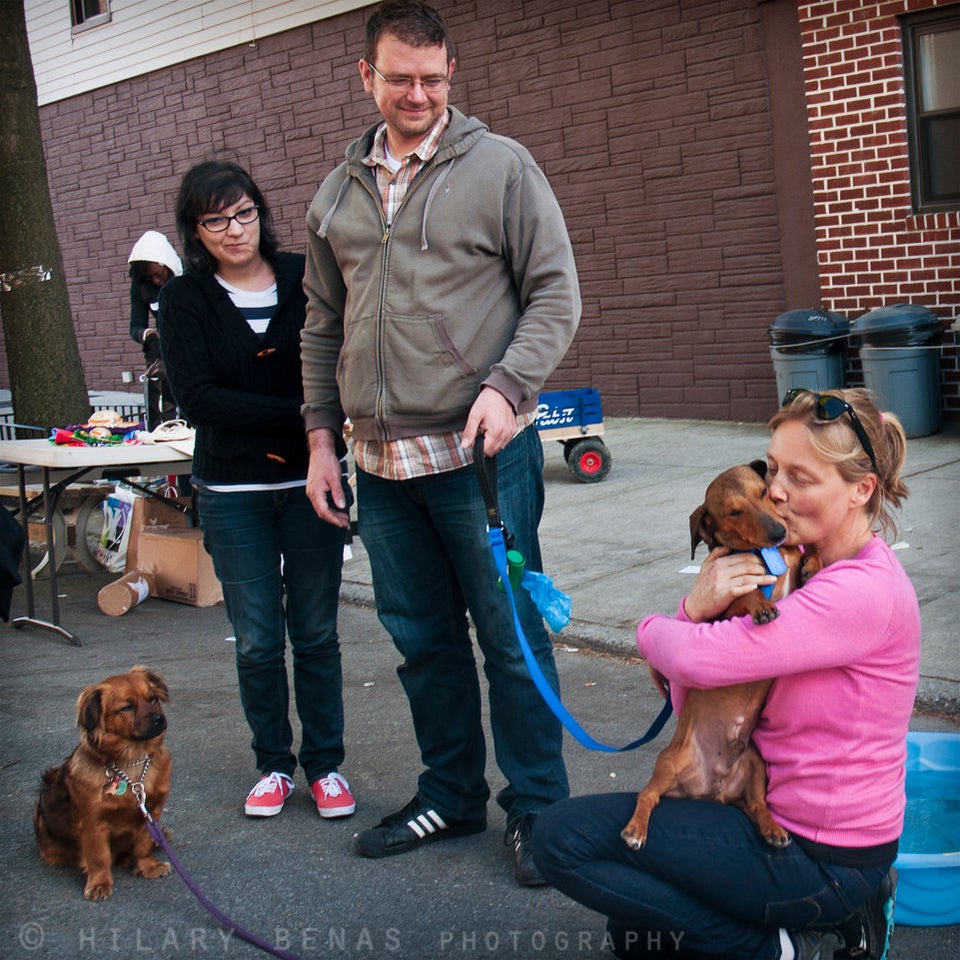 One-eyed Dachshund Hugs Rescuer
Popular in the Community