Danny Bonaduce rose to fame as the wise-cracking, freckled face middle son on the 1970s television show "The Partridge Family." But, when the show ended in 1974, the then 15-year-old child star left home and was soon living on the streets of Hollywood and using drugs.

In his appearance on "Oprah: Where Are They Now?" Bonaduce talks about the unusual experience of being both homeless and famous at the same time. "I lived right behind this dumpster, but I lived in my car," he says.
Bonaduce recalls the sharp difference between his homeless lifestyle but still being treated as a revered celebrity. "I'd wake up, kind of wipe my eyes, and I'd go right through the little arch and I'd be in front of Grauman's Chinese Theater, where everybody's footprints are," he says. "I was still famous and people had no idea I lived behind the dumpster... I'd be taking pictures with people and signing autographs."
When he was finished posing with fans -- and sure that they wouldn't see him -- Bonaduce would then sneak back to his car. "It was totally embarrassing to be famous and homeless," he confesses.
Catch Bonaduce's full interview -- along with updates from Milli Vanilli's Fab Morvan and Donald Trump's ex Marla Maples -- on "Oprah: Where Are They Now?" airing Sunday, August 4, at 10 p.m. ET on OWN.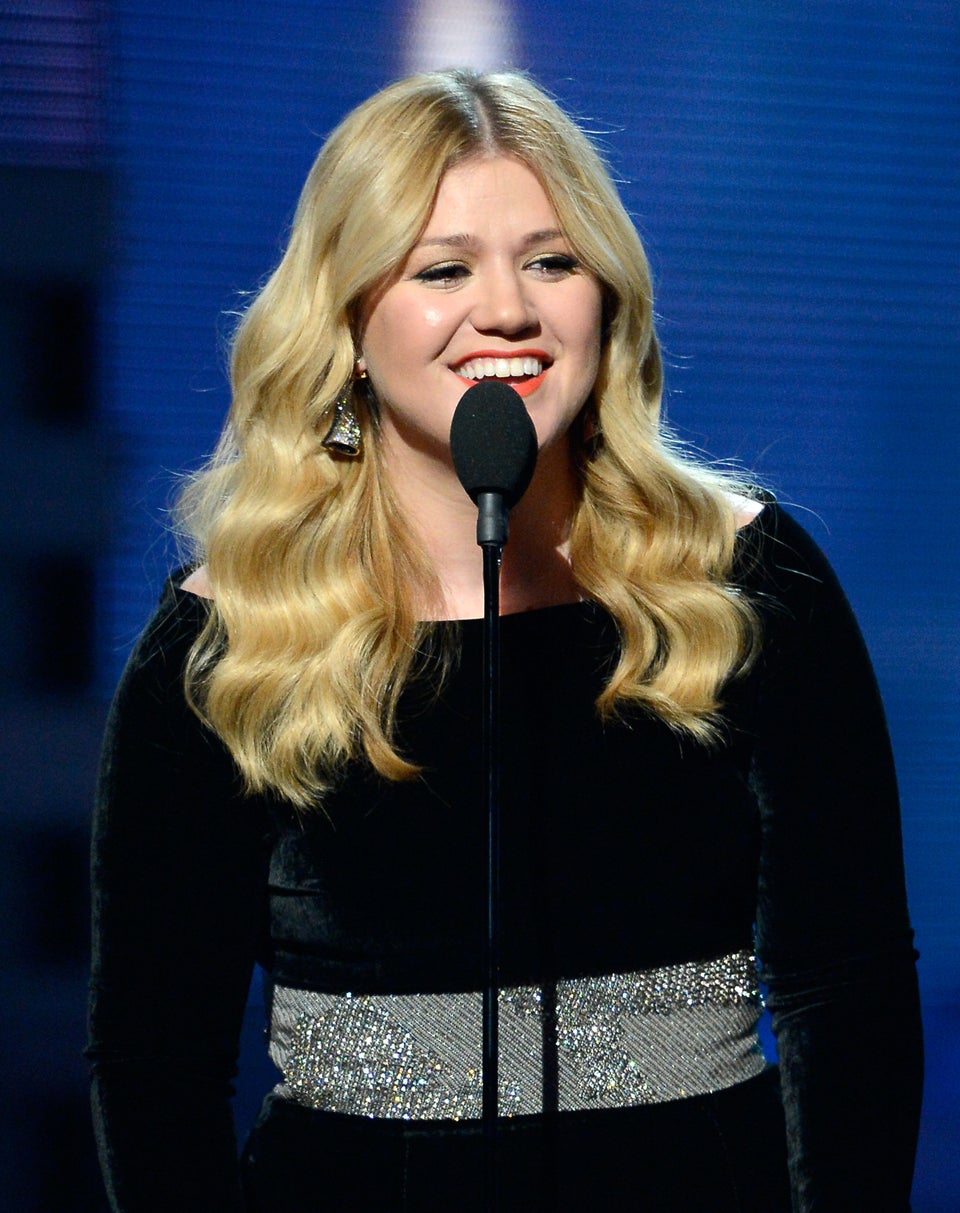 Celebrities Who Were Homeless