Speaking at the 92Y in New York on Wednesday night, Boyle told the audience that he wasn't interested in taking on 007.
"I much prefer to have a ceiling," Boyle said to the crowd (via The Playlist), referring to the film's budget. "We want our films to look like $100 million dollars, that's for sure. We want them to sound like $200 million. But you try and do that with that cap on them. That's where the energy, belief and evangelical nature of the process comes from."
Boyle, of course, worked with James Bond star Daniel Craig for a vignette that aired during the opening ceremonies of the 2012 Summer Olympics in London. It was an experience, however, that made him conclude the friendly confines of MI6 were not for him.
"I visited the ['Skyfall'] set a few times and saw Sam, Barbara Broccoli, Michael Wilson and Daniel Craig and everybody," Boyle told CinemaBlend about his Summer Olympics work. "They're different kinds of films, you know? They're huge. They're just huge. They wouldn't get the best out of me, doing that sort of thing."
For now, Boyle is making the rounds promoting his new thriller "Trance." He's also discussed revisiting the world of "Trainspotting" for a sequel called "Porno," based on the book by Irvine Welsh.
Before You Go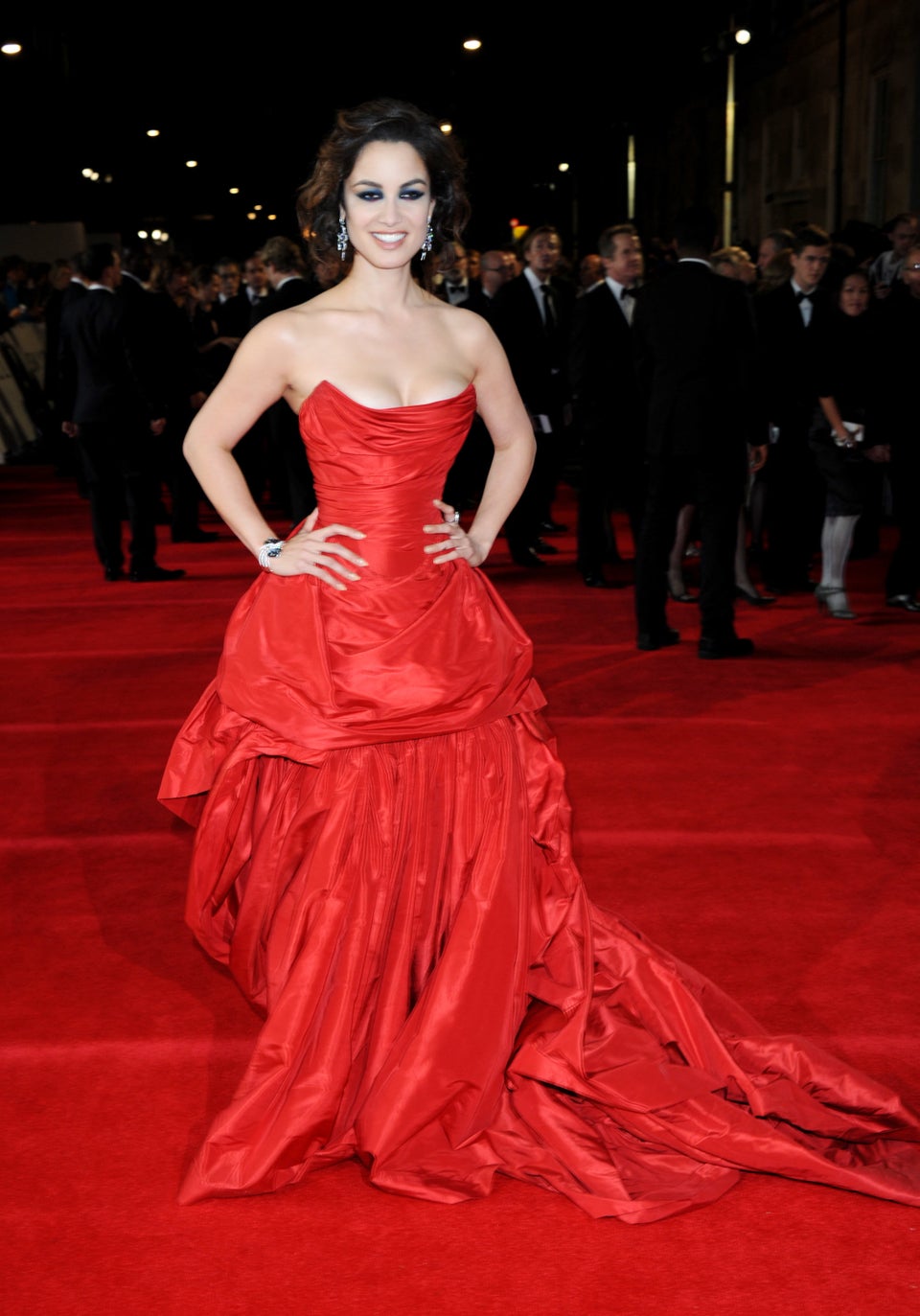 Skyfall - The Ladies
Popular in the Community