 RadarOnline is reporting that the couple haven't been happy for "over 10 years" and are finally taking steps toward a divorce now because Perlman is fed up with DeVito's wandering eye.
"He may not appear to be a ladies' man, but Danny certainly gets a lot of female attention," a source close to the family told RadarOnline of the 67-year-old actor. "Danny can be quite the flirt and because of his powerful status in Hollywood, he's not ashamed to abuse his position and chat-up young, aspiring woman looking to make it in the industry."
DeVito and Perlman's devastating breakup after 30 years of marriage came as a shock to many, who were rooting for the couple since the beginning of their relationship in 1970. But it sounds like DeVito may not have been the husband people thought he was.
"Despite his reputation as a lovable, funny guy in movies and on TV, Danny's actually quite the womanizer. And, like a lot of red-blooded males, if he sees an attractive girl in a coffee shop or walking down the street, he will give her the eye," the source says, adding, "After years of turning a blind eye to it, Rhea finally snapped. She had enough of his bad-boy behavior and wanted an end to their marriage."
Rhea, 64, and DeVito have three children together -- Lucy Chet, Grace Fan and Jacob Daniel.
UPDATE: A rep for both DeVito and Perlman says RadarOnline.com's story claiming the couple separated because of the actor's alleged "wandering eye" is a complete "fabrication."
Before You Go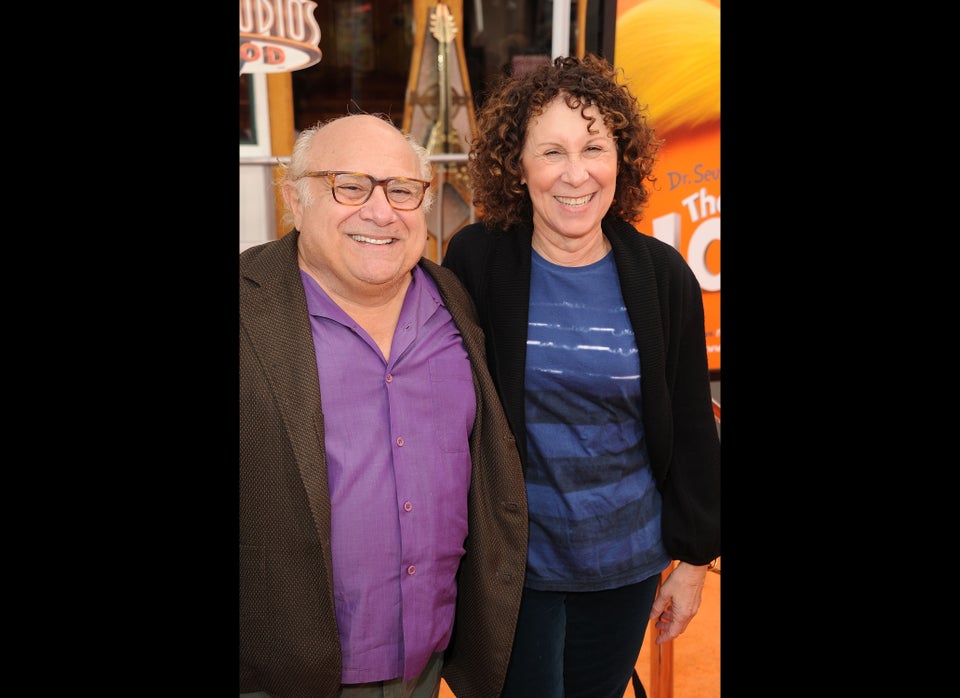 Longest Celebrity Marriages
Popular in the Community