Grammy-winning composer Danny Elfman and director Tim Burton have collaborated on 16 films, from "Pee-Wee's Big Adventure" to "The Nightmare Before Christmas," several of which have taken center stage for the live show "Danny Elfman's Music from the Films of Tim Burton." And while Elfman has created the sounds of countless Burton fantasy worlds, their partnership has not always been so harmonious.
Elfman, who has scored all of Burton's major feature films except for "Ed Wood" and "Sweeney Todd," discussed his tumultuous relationship with the director in a HuffPost Live interview on Friday, remembering the "unique situation" that left duo at odds just as Burton was to start filming "Ed Wood."
"It was in the middle of a very intense period. I'd just finished 'The Nightmare Before Christmas,' which was a two-and-a-half-year project, in the middle of which I did 'Batman Returns.' And I was used to being on a film for three months, not two years-plus," Elfman said. "So it was kind of a unique situation, and I think things came to a boil. ... A year after that I felt terrible. I really felt like I … had lost a sibling."
After working together for so long, Elfman said the spat was bound to happen.
"It's inevitable that in over a quarter of a century, two personalities like us -- and I can't pretend that I'm not volatile and was more so then -- there's gotta be some kind of explosion or implosion," Elfman told host Caroline Modaressy-Tehrani. "And we used to joke that we'd end up like Bernard Herrmann and Alfred Hitchcock, who famously had a great relationship that, in fact, exploded, and then they never spoke to each other again -- and then it actually happened."
The pair eventually met up at a coffee shop in Kansas City, where Burton was filming "Mars Attacks!," to reconcile their differences.
"We just got together and said, 'Let's just never speak of it.' And I [said], 'Good, we never will,' and we never have. And everything's been lovely since then," said Elfman.
Watch the full HuffPost Live conversation with Danny Elfman here.
Sign up here for Live Today, HuffPost Live's new morning email that will let you know the newsmakers, celebrities and politicians joining us that day and give you the best clips from the day before!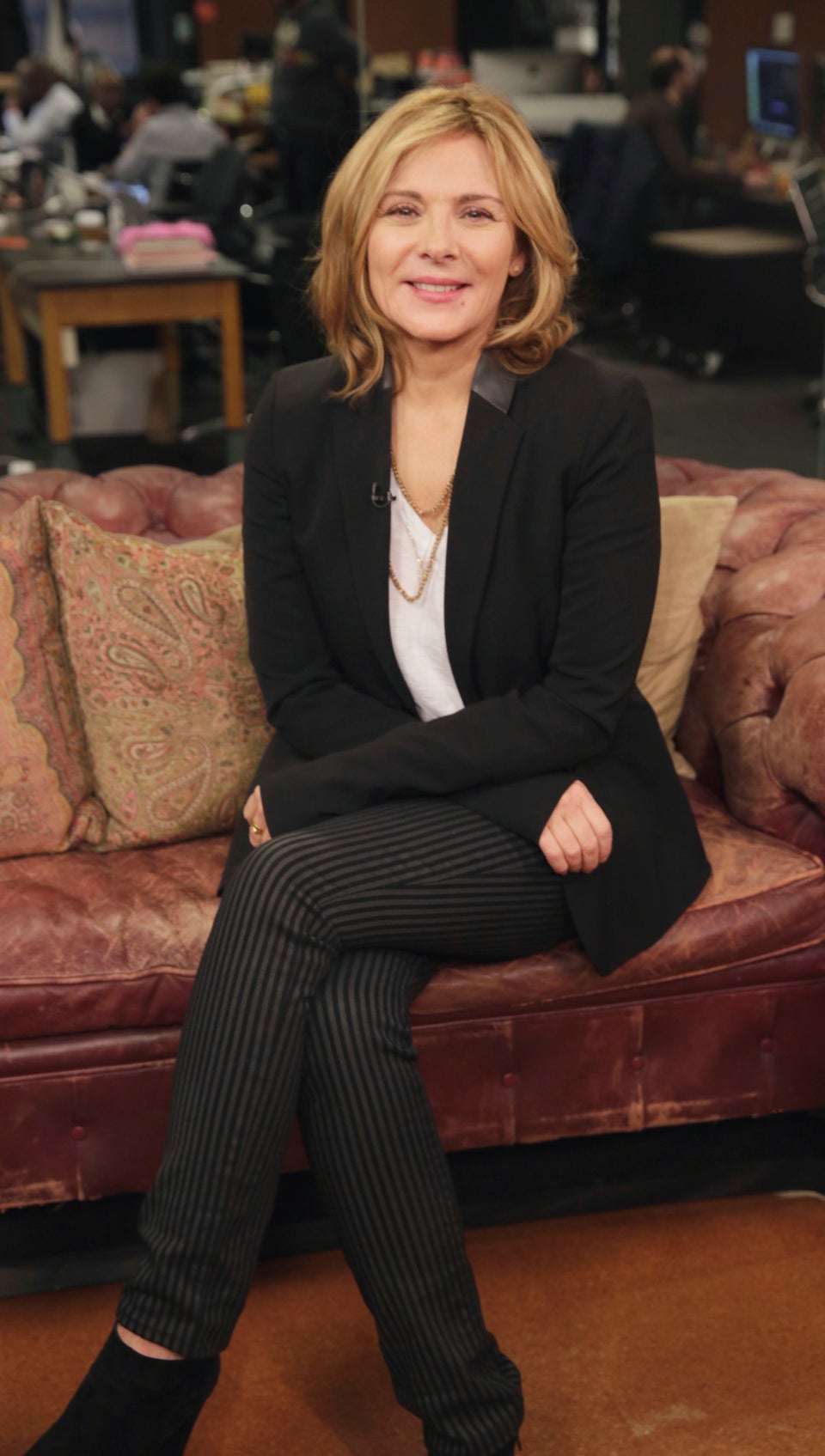 HuffPost Live's Celebrity Guests
Related
Popular in the Community