Danny Hafley of Casey County, Ky. said this week that people are reading the mannequin in his front yard depicting President Barack Obama eating a watermelon completely wrong.
"The way I look at it, it's freedom of speech," Hafley told Lex 18 in a recent interview, going on to state that he had included the watermelon not in attempt to play to any racist stereotypes, but because the statue "might get hungry standing out here."
According to Hafley, the display is "popular" and a frequent draw for people passing by to stop and take pictures.
Watermelon imagery has been utilized in anti-Obama efforts in the past, usually by those claiming there is no racist sentiment behind the choice.
In 2009, a mayor of Los Alamitos, Calif. resigned his post after sending an e-mail showing watermelons in front of the White House, alongside the text "No Easter egg hunt this year." He maintained that he wasn't aware of the racial stereotype that African Americans like watermelon.
Before You Go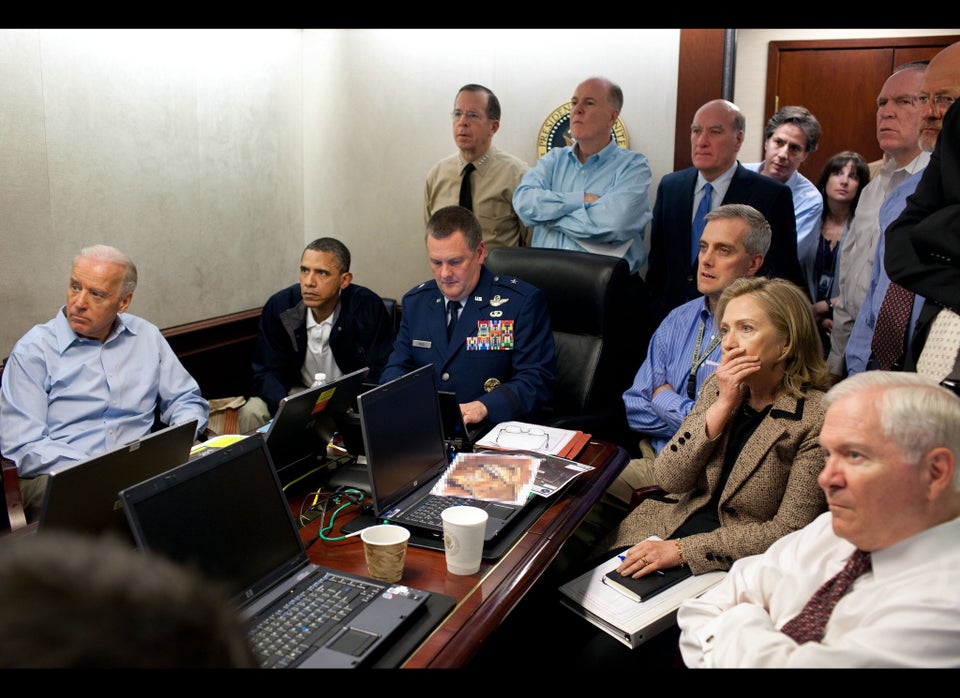 Most Iconic Photos Of Obama's First Term
Popular in the Community