 There's always at least one Golden Globe nomination that leaves observers scratching their heads, asking "Who?!" and scrambling to a Google search. And at Thursday morning's 2013 Globe nominations announcement that dubious honor belonged to Danny Huston for "Magic City "in the Best Supporting Actor in a Series, Miniseries or TV Movie category.
For the most part, the Best Supporting actor category followed a familiar pattern that saw TV fan favorites nominated from across the spectrum of comedy and drama. Eric Stonestreet was nominated for "Modern Family," Mandy Patinkin for "Homeland," Ed Harris for "Game Change" and Max Greenfield for "New Girl." But then came the Danny Huston for "Magic City" curveball.
You couldn't blame TV viewers for missing Huston's performance as Miami mob boss Ben "The Butcher" Diamond on "Magic City," the Starz network's first scripted original series. The series' debut only attracted 295,000 viewers, although it saw steady growth as the season went on.
The confusion was compounded by the fact that "Breaking Bad" star Aaron Paul, coming off an Emmy win in the Best Supporting Actor category, was mysteriously missing from the Globes nominees list.
Danny Huston has been a working actor and director for decades, but broke through this year with prominent film roles in "Hitchock," acting opposite Anthony Hopkins, and "Two Jacks." Since "Magic City" has been renewed for a second season, TV viewers have another chance to get familiar with him.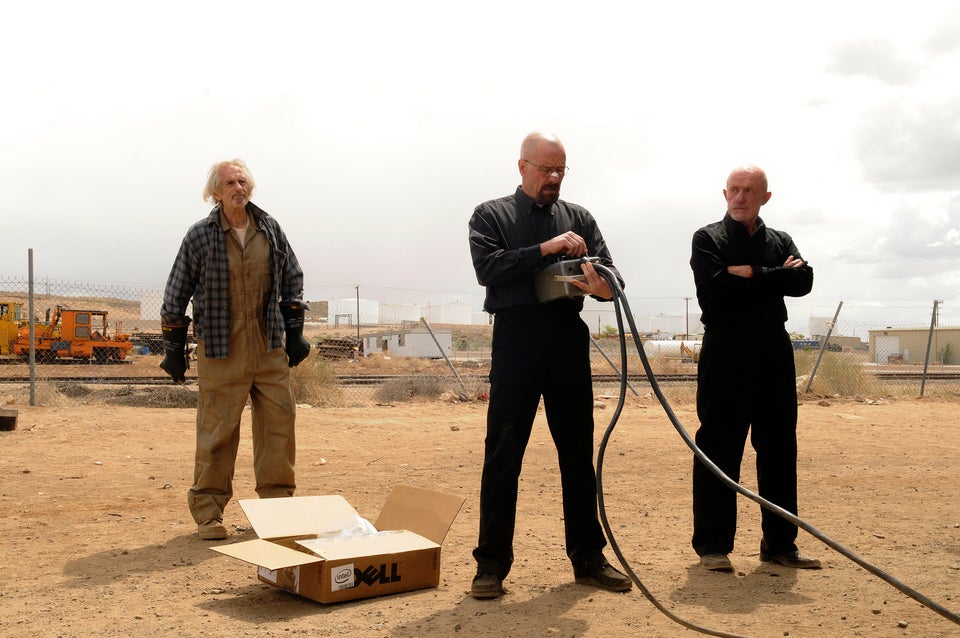 Golden Globe Nominees -- TV
Related
Popular in the Community