The United Talent Agency, a top Hollywood agency, has cut ties with longtime client actor Danny Masterson, who is facing multiple rape allegations. The news comes a month after Netflix fired him from "The Ranch." Masterson co-starred in and co-produced the show with actor Ashton Kutcher, whom he previously starred alongside on the sitcom "That '70s Show."
In response to a request for comment, the agency, which has represented the actor for 20 years, said, "UTA no longer represents Danny Masterson." A source familiar with Masterson's relationship with UTA said the decision to cut ties was made some time back. HuffPost first learned of the news from a source close to Masterson.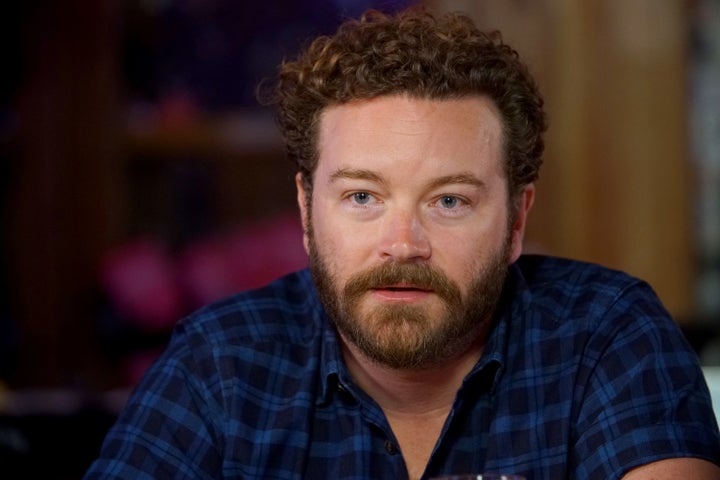 The Los Angeles Police Department and Los Angeles District Attorney's Office have been conducting an investigation into multiple allegations of rape against Masterson for almost a year. Four women have accused Masterson of violently raping them in the early 2000s. Three of the women were members of the Church of Scientology; Masterson is a prominent Scientologist. Masterson has denied all allegations of rape and said the encounters in question were consensual.
Masterson was ostensibly fired by Netflix (a network spokesperson said he was written off the show "The Ranch") after a Netflix executive told one of the women that top company brass did not believe Masterson's accusers. The executive, Andy Yeatman, revealed the alleged opinion of company executives after the woman asked him why Masterson was allowed to star on one of their shows while facing multiple rape allegations. Yeatman did not know the woman was a Masterson accuser when he told her the victims were not seen as credible.
Netflix confirmed at the time of the report that Yeatman made the comments. "Mr. Yeatman's comments were careless, uninformed and do not represent the views of the company," the company said. Yeatman was also later fired by Netflix.
Popular in the Community