Hundreds upon hundreds of people around the world are pitching in to make 5-year-old Danny Nickerson's birthday wish come true.
Nickerson, of Foxborough, Massachusetts, has an inoperable brain tumor, and doctors have told his family that he may not have many more months to live. His family is therefore all the more determined to ensure that his upcoming birthday is as special as it possibly can be.
Earlier this month, his mom, Carley, took to Facebook to send out a plea for her son. She said he loves receiving mail and asked if friends would be willing to send a card to him for his sixth birthday.


Not only are friends clamoring to send the boy cards and birthday gifts, but strangers from all around the world are doing their part to make Danny Nickerson's special day that much brighter.


Over the last few weeks, hundreds of cards and packages have poured in from all across the country. Nickerson's mom wrote on Facebook Saturday that they'd received more than 340 cards so far.
"We are so shocked," she wrote. "We are so lucky and blessed to have all of you on this journey with us! Thank you so much for all the love, support and prayers."
Nickerson was diagnosed last year with an inoperable brain tumor known as a Diffuse Intrinsic Pontine Glioma. According to the Boston's Children Hospital website, these are "highly aggressive and difficult-to-treat brain tumors found at the base of the brain."
Doctors told Nickerson's family that less than 10 percent of children diagnosed with DIPGs live longer than 18 months, per ABC. Nickerson now undergoes chemotherapy every two weeks.
"Every day is a blessing to us," she told the Foxboro Reporter last week.
If you'd like to send Danny a card, here's the address the family has provided:
Danny Nickerson
PO Box 212
Foxboro, MA 02035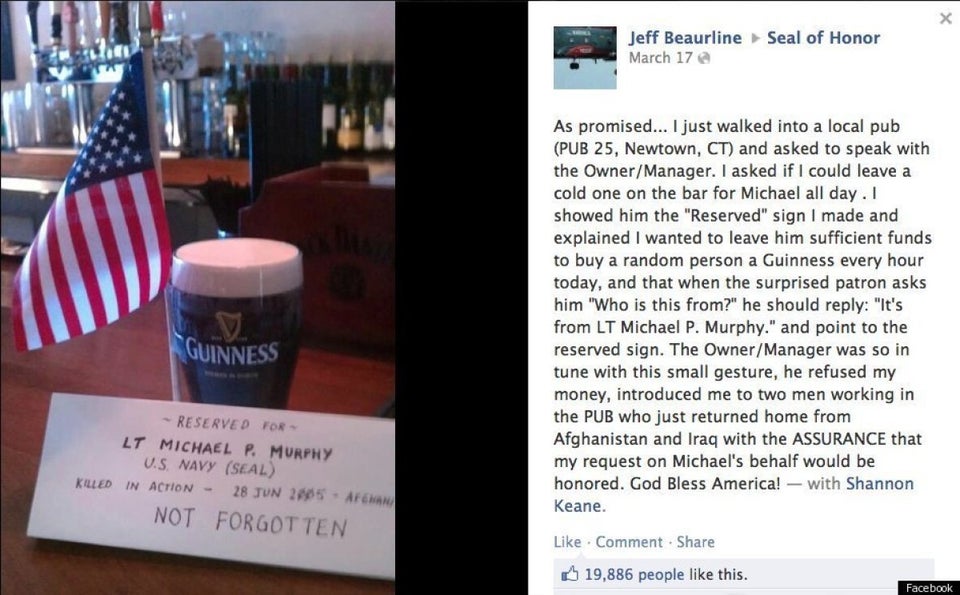 Random Acts Of Kindness