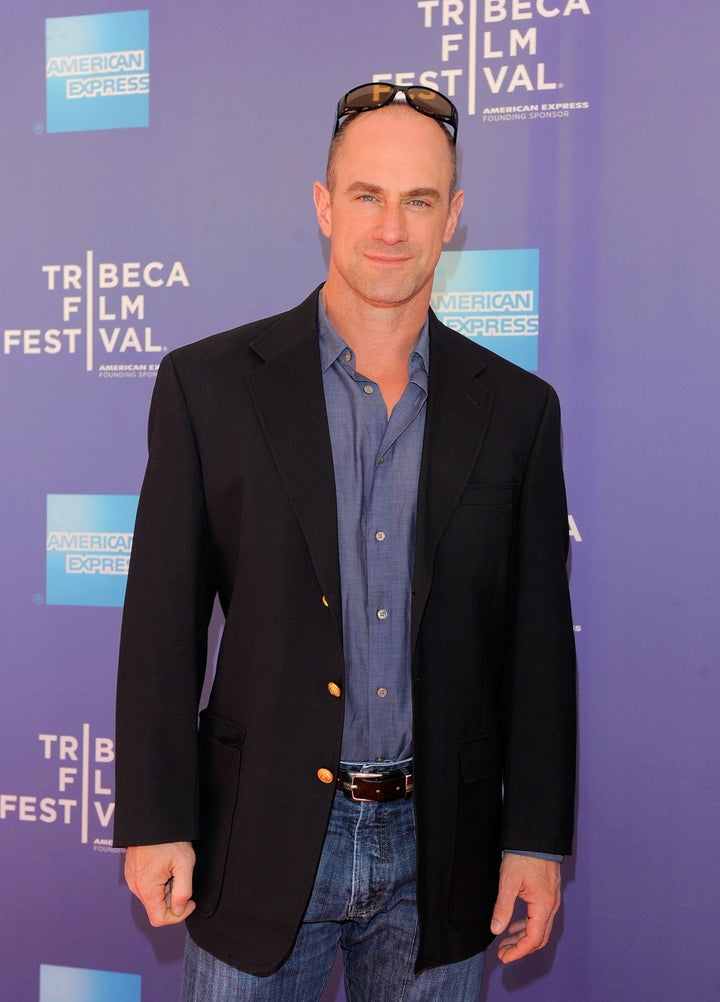 Sexual deviants and murderers, beware: there's a fresh pair of detectives ready to hunt you down.
With the sudden departure of star Christopher Meloni and the planned reduction of screen time for Mariska Hargitay, NBC set out on the hunt for two new star detectives for "Law & Order: SVU," and Monday, they announced their choices: joining the show will be former "Cold Case" supporting star Danny Pino and "Chase" star Kelli Giddish.
"Kelli and Danny are two great actors who will join a proven cast headed by Mariska Hargitay as this exceptional series heads into a very promising 13th season," said NBC Entertainment chief Bob Greenblatt in a statement announcing their casting.
Pino, an Emmy nominee who starred in 151 episodes of "Cold Case" and saw his character, Scott Valens, cross over into an episode of "CSI: NY," also had a run on "The Shield" and starred in a TV movie called "NYPD 2069." So, clearly, he's no stranger to the cop genre.
Giddish also has plenty of relevant experience, including a guest star appearance on "SVU" in 2007, and one on "Law & Order: Criminal Intent" that same year. She had a short run as star of "Chase" last season before its cancellation, and before that, she worked the medical side of the crime genre as the star of the short-lived drama, "Past Life."