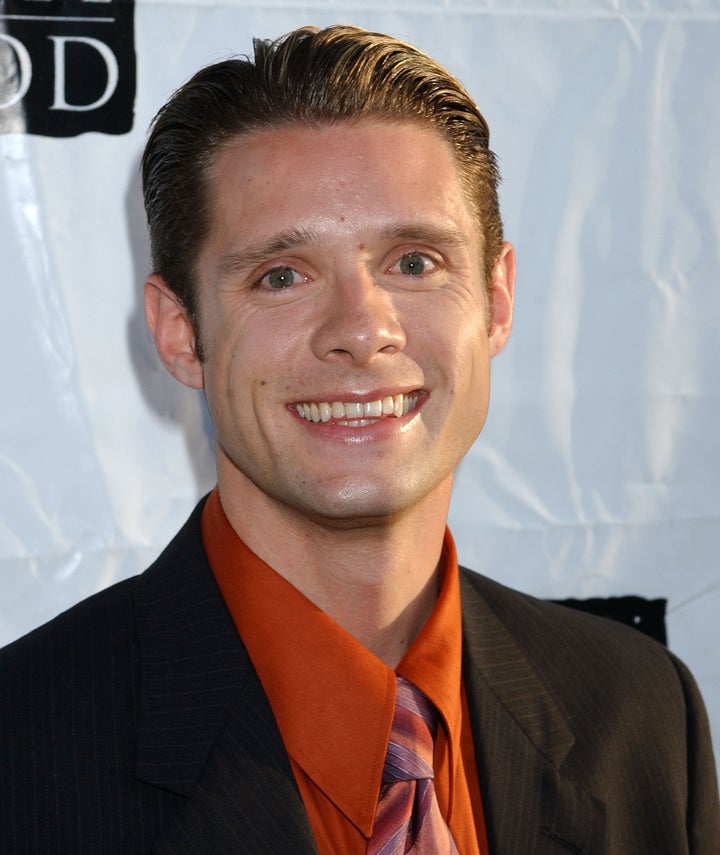 Former child actor Danny Pintauro is engaged. Us Weekly reports that the former "Who's the Boss" star, who memorably played Judith Light's son Jonathan Bower through eight seasons of the hit '80s sitcom, is set to marry boyfriend of one year Wil Tabares. Tabares reportedly proposed to Pintauro on Wednesday while the couple was vacationing in Palm Springs, Calif.
Pintauro and Tabares both reside in Las Vegas, where Pintauro works as a restaurant manager, though it looks like their upcoming nuptials will bring them out of the state of Nevada, which does not allow for same-sex marriages. "Our plan is to move to California once Prop 8 is overturned," he said.
PHOTO: The "Who's The Boss" cast in 1988: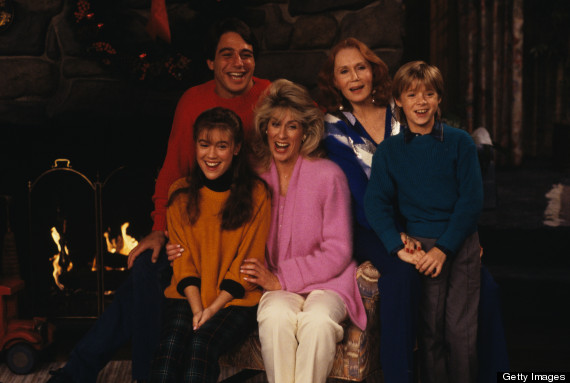 CORRECTION: A previous version of this article incorrectly identified the file photo as being from 1998. It is from 1988.