On Saturday night's episode of "Oprah: Where Are They Now?", former child star Danny Pintauro revealed that he has been living with a big secret for more than a decade: He is HIV-positive.
Everyone remembers the young, blond-haired Pintauro as Jonathan on the family sitcom "Who's the Boss?" For eight years, Pintauro played the son of a driven single mother, winning over audiences with his nerdy charm. But, in the years after "Who's the Boss?" ended, the once-lighthearted little boy grew into a complicated young man trying to live a private life in the public eye.
In his sit-down with Oprah, Pintauro -- who goes by "Daniel" now -- begins the interview by sharing his long-held secret.
"I wanted to tell you this a long time ago, but I wasn't ready. I'm ready now," Pintauro says. "I'm HIV-positive, and I have been for 12 years."
Part of why Pintauro hadn't spoken publicly about his health before, he says, is because he wasn't sure if people were ready for a conversation of this magnitude. "It's just a big deal, you know? It's not something that people are really talking about right now," Pintauro says.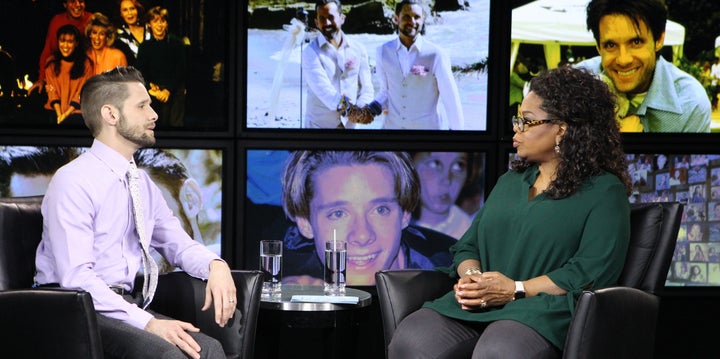 This isn't the first time Pintauro has revealed a private detail about his personal life. In 1997, when he was a college student, Pintauro came out as gay -- but he hadn't exactly planned to. "I was outed," Pintauro says. "It wasn't by choice."
The actor says that a tabloid reporter called him back then saying the paper was going to out him whether he cooperated or not. His former "Who's the Boss?" co-star, Judith Light, encouraged Pintauro to participate as a way of controlling the conversation. "It was the best thing," Pintauro says now. "'They can't misquote you,' she said. 'And as long as you give really responsible and mature answers, it can't be a bad article.'"
And, as Pintauro realized, it wasn't. "Believe it or not, the 'National Enquirer' actually did a really fantastic, heartwarming article about it," he says. "I was shocked."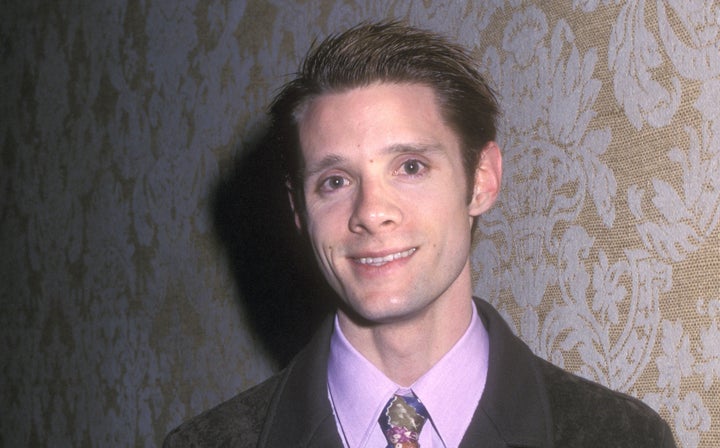 Pintauro says he regularly underwent routine HIV testing every six months. Then, in March of 2003, his whole world changed.
"I was living in New York at the time and completely clueless to the idea that I was positive. I went in for a regular checkup," Pintauro says. "It was just regular blood work. You go in, and you sort of waited two weeks on pins and needles -- or at least I did, because I was just terrified of the idea of getting HIV."
Having come out of a two-year relationship, Pintauro admits later in the interview that he had been looking to explore more sexually and began using crystal meth as a means to that end. "I was doing crystal meth, which completely ruins your immune system. I'd been doing it at that point very briefly, but it was three weeks or so, off and on," he explains. "I had just come out of a two-year relationship, and I discovered in that relationship that there was more I wanted to explore sexually. Crystal meth takes away your inhibitions... And if you want to explore that adventurous side, taking the drug is going to put you there.
"I was experimenting," he continues. "And believe it or not, I thought that I was being safe in that encounter. I know exactly when it happened."
Though Pintauro doesn't go into those details, he does say that he doesn't remember the man's name. "I regret not knowing that, because that person has completely changed my life," he says.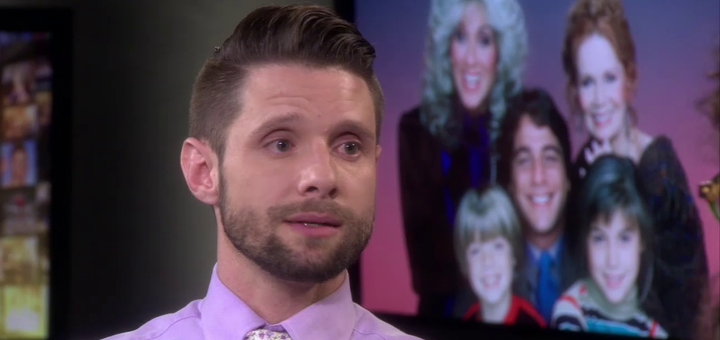 Even though antiretroviral drugs (ARVs) had been introduced by the time Pintatuo was diagnosed, dramatically increasing the lifespan of those with HIV and reducing their risk of transmitting the infection to others, Pintauro was still devastated by his diagnosis. He struggled to make sense of his feelings.
"It was terrifying, and there was a sense of relief," he says. "It's backwards. You've spent so much time terrified that you're going to get it, and then you have it. You don't have to be terrified anymore."
Today, Pintauro lives with his husband, Wil Tabares, in Las Vegas, and works as a restaurant manager. He told Oprah that his dreams in life are to open a bed and breakfast with Tabares, live a long life and be a beacon of light that can help make a difference to others along the journey. Pintauro also shared an important message for other men in the gay community.
"What I want my community to realize is we need to take better care of ourselves," he says.
"Oprah: Where Are They Now?" airs on Saturdays at 10 p.m. ET on OWN.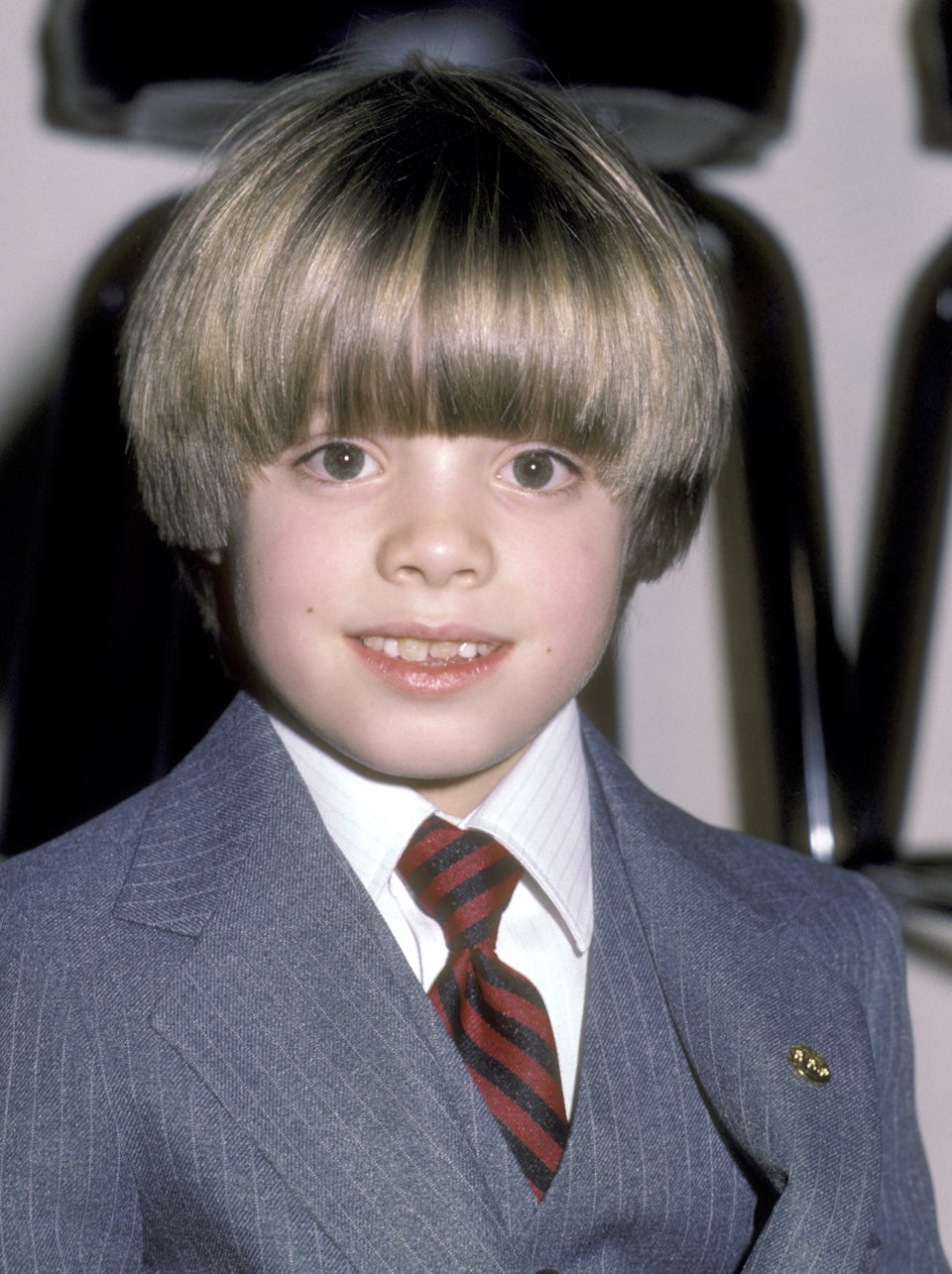 Danny Pintauro Then & Now
Related
Popular in the Community