Danny Pintauro has joined the cast of a colorful web series about the challenges of coming out of the HIV "closet" in 2016.
The "Who's the Boss?" star, 40, will appear on the second season of "Unsure/Positive," which is loosely based on creator-star Christian Daniel Kiley's real-life experiences. In it, Kiley plays Kieran, who must learn the "funny, sad, weird... and usually, complicated" nuances of life with HIV in the present day. Co-stars Tommy Derrah, Maureen Keiller and Ken Breese round out the cast.
Kiley told The Huffington Post that "Unsure/Positive" was unique as "a serialized narrative about an HIV-positive person that wasn't about their inevitable death, but rather about their inevitable life." Its all-inclusive message, he added, is "meant to be relatable to anyone."
Meanwhile, the series immediately resonated with Pintauro, who revealed in a 2015 interview with Oprah Winfrey that he is HIV positive.
"This is a step in the right direction – these filmmakers are providing those of us living with HIV with characters we can relate to," he said in press materials, "who might be going through the same things we are, and this will also help bring more visibility to HIV and will hopefully remove some of the stigma associated with the disease."
Kiley and his team are raising funds to complete the second season of "Unsure/Positive" via a Kickstarter campaign. You can watch a video about the campaign above, then check out more details here.
Before You Go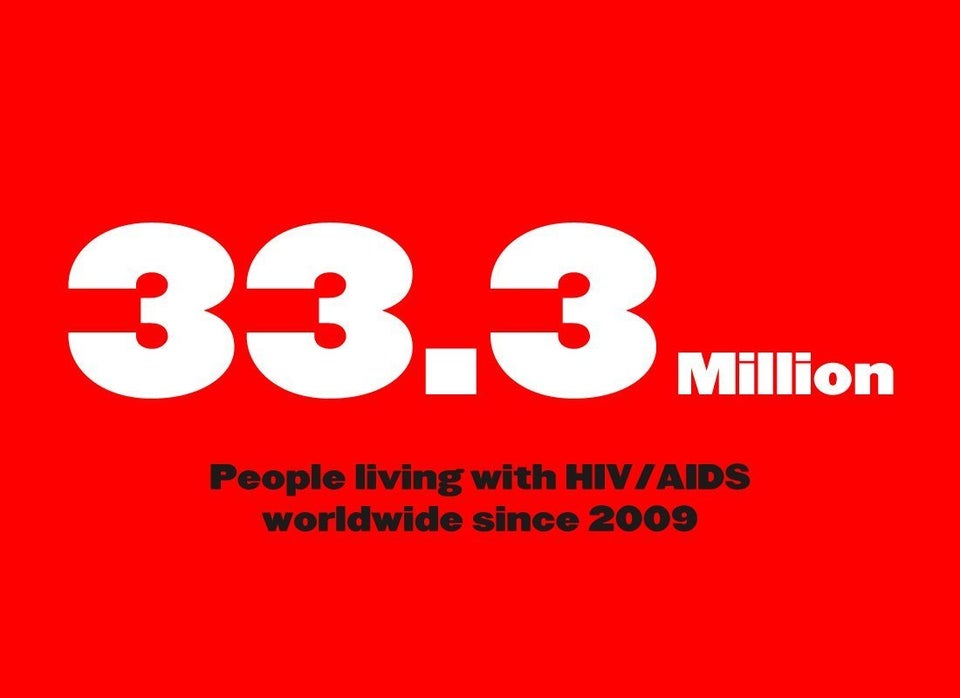 HIV/AIDS By The Numbers