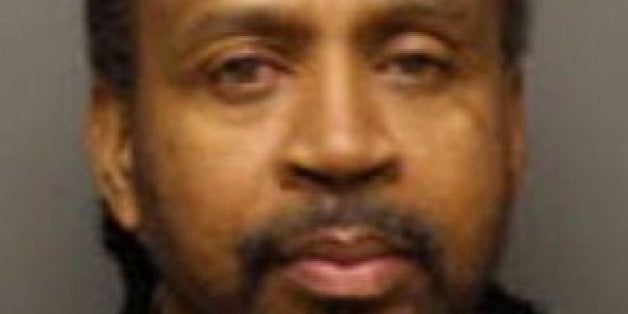 They say a penny saved is a penny earned, but not in the case of a Tennessee man who made a fuss over a single cent and ended up paying a $250 bond.
Danny Smith, 51, was looking to buy a 16-ounce Heineken from a convenience store Monday when he called police because he was allegedly overcharged by a penny, according to International Business Times.
In a Shelby County police report, Smith is accused of calling police twice to report he was getting swindled out of his precious penny.
On the first call, police informed him it was a civil matter and that the line was for life-threatening emergencies only, according to WKRN. When Smith called again only 20 minutes later, an officer showed up at the scene.
While an officer spoke to the cashier, Smith allegedly walked across the parking lot and called a non-emergency number, asking for police assistance.
Fed up with his antics, police arrested Smith for using 911 to make non-emergency calls.
Smith's bond was set at $250, which he paid.
It is unclear why the cashier was unwilling to part with the single cent.
REAL LIFE. REAL NEWS. REAL VOICES.
Help us tell more of the stories that matter from voices that too often remain unheard.
BEFORE YOU GO
PHOTO GALLERY
Dumb Criminals: Mugshot Gallery