Authorities investigating the death of a 65-year-old man in Muldrow, Okla., haven't thrown water on a bizarre theory for the tragedy: Spontaneous human combustion (SHC).
On Monday, members of Danny Vanzandt's family found his dead body inside his home burned and incinerated in such a manner that suggests he may have spontaneously combusted, according to Sequoyah County Sheriff Ron Lockhart.
"I think there's only about 200 cases worldwide and I'm not saying that this has happened. I'm just saying that we haven't ruled it out," Lockhart told KSDK-TV, emphasizing there was no damage to the house and no signs of struggle.
"There was no damage to the furniture or anything around the fire, so it was a low heat fire," he told the station.
"We wasn't saying the guy just busted into flames, you know there's gotta have an ignition source and that's what we're looking at is an ignition source such as lighting a cigarette and catches himself on fire, sucks the flames down his throat, and falls down," Lockhart told KFSM-TV.
Lockhart, who attended the autopsy Tuesday at the state Medical Examiner's Office in Tulsa, told TulsaWorld.com that there is no evidence of foul play.
"You could pour gasoline on somebody and he wouldn't be as badly incinerated," said Lockhart, a former arson investigator with the Fort Smith (Ark.) Police Department.
It could be two months or longer before authorities learn the cause of death, according to the website.
Before You Go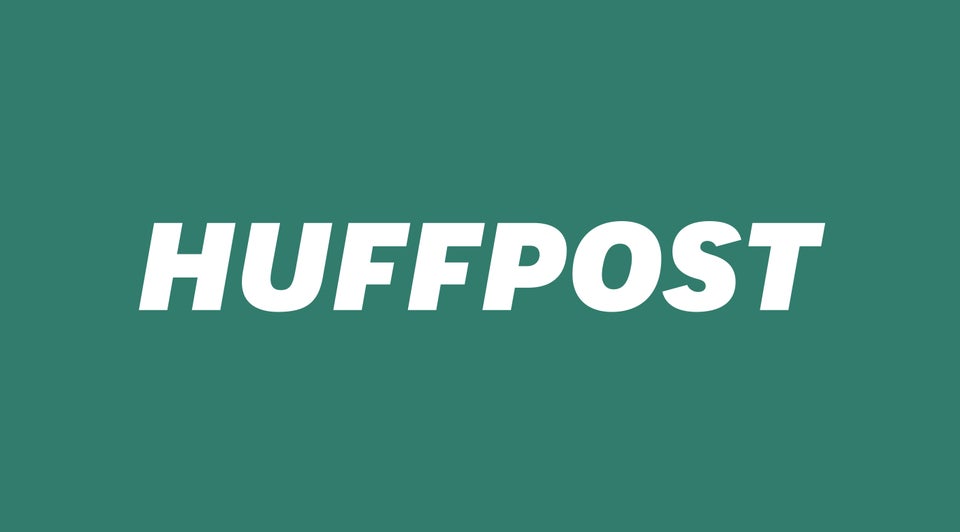 Spontaneous Combustion
Popular in the Community