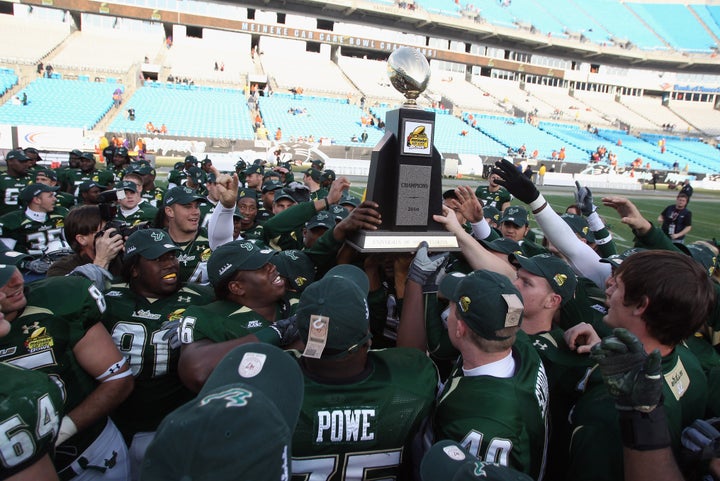 According to Greg Auman of the St. Petersburgh Times, Pedro Arzola, a 34-year-old tow truck driver and father of four, was pinned under the back tire of a car that had "lurched forward as he worked underneath it" on a Thursday night in February.
"I just see his legs," said Estenor, 21, a child of Haitian immigrants from Palm Beach. "The car is crushing him. He's not moving. I'm thinking, 'Oh, God, this guy is going to die.' "

"I tried to lift the car, and when I first tried, it didn't budge. I backed up. I don't know. But I felt this energy come, and I lifted it. I don't know how, but somebody pulled him from the car."
Arzola suffered cuts, bruises and a dislocated shoulder.
Click HERE to read the full story!