Generally, the phrase "so bad that it's good" isn't one most women apply to their favorite pair of shoes. Yet, somehow I've fallen in love with my Dansko clogs.
Like your average woman who would like her feet to appear dainty and graceful, I was resistant at first, but the allure of shoes that supposedly help with posture and back pain became too hard to resist. I'd talked to way too many chiropractors and health experts to ignore the mounting evidence: Our uncomfortable, ill-fitting shoes are simply not good for our poor bodies.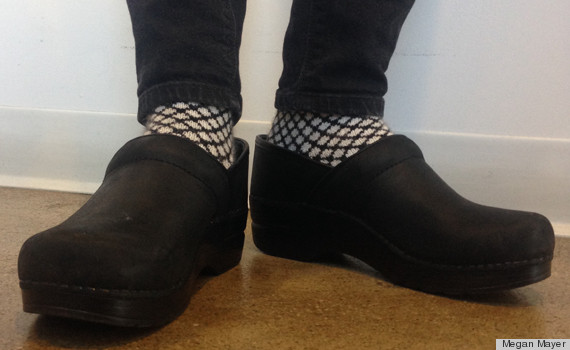 To be honest, I'd always been tempted to try on a pair of Dansko clogs. Something about the clean lines and the heaviness of the soles screamed Scandinavian grandma chic (in the best way possible). And since they have a Seal of Acceptance from the American Podiatric Medical Association, I figured their cult-like following couldn't be too off base.
The moment I slipped on my first pair, the black oiled leather clogs, and stood up, I felt as if my entire spine clicked into place. It sounds nuts, but those things are insanely comfortable. I initially purchased them to keep at the office (I have a standing desk), but I'm having a hard time changing back into my most comfortable non-orthopedic shoes. Dansko clogs: 1 million, Fancy designer boots: 0.
Unfortunately, most people don't really "get" them -- my friends have stopped making comments and now just look down at my feet and shake their heads when I wear them. But who cares? If standing up straighter and feeling more comfortable comes at the cost of so-called "style," then I'll take my back-supporting Danskos.
Plus, I still think they look cool in the kitsch, accidental way.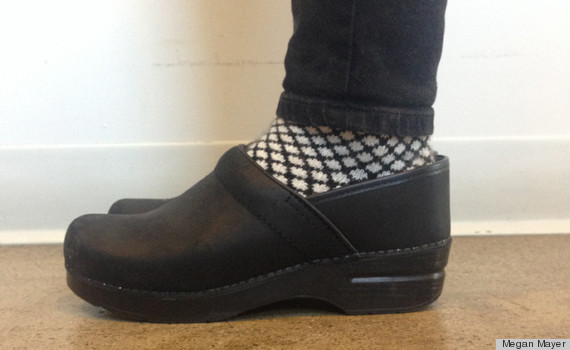 Could've used a pair of Dansko clogs...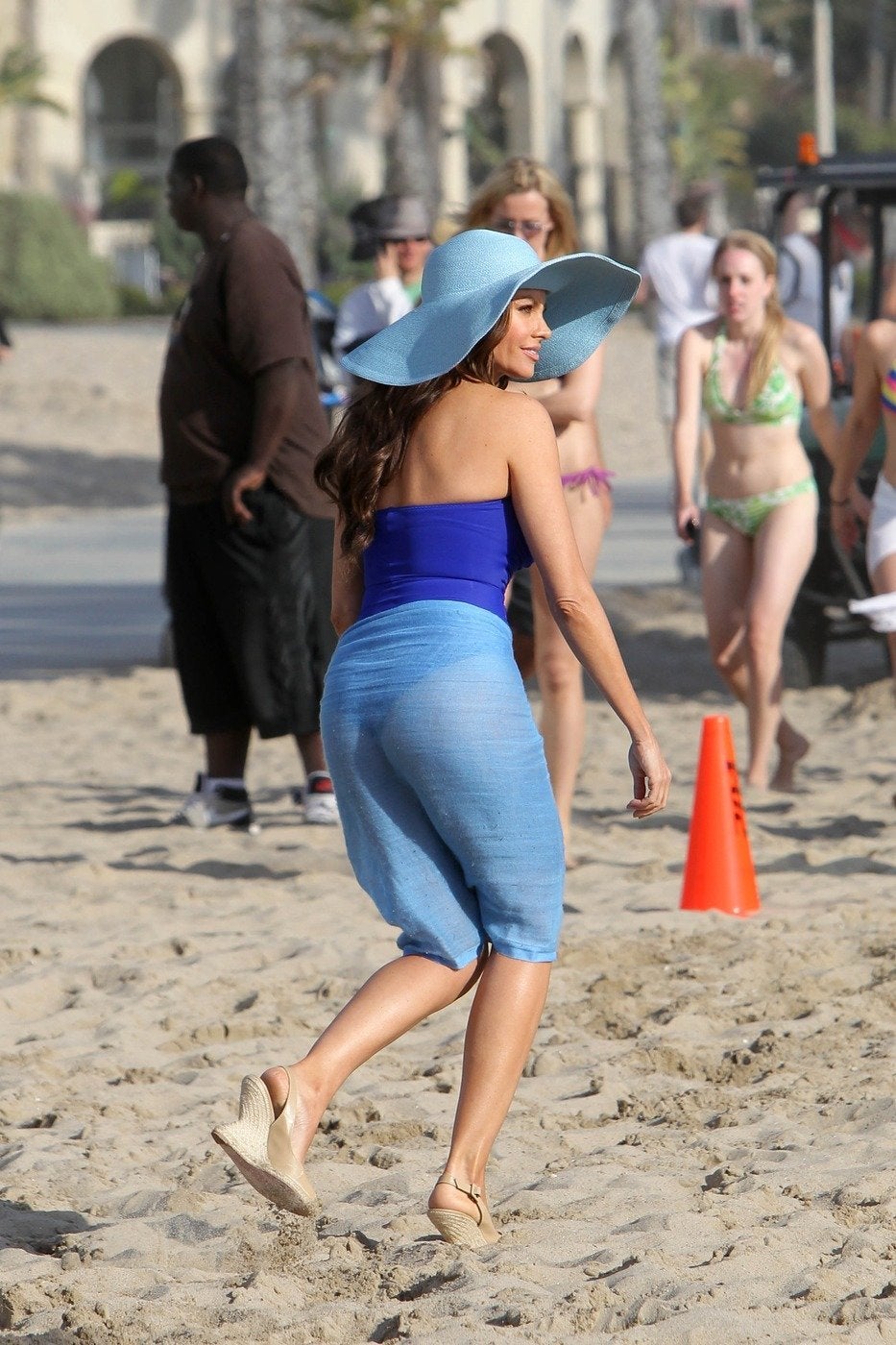 Celebrities Wearing Heels In Places They Shouldn't