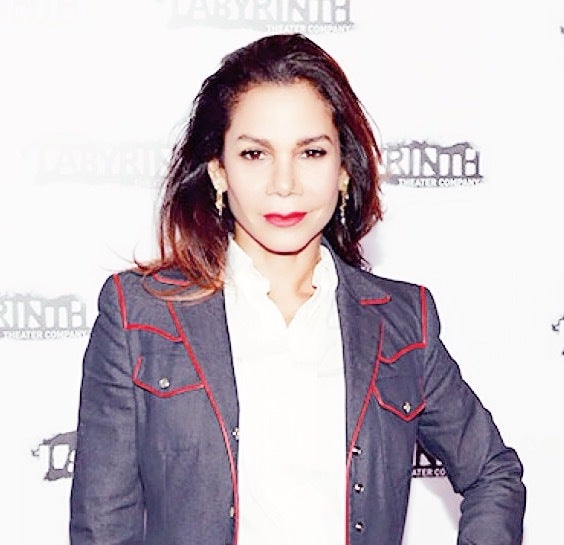 Now more than ever we need the performing arts. We are living in uncertain times and I believe one of the best ways to protest our current state of affairs is via the arts! We especially need to make it accessible to our youth. Rebel Verses Youth Arts Festival is doing just that. Starting July 27th and going through August 5th - Developing Artists, in a new collaboration with Vineyard Theatre, gives youth theatre companies the opportunity to work with well-known people in the industry and develop new works.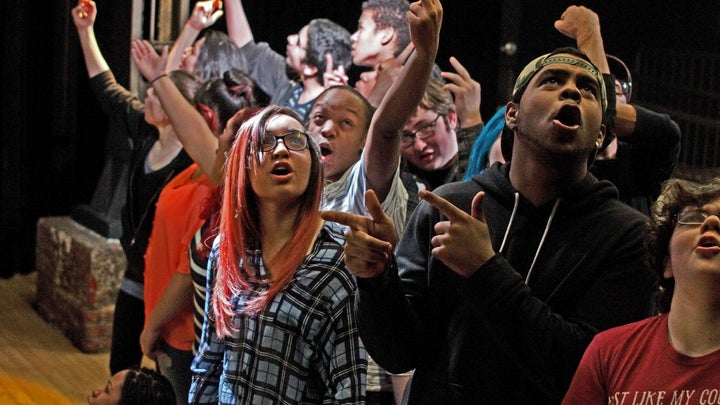 I got the chance to ask her some questions about the importance of this festival and of course, diversity in the theatre arts.
How did you become involved with the Rebel Verses Youth Arts Festival? Why is this festival so important?
I have known the founders, Jill DeArmon and Jinn Kim, for many years through our work with LAByrinth Theatre Company, and have always admired their hard work and dedication to arts education. The opportunity to not only perform alongside their students but to also help their voices reach a newer and bigger audience was one I couldn't pass up. REBEL VERSES creates an environment where young artists come together with the common goal of self expression and self representation. They get to learn from great teachers, share experiences with each other, and be exposed to the possibilities of a life in the arts.
As an actor of color and having grown up in New York City, do you think diversity and inclusion in the arts, specifically here in NYC, has a long way to go?
I think diversity in the arts has definitely come a long way since my childhood and the early stages of my career, but there is always room for growth and new ground to break. By fostering programs like REBEL VERSES and encouraging the work of Developing Artists, we provide a platform for young artists of color to develop their voices and help them carve out a space for themselves in the performing arts.
What is your hope these young adults will walk away with after the festival? Does the festival continue to nurture these student groups once the festival is over?
The idea for us at REBEL VERSES is that we plant seeds of effort and they blossom. They develop a support system amongst their peers over the course of the festival, as well as a sense of empowerment fostered by their instructors and the working artists who perform with them. These are both vital for the continued growth of these students and are things they can carry with them into any discipline they choose.
Any projects you are currently working on?
I'm currently working on my guitar and piano skills, as well as writing projects. Also, spending as much time as I can with my son while he is growing up!
What is your favorite show you have been in?
They're all my favorite when I'm in them! ...with perhaps one exception....which was not Shakespeare's fault.
What has been the biggest challenge for you as an actor of color? Do you feel you have overcome this?
Making sure that the way others see me isn't necessarily the way I see myself. One can be aware of a racial construct without surrendering to it. I needed to realize at an early age that my journey and the story of my culture was important and needed to be told. Giving voice to that was the greatest challenge but also provided the greatest reward.
Do you have any words of advice for actors of color?
Find your tenacity! My dad used to tell me, "It's not an even playing field," and he was right. But never let that put a damper on your ambitions and stop you from achieving your dreams. Turn it around and let it fuel you instead. Find your support - it's out there.
Follow Alex on Twitter and Instagram @AlexFChester
Related
Popular in the Community