The bar for aging gracefully has officially been raised.
Thanks to the "world's oldest supermodel," 85-year-old Daphne Selfe, we now know that modeling careers can literally span seven decades. Selfe appears in the new ad campaign for TK Maxx (the UK's answer to TJ Maxx, for the Americans in the crowd). Posing in sharp suiting and trendy layering with her signature long gray hair, the model stuns alongside her much younger contemporaries. (Up and coming plus-size model Felicity Hayward is even in the bunch!)
Selfe began modeling in the 1950s and went on to pose for Dolce & Gabbana, Nivea, Olay and even Vogue after the age of 70. But like we said, the woman is the poster child for aging gracefully, so you wont find her in the plastic surgeon's chair.
"I've never had anything done to my face," Selfe once told the Daily Mail. "Not that poison, not a face-lift. I think it's a waste of money. Anyway, I couldn't afford it!"
Sounds like the octogenarian has plenty of words of wisdom for her fellow mature models of the moment, like Carmen Dell'Orefice, 82, and Jenni Rhodes, 81. See Selfe's latest modeling work in the video above and the photos below and tell us: Isn't it nice to see some diversity in the fashion world?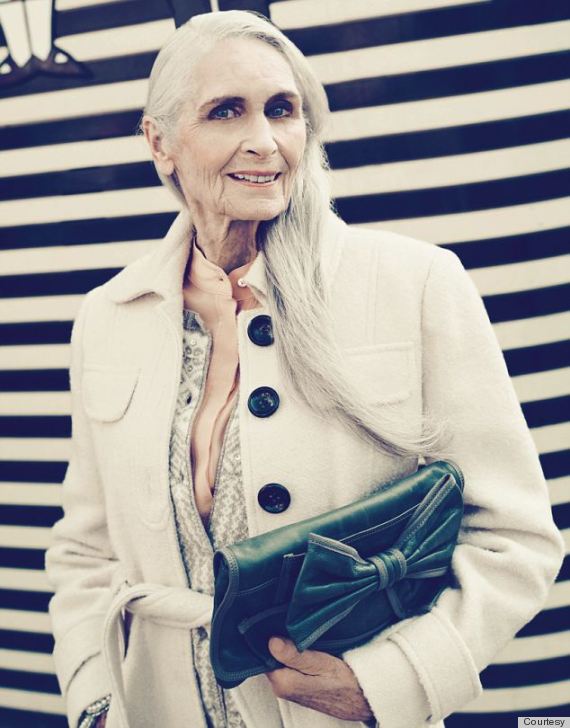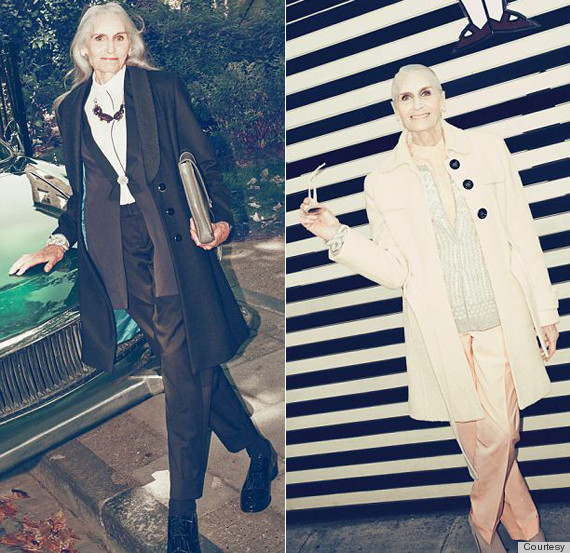 Age ain't nothing but a number: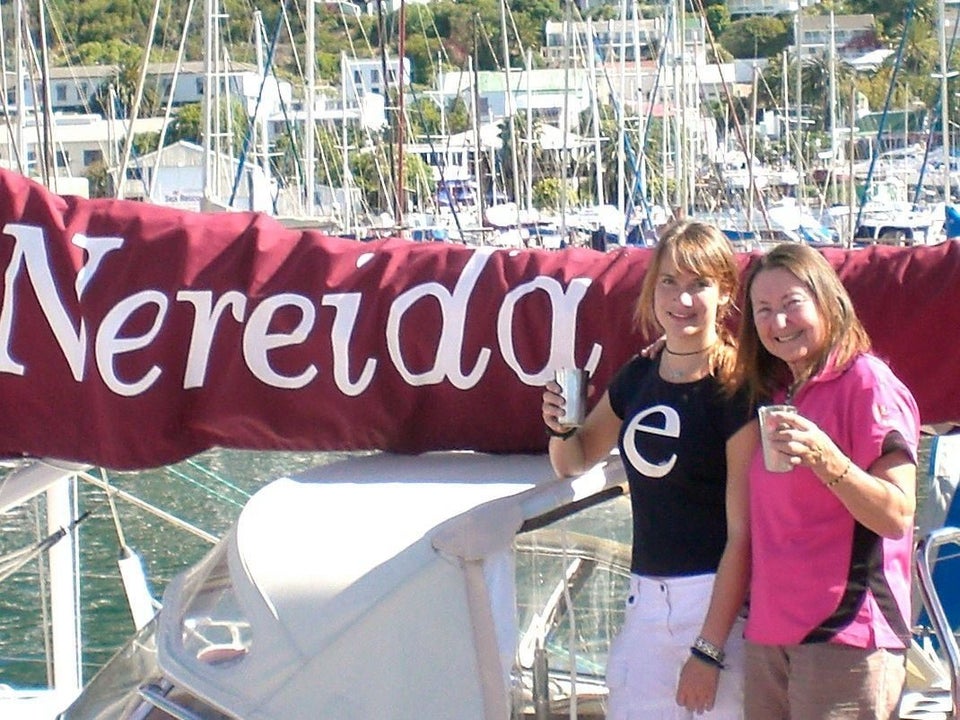 The Oldest People To Do...
Related