For the fifth year in a row, a slew of queer designers, models and fashion connoisseurs will pack the Brooklyn Museum on Thursday night for the largest queer fashion show held during New York Fashion Week.
Curated by Anita Dolce Vita and dapperQ, this year's show is titled "R/Evolution" and features the work of some of the biggest up-and-coming queer designers navigating the fashion world.
The annual show at the Brooklyn Museum has always been rooted in notions of resistance and highlighting underrepresented identities in the fashion world ― namely queer aesthetics and the lives of people of color.
But this year, that idea of fashion as resistance feels more palpable than ever.
"Queer fashion is direct disobedience and a reclaiming of agency over our bodies," Dolce Vita told HuffPost. "It is a declaration of existence in spite of attempts at erasure. It is a celebration of our beauty in the face of constant messages declaring our unworthiness. It is our armor. It is our shine. It is our resilience."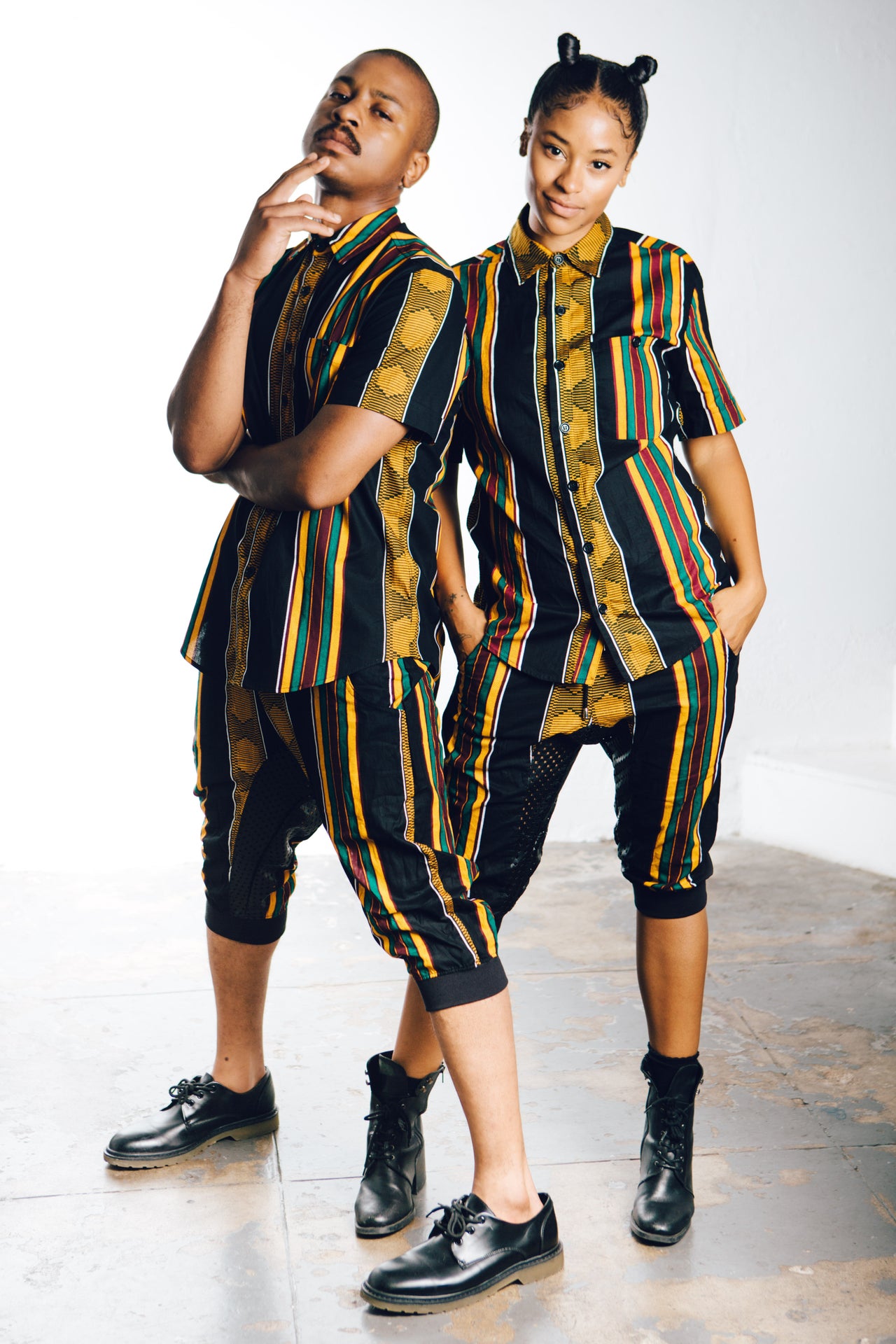 "R/Evolution" also comes at a time when queer fashion and the work of queer designers are increasingly becoming appropriated by large fashion labels and big-name fashion houses.
Dolce Vita and other designers view this as unacceptable and they are striving to center the conversation around queer designers, while simultaneously elevating their work.
In the interview that follows a list of designers participating in "R/Evolution" below, Dolce Vita discusses how the dapperQ show has changed since its debut five years ago, why queer fashion is especially important during America's current political turmoil and more.
SDN Brooklyn
The Tailory New York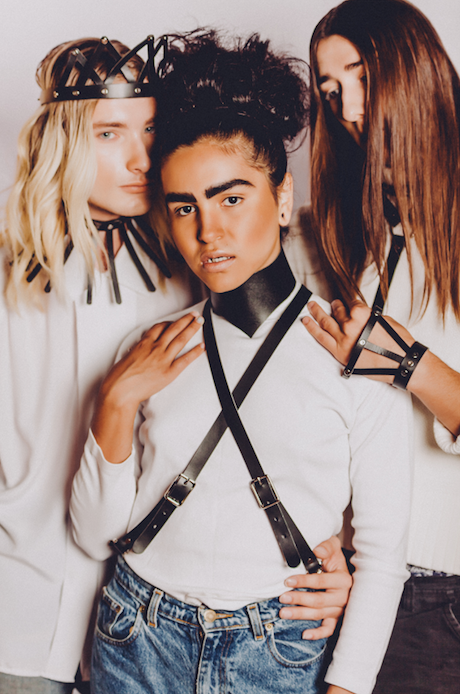 HuffPost: This show ― and queer style in general ― has evolved so much over the past several years. How has this project changed, grown and developed? What makes this year different?
Anita Dolce Vita: Queer style is a constantly evolving revolutionary aesthetic that encompasses everything from the sartorially smart coded "flagging" to Liberace's overtly glitzy and gaudy ensembles. Queer style is revolutionary in the way it dismantles binaries and reclaims and redefines how we express our gender through garments. To quote Alexander Fury, "Rebellion is what pushes people into clothing devised to further provoke and agitate, to be highly visible rather than blandly anonymous, the power of 'otherness' as a tool of protest."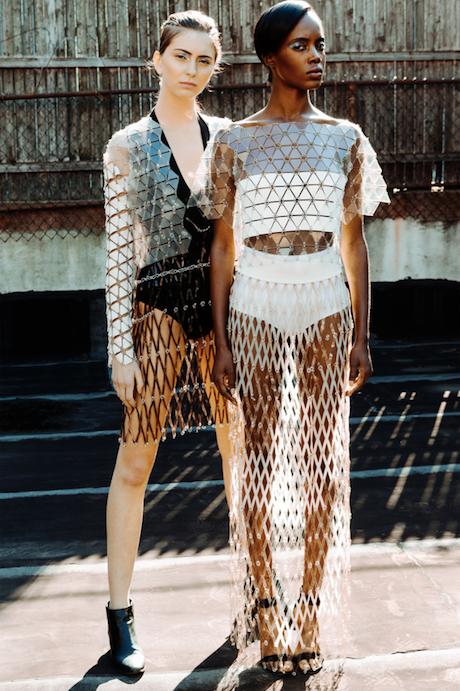 dapperQ has been increasingly working to honor the diversity of queer style. dapperQ's website was our first online presence of what would eventually become our brand's multi-platform network ― fashion shows, panels, social media ― celebrating queer style. At the time, in 2009, we were one of the first digital spaces to champion traditional "menswear" for those who did not fit neatly inside the binary. We were cleverly dubbed by some in the community as the "GQ for the unconventionally masculine." But, over the years, we noticed a troubling phenomenon where mainstream fashion began to co-opt and define queer style through a very narrow lens (white, masculine, thin, and cis) that left many of the originators in the field erased and many in the community who were wearing what our larger LGBTQ+ communities considered queer style feeling dismissed as camp. It seemed as if mainstream fashion was only interested in fashion shows, collections, websites, models, and designers who were defining queer style as "genderless," and more specifically a version of androgyny that was devoid of all femininity. Even though dapperQ still focuses primarily on classical "menswear" tailoring, we felt it was important that our show evolve to celebrate a larger range of queer style from feminine to masculine and everything in between and outside of.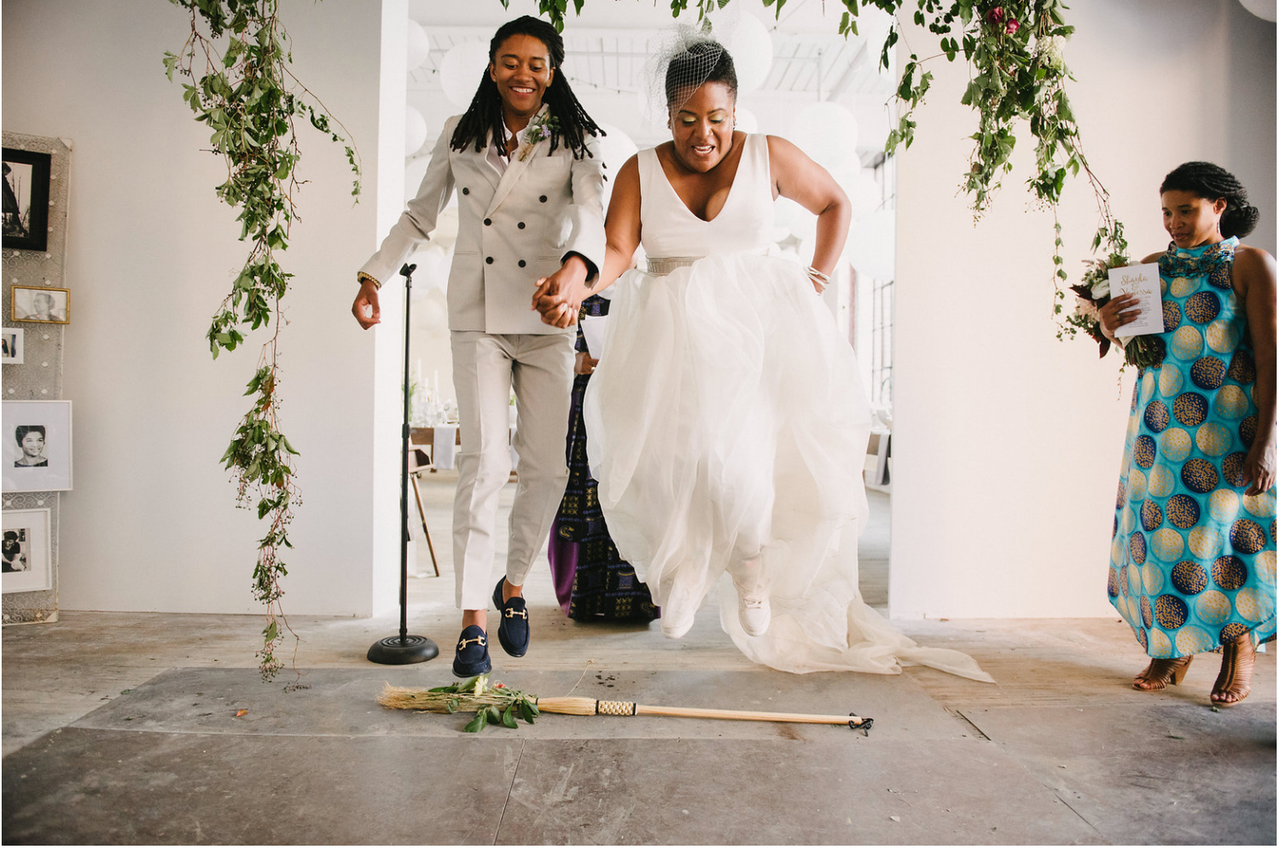 Why is this form of queer intervention into New York Fashion week so crucial? What is the overarching message?
A few weeks ago, designer Emma Mcilroy, the CEO of queer-owned Wildfang, a crew known as a "band of thieves raiding men's closets and liberating menswear," posted on social media that Forever 21 created a Wild Feminist t-shirt that was basically a direct replica of the one she created for Wildfang. Just days before seeing this post, designer Auston Björkman, an openly trans designer and the mastermind behind the brand Sir New York, reached out to me because he noticed mainstream brands increasingly co-opting queer indie designs and pawning them off as their own original ideas. Auston wanted to know what we can do to better collectively to support each other and ensure our ideas are being protected.
The stealing of queer aesthetics by mainstream fashion is not new. HIV activist and "father" of New York's famed ballroom vogue group House of Khan Luna Luis Ortiz once stated on HuffPost Live that he saw firsthand how, several decades ago, designers would send in spies to their ball events who would steal ideas that were later seen in major fashion week runway shows.
The annual NYFW dapperQ show at Brooklyn Museum provides a much needed, well-produced platform showcased on a world stage to celebrate indie designers that are the originators of queer aesthetics. The show connects the artists with press, buyers and consumers. It's really important that the queer community, which has been at the forefront of the style revolution, play a prominent role in presenting it and discussing it, that original ideas are credited, and that legitimate space is created for queer designers and models.
Moreover, it is important that designers in our community are taken seriously and not reduced to clichés until someone more palatable or relatable like Gaga or Beyoncé serves as a conduit to the masses to legitimize the work of the creatives that dapperQ has been showcasing and supporting for years. Our communities are resilient and creative, and we will manage to be seen whether Anna Wintour believes we're worthy or not.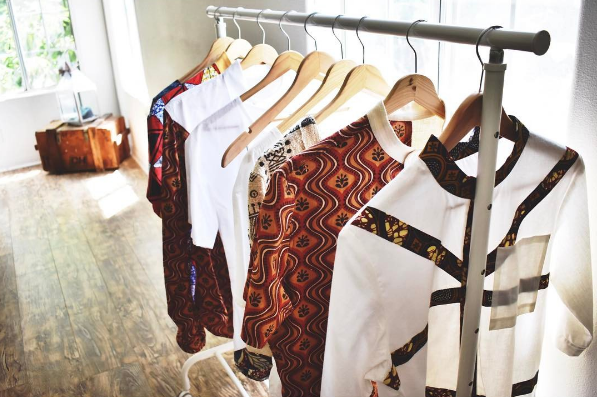 Why is queer fashion or style ― and by extension, being visibly queer ― so crucial during America's current political climate?
Fashion is a language that varies across time, culture, race, ethnicity, religion, region, and nationality, to name a few. Fashion plays a significant role in the social construction of identity and is one of the most visible markers of gender constructs, and thus also our social status in society's hierarchies. As such, fashion can be used as a tool for oppression, or as a means of resistance, self-love, and liberation. This year's show feels more important than ever. Over the last eight months, we have seen attacks against our LGBTQ communities and the various intersections in which we exist increase by direct orders from the Trump administration or the indirect normalization of bigotry resulting from the Trump administration's rhetoric. The National Center for Transgender Equality has created a running list of anti-LGBTQ and anti-trans actions that the Trump administration has taken, from announcing that transgender individuals can no longer serve in our military to withdrawing protections for transgender students in public schools. "R/Evolution" is an act of defiance. It is our space to stay visible in the face of attempts at erasure. It is in honor of all efforts of resisting, to the activists being arrested in protest, to the individuals whose impactful act of resisting is smashing the binary by getting up, getting dressed, and just existing!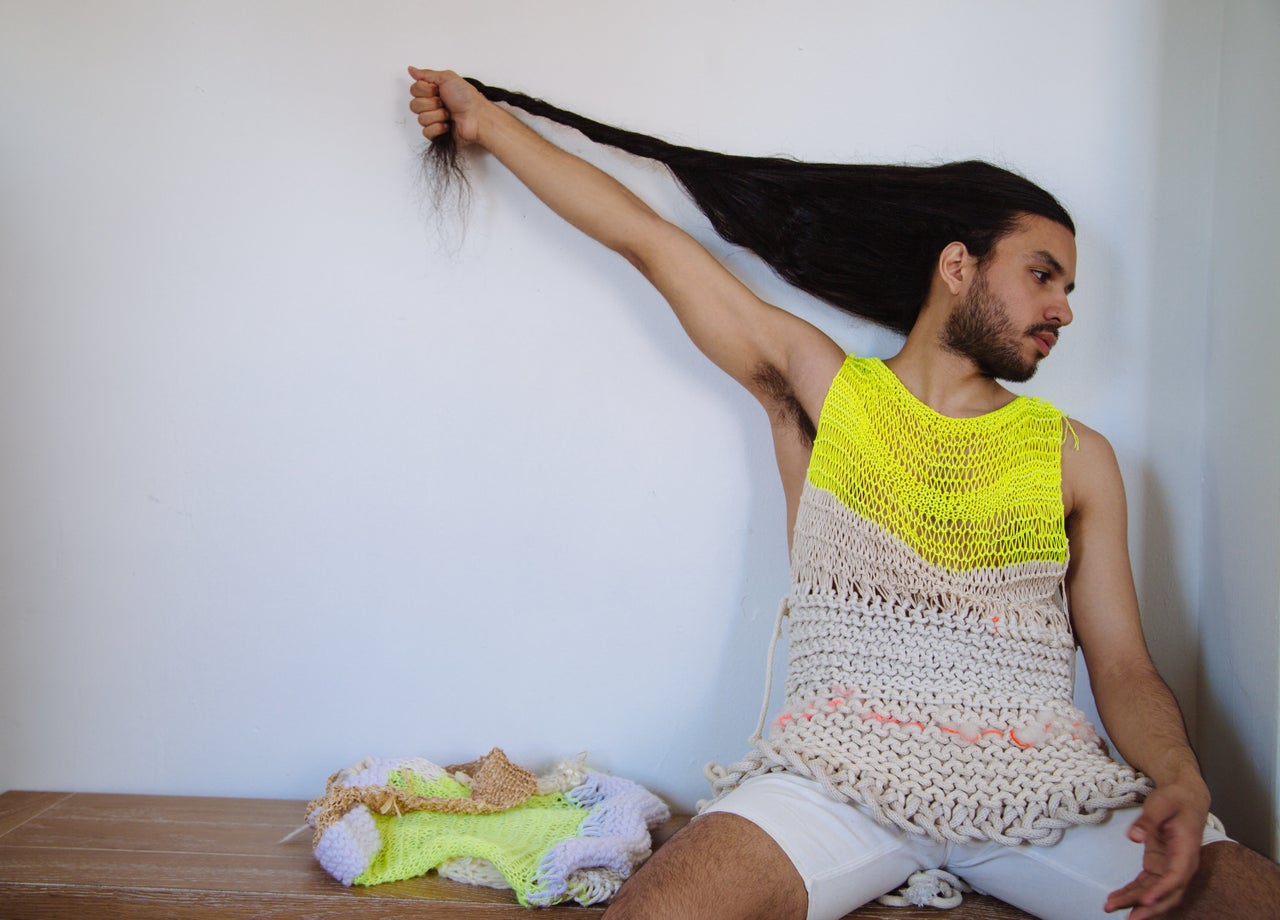 What do you want people to take away from "R/Evolution"?
I want people to feel reenergized, to feel seen, to feel heard, and to feel loved. I want people to feel better connected to our intersectional communities. I want people to take the opportunity to learn about queer designers; to have conversations about queer style and what it means to their identities; to mobilize radical action around style as visual activism; and to claim a space that is ours and feel absolutely fierce and accepted in it.
"R/Evolution" will take place the evening of Thursday, Sept. 14 at the Brooklyn Museum. Head here for more information.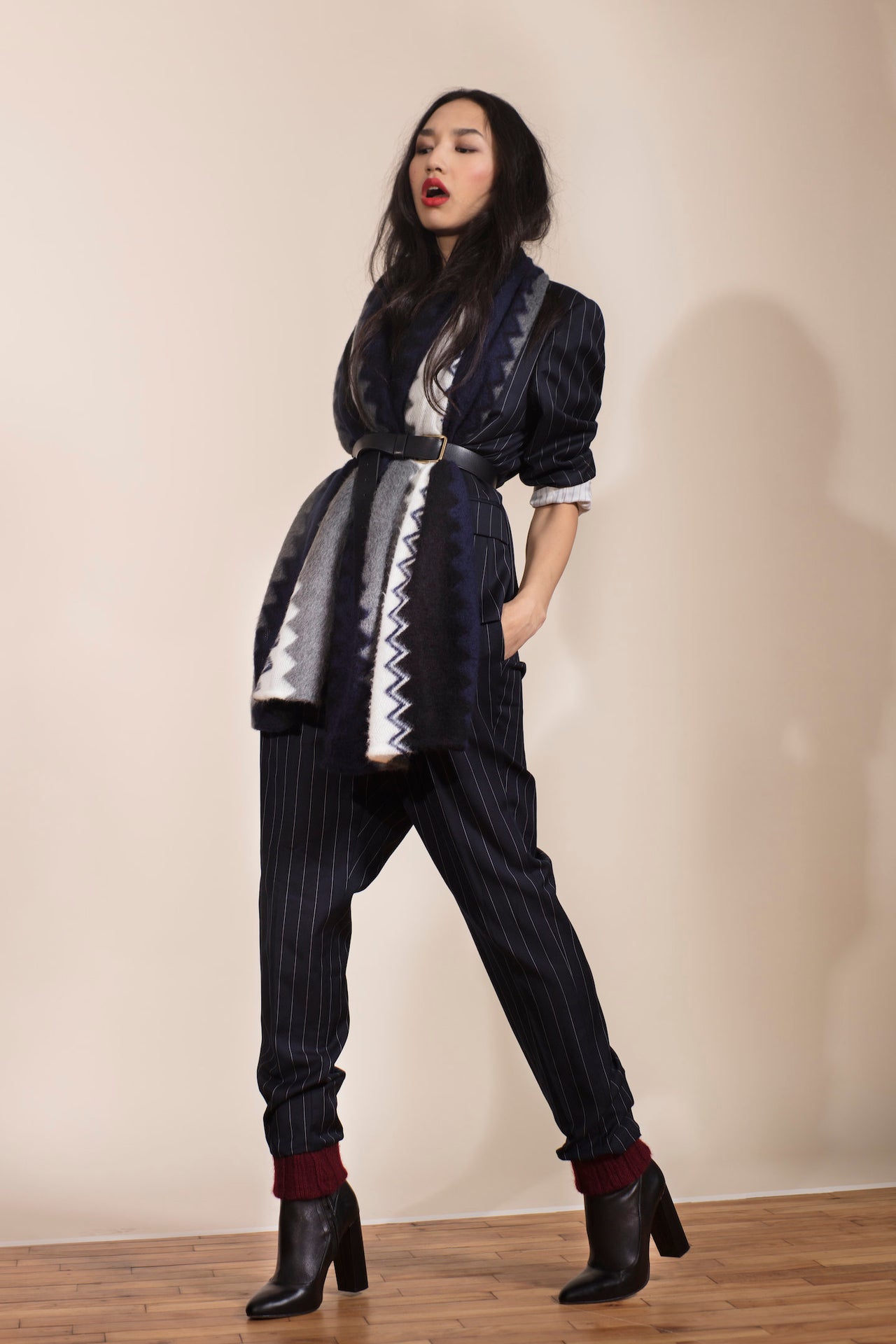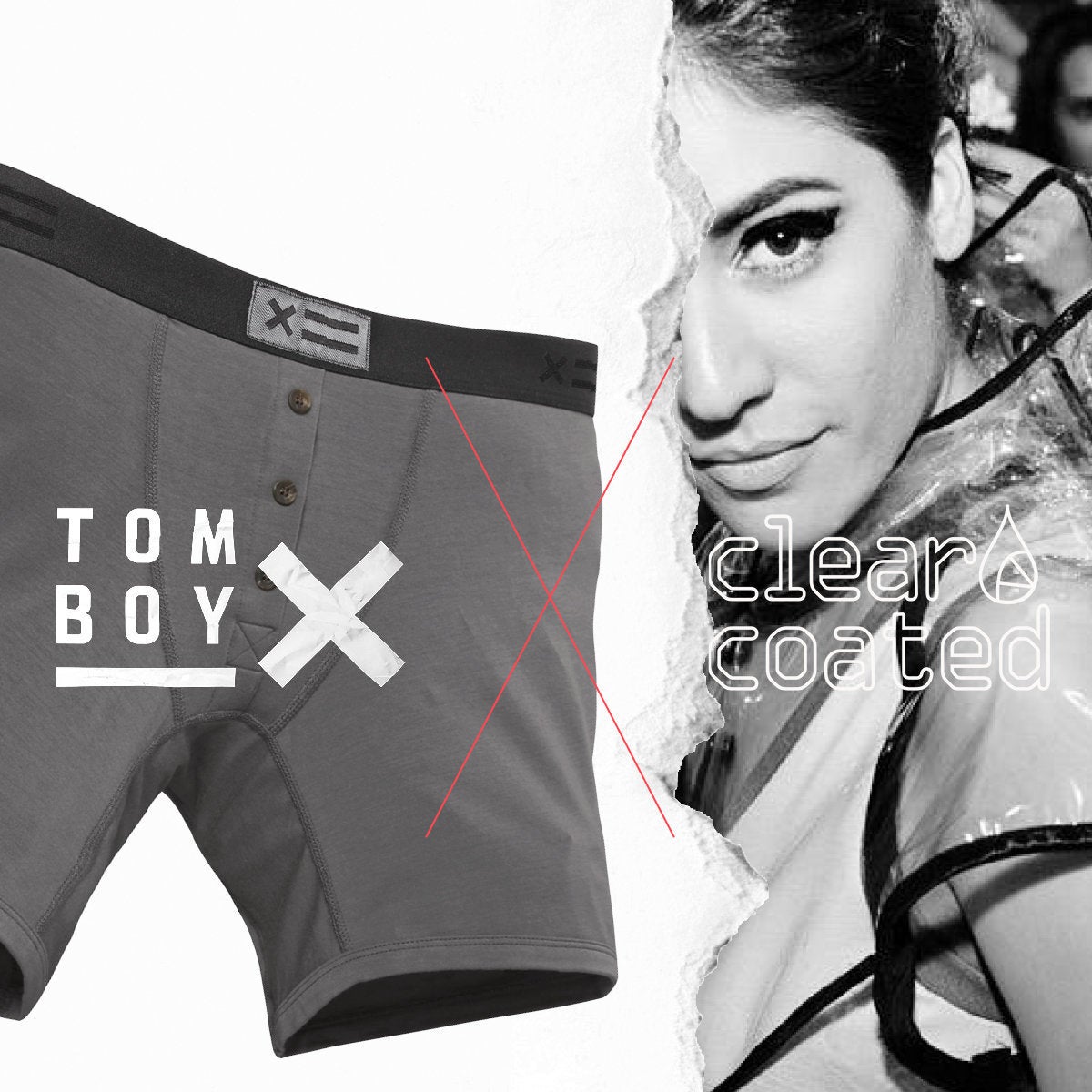 Popular in the Community