What could possibly be stressful about competing as an Olympic athlete, delivering motivational speeches around the country, acting as a skincare spokeswoman and raising a daughter? Swimmer Dara Torres does it all -- and still has time to sleep.
The 12-time Olympic medalist said on a recent appearance on HuffPost Live that she's enjoying having more time to spend with her daughter now that competitive swimming is crossed off her to-do list.
But that doesn't mean there aren't still stressful, anxious days. Spending time being active is when she takes a few moments to unplug and recharge, she said. Rather than turning to yoga or meditation, more fast-paced exercise is her stress reliever. (We can relate!)
But working out also helps her end the day. "When I exercise, I have a much easier time falling asleep than I do if I don't exercise," she said.
Related
Before You Go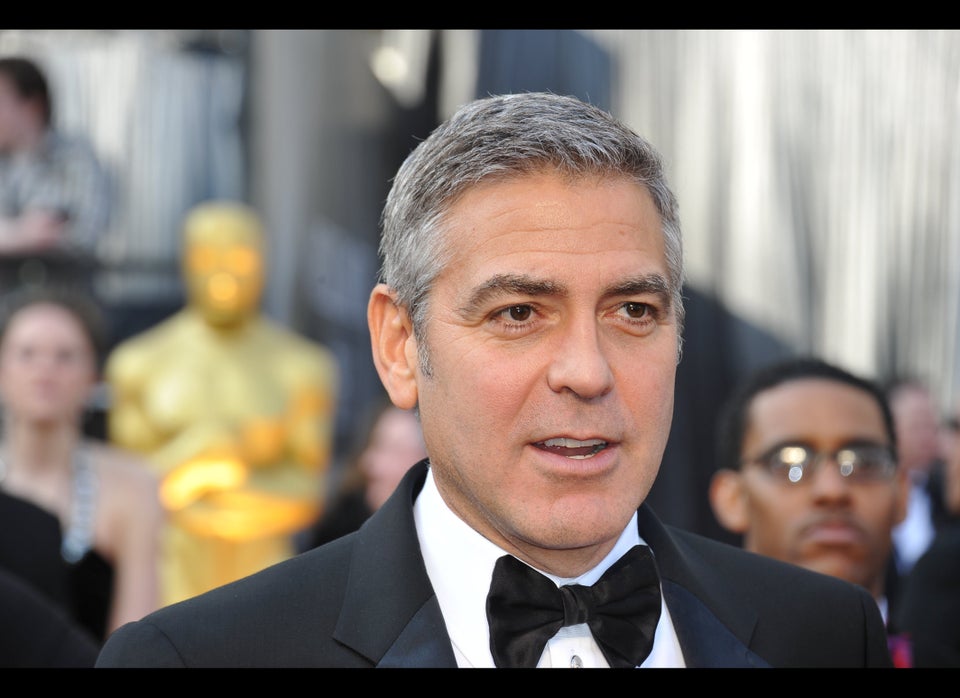 Celebrities With Sleep Problems