A Virginia man with cerebral palsy had to crawl off his flight after United Airlines reportedly failed to offer him assistance after landing.
Passenger D'Arcee Neal waited for flight crews to bring him an aisle-sized chair to help him disembark after landing at Reagan National Airport Tuesday night. After waiting and then urgently needing to use the bathroom, Neal was reduced to crawling half the length of the plane, down the aisle and to the doorway where his regular wheelchair awaited, he told NBC Washington.
"I was like, 'I don't have time for this,'" Neal told the NBC affiliate. "I decided to get out and crawl down the plane to my chair."
Neal called the experience "humiliating" and said, "No one should have to do what I did."
Ironically, Neal, a disability rights activist, was returning from San Francisco where he had given a speech on accessible transit.
Neal and United Airlines could not be reached for comment. United told NBC Washington that it "regrets the delay in providing an aisle chair to assist Neal."
According to The Air Carrier Access Act, airlines are required to assist passengers with disabilities in moving to and from their seats and during boarding and deplaning.
The American Association of People With Disabilities on Friday called Neal's experience an unfortunately common occurrence and noted that last year, more than 27,500 disability-related complaints were filed with the Department of Transportation.
"The ACAA has been a law on the books for nearly 30 years," AAPD President Helena Berger said in a statement. "Yet people with disabilities are still treated like second class citizens when traveling by plane. Airlines can and must to do better."
The AAPD noted that many aspects of flying, from in-flight entertainment to safety demonstrations, are not equally accessible to all passengers, which can diminish passenger comfort and -- at worst -- jeopardize safety.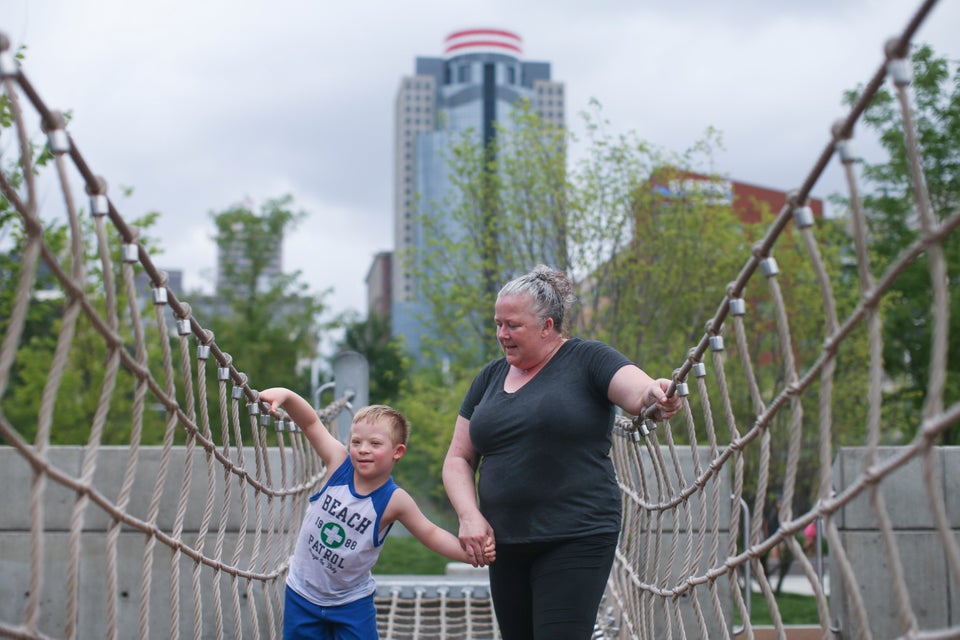 10 Best States For People With Disabilities
Popular in the Community