If you are stuck, if you're angry and frustrated and waiting for someone to rescue you from the daily life rut you are in, it's time to stop and rescue yourself. You don't have to leave your marriage, completely reinvent your life, or take up meditation. You do have to push yourself to do something different than you did yesterday.
It's not as hard as you might think. I know because I did 365 first-time experiences in one year. It turns out Firsts are the antidote for stuck. My entire world opened up taking on large and small risks outside my comfort zone. I started New Year's Day with a Polar Bear Plunge. I introduced myself to a complete stranger. I gave hugs out one day. I paid a bridge toll for the driver behind me. I also went back to school, adopted new technology and social media, and started teaching school...then I wrote I Dare Me.
Think about it. When was the last time you did something for the First time?
As children we naturally try new things all the time. We forget as adults that the brain likes new information, new adventures, new problems to solve.
A new year is around the corner. This is a great time to make a list of all the First time experiences you want to try and start saying YES to the possibility of an I Dare Me life.

Here are 10 dares you can try this month.

1) Dare yourself to face your fear.
Speak or sing in public. Get on a plane. Learn to swim. Talk to your sister again. Tackle the fear that has kept you from living your best life.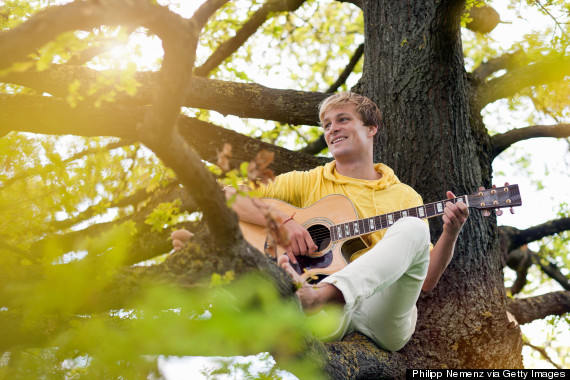 2) Dare to play like a kid.
Climb a tree. Learn to cartwheel. Do some driveway chalk art. Do the thing you haven't done since third grade.

3) Dare your brain.
Learn the alphabet backwards. Try Sudoku. Take the GRE so you can go back to school for that degree.

4) Dare to thrill.
Do a polar bear plunge. Zipline. Try out for Roller Derby. Whatever takes your breath away but won't kill you.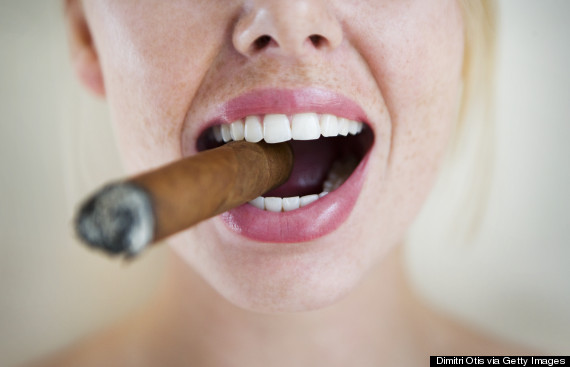 5) Dare to do some weird stuff.
Smoke a cigar. Eat a scorpion. Dress up as a turkey. Ride a mechanical bull.

6) Dare to take your fantasy class.
Take a tap dance lesson or a nude sketch class. Learn to bake a cake from scratch.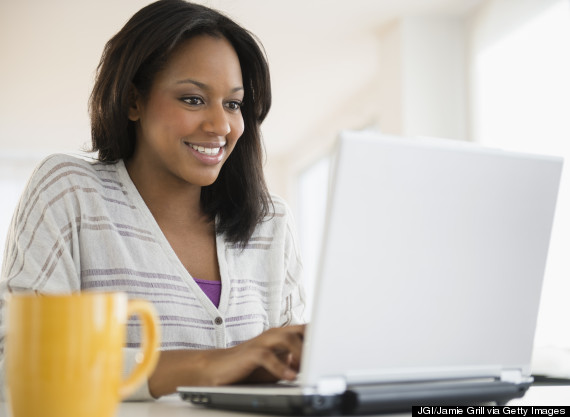 7) Dare to try new social media and technology.
Download a new app, start that blog, get someone to teach you tweeting etiquette.

8) Dare to 3.0 yourself.
Dye your hair a new color. Wear something way out of your comfort zone. Watch at least one episode of the Housewives of whatever.

9) Dare to move it.
Learn to soul line dance. Go to every tourist attraction in your town you've yet to visit. Try a Yoga wall class.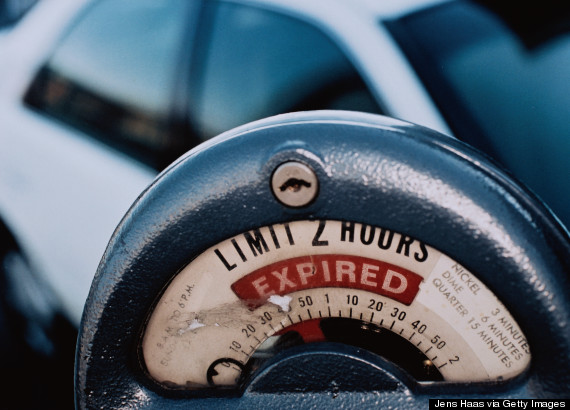 10) Dare to give.
Put quarters in someone else's meter and walk away. Pay the bridge toll of the guy behind you. Give all your extra Bed Bath and Beyond coupons to someone else in line.
Popular in the Community