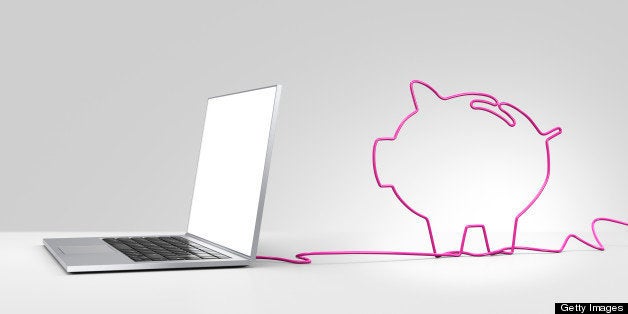 Like a version of "Risky Business" gone wrong, police say a Milwaukee woman robbed a suburban Chicago teenager of his piggy bank when she came to his home after he solicited her for sex via the Internet.
(Story continues below.)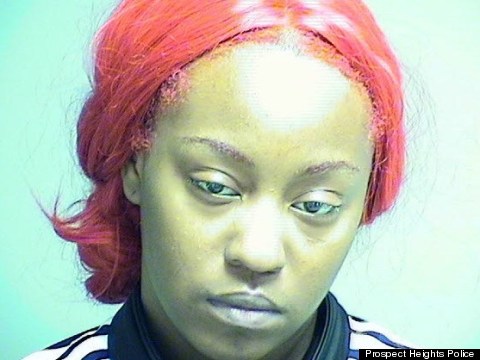 Prospect Heights Police told HuffPost Chicago the teen boy will not face charges for solicitation.
Popular in the Community