Darien Long, property manager of the Atlanta Metro Mall and darling of justice-related subreddits, is out of a job.
Long, who carries a firearm and a Taser stun gun, has a GoPro camera mounted on a bulletproof vest. His videos, which can be viewed on the YouTube channel "KickAssMallCop," document the guard's confrontations with people in the mall. Some show Long stunning people with Taser weapons.
Update: Mar. 21, 3:30 p.m. -- In a phone interview with The Huffington Post, Darien Long clarified that the official reason he lost his job was because "revenues were down due to two vendors leaving" the Atlanta Metro Mall.
Long tied the departure of the vendors to an increase in police raids targeting merchants who sell counterfeit goods at the mall. Whereas he said such raids generally occur about once a year, two raids recently occurred in the space of four months.
The property manager believes that the crackdown is linked to the publicity generated by his videos, and others posted to Atlanta's Downtown Criminal Culture, a Facebook page administered by Long and some associates.
Long told HuffPost that his videos brought attention to crime in the area and made the police look bad. For this reason, he believes there were "political reasons" behind his firing.
"If they get rid of me, the videos stop coming out of that area," Long told HuffPost.
A representative for Right This Minute later clarified that the loss of Long's job was "a combination of publicity and other elements, which [Long] addressed in the video."
"You could kind of see the writing on the wall. Two of the vendors [are] actually leaving, revenues are down. There's a whole bunch of stuff going on," Long said.
Long became the beneficiary of a crowd-sourced fundraising campaign earlier this year after one of his videos went viral on Reddit. More than $23,000 was ultimately raised for Long via Crowdtilt.
Reddit user reactions to the news of Long's job were mixed. Some were convinced that the job loss was the best thing for Long's safety, while others were critical of his approach to keeping the peace.
"The last video I saw [the] dude went way too far. He was instigating the arguments and fights, putting his hands on people, pushing them when there was no reason for it. He tazed the one guy for no reason," user "philhouse64" wrote. "Just goes to show what a little power and fame can do to a person. He was security guard, not a cop."
Related
Before You Go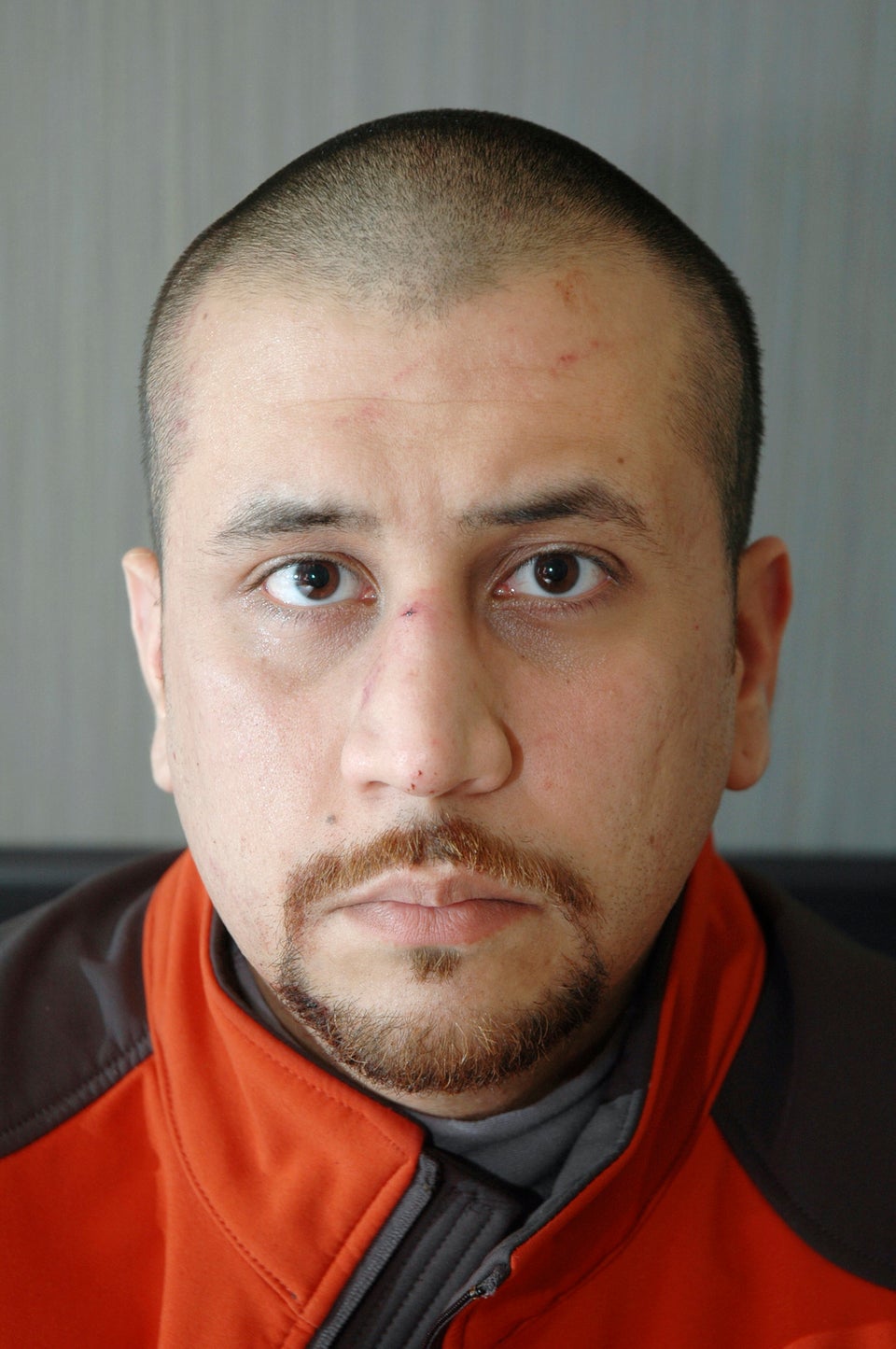 Notorious Vigilantes
Popular in the Community