Some call him the "Kick-Ass Mall Cop," but Darien Long, property manager at downtown Atlanta's Metro Mall, claims he's just trying to keep the peace.
"What you need to do is clean up the neighborhood so other businesses can come in, and downtown Atlanta can prosper," Long told WSB.
According to WSB-TV, Long, who has been on the job for about a year, carries a firearm, a Taser stun gun and a Gro-Pro camera mounted on a bulletproof vest for protection.
A prominent Reddit user, "RyuKenya," has since set up a fundraising drive on CrowdTilt to benefit Long after viewing his videos and meeting with him, the Daily Dot reports. The crowd-sourced campaign to "enable [Long] to get better and more gear" had received more than $22,000 in donations as of Monday afternoon.
"I'm always concerned with my safety, but not to the point where I won't act," Long said in an interview with Right This Minute.
I have also been getting a lot of hate mail saying that I am supporting a vigilante and that I should have spent my time campaigning for better causes and that he is a rogue mall cop on a power trip. Worse things have been said to me.
Although the circumstances surrounding the incident aren't clear from the video, the woman was arrested and charged with "disorderly conduct... criminal trespass, contributing to the delinquency of a minor and simple battery," according to WSB.
In 2009, the Atlanta Journal-Constitution reported a slight decrease in crime in the downtown area due to a "beefed up" police presence, but residents interviewed by WBS in 2013 said that crime remains a problem.
The Huffington Post called the Atlanta Police Department for comment about crime in the area, but requests were not returned as of press time.

Related
Before You Go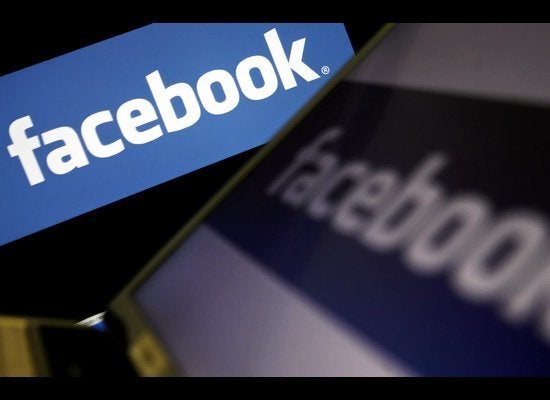 Arrested Over Facebook
Popular in the Community