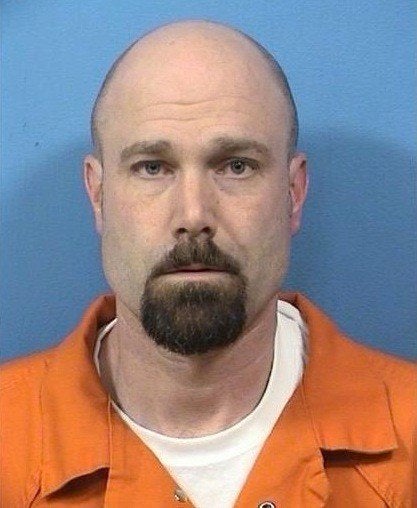 The former youth pastor of a suburban Chicago church has been accused of sexually assaulting a teen girl from his own congregation, starting when he was the girl's counselor, according to the DuPage County State's Attorney's office.
There are no other reports Evans abused other children.
"Unfortunately, he had this secret side none of us knew about," Rev. Jim Lennon of West Suburban Community Church told the Herald.
Prosecutors said the married father of three from Ohio "groomed" the girl to trust him, and allegedly said he would kill himself if their relationship became public.
Evans is due back in court April 2.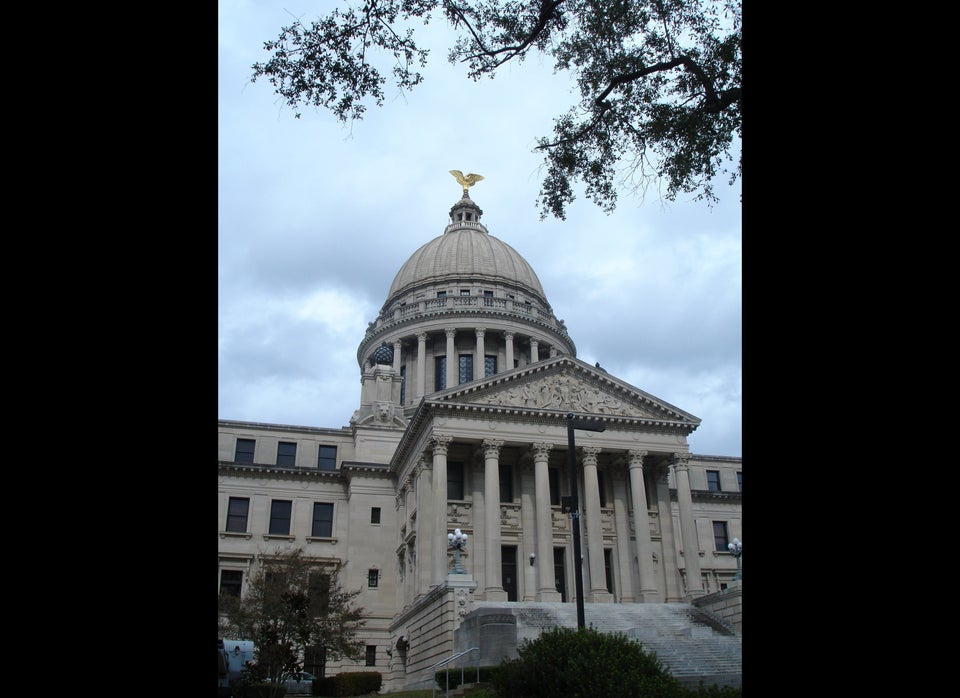 Top 10 Most and Least Religious States
Popular in the Community