In our column, Beauty Fix, we enlist the expertise of professionals to help you solve common beauty problems.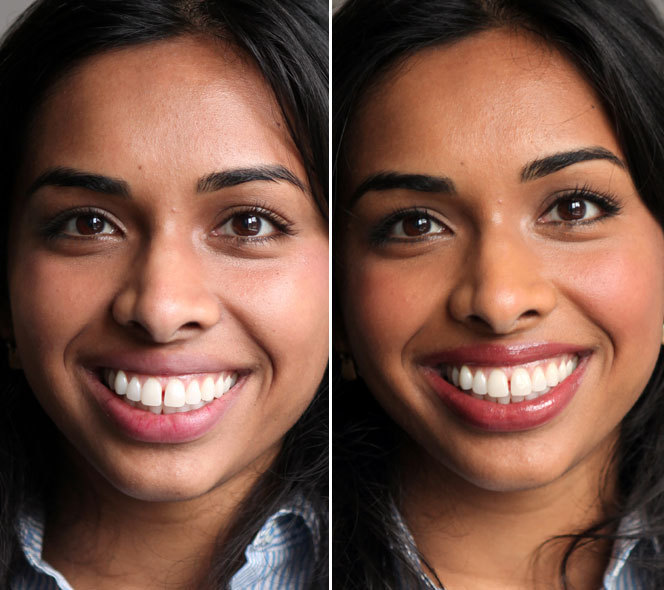 Priya, before and after, concealing her dark circles. Photo: Bobby Doherty, AOL
Priya's Dilemma: Dark circles
At 18, I started seeing a dermatologist not because of blackheads or large pores, but for dark circles. Dr. Hudson informed me that thanks to the melanin in my skin, under-eye discoloration would become the bane of my existence. Almost immediately, I slathered on eye cream morning, noon and night, but to no avail, his prediction came true. When I peruse beauty counters, makeup artists always ask if I need a concealer. How embarrassing? Unable to find a perfect match, I chose the path of least resistance -- a tinted moisturizer -- but I remain self-conscious.
Beauty Fix: Concealer is the most obvious solution to hiding dark circles. However, the key to brightening up your face lies in the application, according to Bobbi Brown makeup artist Cassandra Garcia.
"You don't want to put on foundation then concealer because that is a lot of stuff," she says.
Click through the slideshow below for Garcia's insider tips and tricks -- like using eye cream to help concealer stay put throughout the day -- to make dark circles disappear.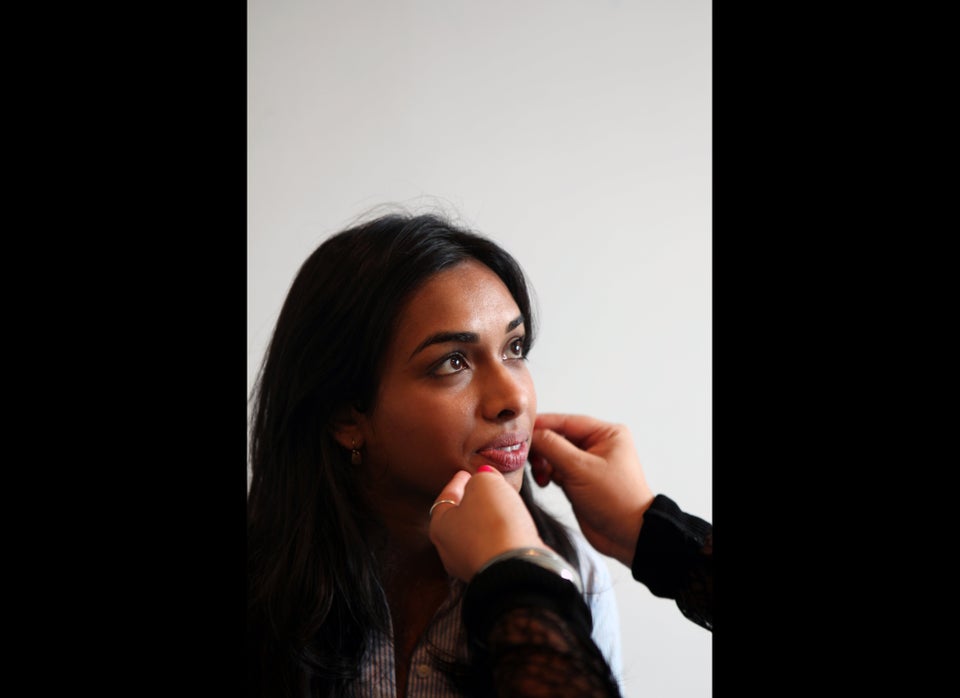 How To Conceal Dark Circles: Beauty Fix