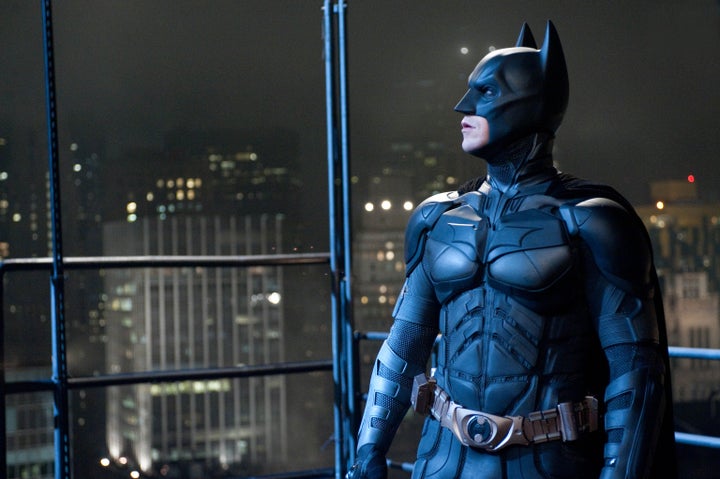 "The Dark Knight Rises" doesn't come out for three weeks, but the film is already tracking to open with as much as $150 million in ticket sales, the Los Angeles Times reported on Thursday.
Of course, should "The Dark Knight Rises" top "The Avengers," it would be quite impressive because of what the film has working against its success. Unlike "The Avengers," the Batman finale will not be available in 3D, which adds an additional charge to movie tickets. Nolan's film is also rumored to run for two hours and 45 minutes, more than 20 minutes longer than "The Avengers"; the longer a film, the less showtimes it can squeeze into a given day.
For more on the early "Dark Knight Rises" tracking numbers, head over to the Los Angeles Times. "The Dark Knight Rises" is out in theaters on July 20.
"The Dark Knight Rises" and 29 Other Movies To Watch This Summer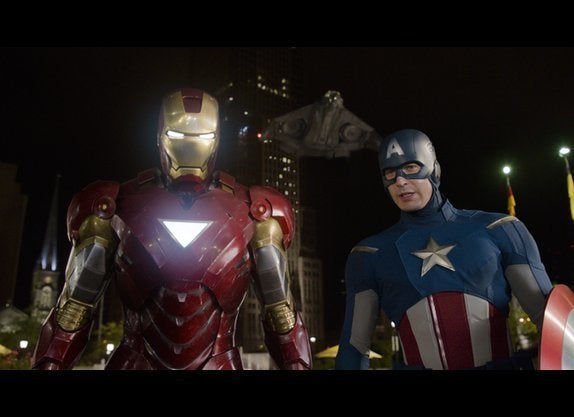 Summer Movie Preview 2012
Popular in the Community