"The Dark Knight Rises" marketing campaign added some star-studded flavor to its shilling at the MTV Movie Awards on Sunday night in the form of Christian Bale, Joseph Gordon-Levitt, Gary Oldman and Christopher Nolan.
Following a clip package that featured highlights from "Batman Begins" and "The Dark Knight," Nolan debuted a new "Dark Knight Rises" trailer which showed Selina Kyle (Anne Hathaway) being questioned by Gordon-Levitt's Gotham City police officer. Also, a lot of other stuff that you've seen before in previous trailers.
"The Dark Knight Rises" is already one of the most anticipated movies of 2012. Last week, the "Dark Knight" follow-up won the award for Best Summer 2012 Blockbuster at the Golden Trailer Awards for its first full-length trailer.
Nolan's Batman finale -- which also stars Tom Hardy and Marion Cotillard in addition to Bale, Gordon-Levitt, Oldman and Hathaway -- arrives in theaters on July 20.
Watch the new footage above and Bale getting emotional during the introduction below.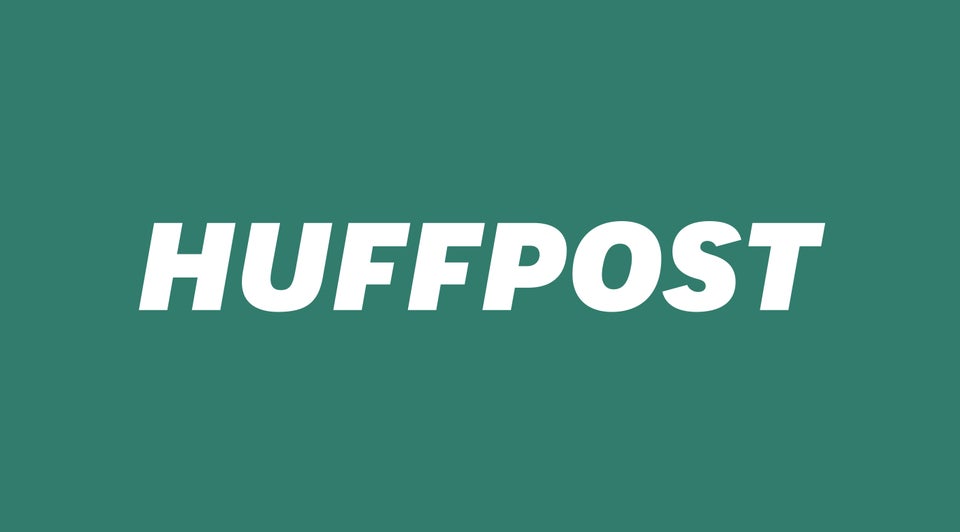 Golden Trailer Awards 2012
Popular in the Community