Because you definitely needed a fourth "Dark Knight Rises" trailer, Nokia has released an extended teaser for Christopher Nolan's Batman finale.
"I'm not afraid," a bearded and worse-for-wear Bruce Wayne (Christian Bale) says. "I'm angry."
Also, Bane (Tom Hardy) knows that Batman is Bruce Wayne ("Mr. Wayne," he mumbles), which could pose problems for a billionaire playboy trying to keep his superhero alter ego a secret.
Starring Bale, Hardy, Joseph Gordon-Levitt, Anne Hathaway, Morgan Freeman, Michael Caine and a still-unseen Marion Cotillard, "The Dark Knight Rises" arrives in theaters on July 20.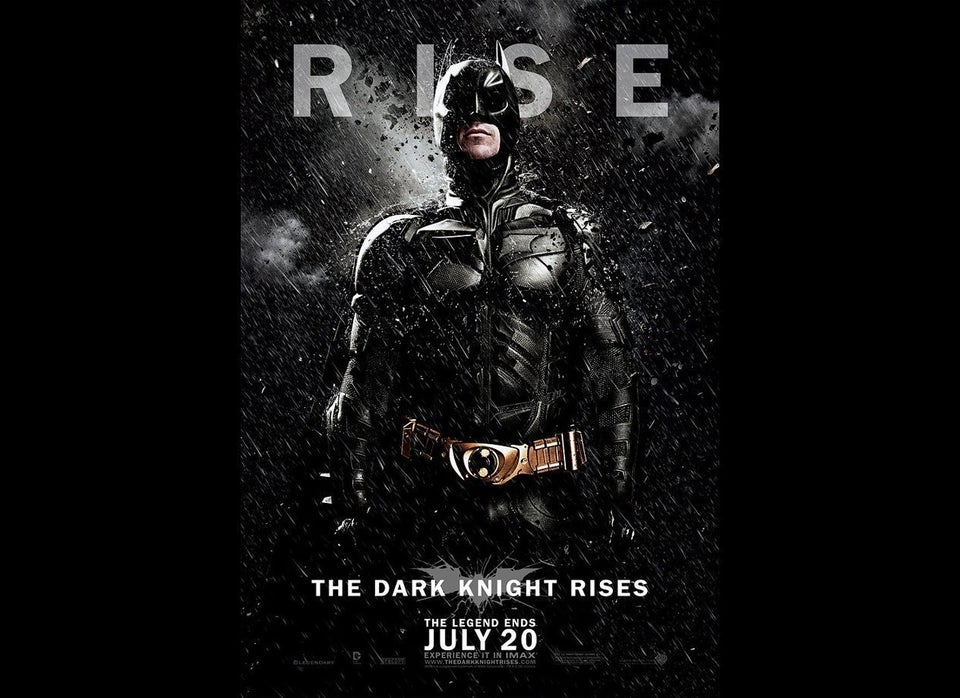 'Dark Knight Rises' Posters
Popular in the Community