The "Dark Knight Rises" Paris premiere has been canceled in the wake of the tragic shooting at an Aurora, Co. theater that has left 12 dead thus far and at least 59 injured.
Police have identified the shooting suspect as James Holmes, a 24-year-old Colorado resident. He's currently in custody.
For up-to-the-minute news on the Aurora shooting, click here.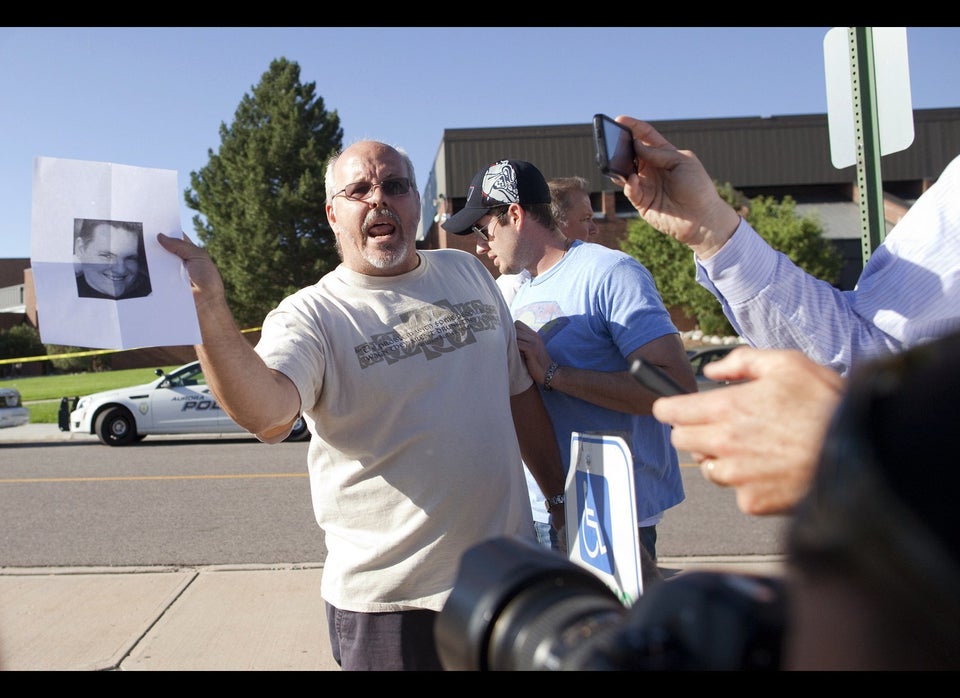 Batman Premiere Shooting At Century 16 Cinema