When the celebrities and designers showed up on the 2014 Met Gala red carpet, one of the first things we noticed were the bold lip colors. While there were definitely some great neutrals, oranges and pinks floating around, it was the dark, in-your-face lipsticks that made a glamorous statement.
Since these lip looks were paired with extravagant ensembles, you might think they're impossible to wear. But, there's always room for a vampy vibe in our beauty book.
Here are the top dark lipstick looks from the Met Gala that we don't mind trying ourselves: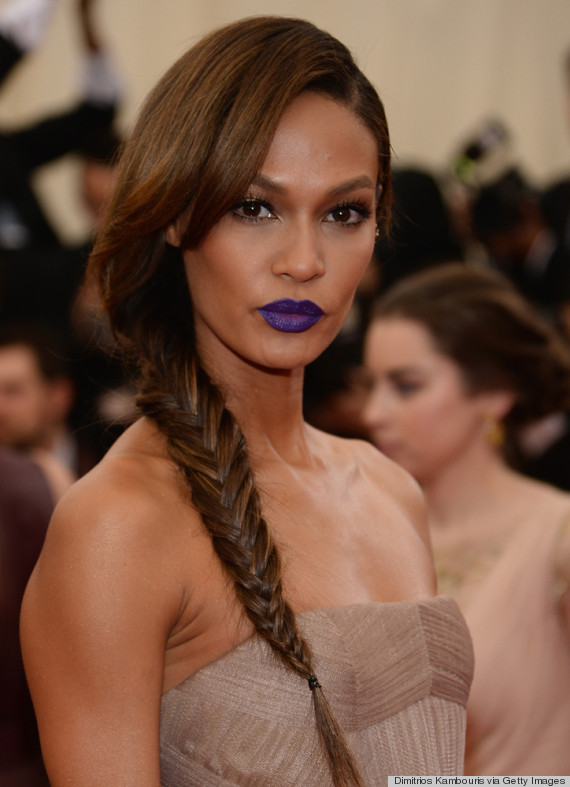 The trick to finding a lip color like Joan Smalls' comes down to searching for those with a blue undertone. Although bold lips can stand on their own, a swipe of gold lip gloss on top will give your lips added glitz and glamour.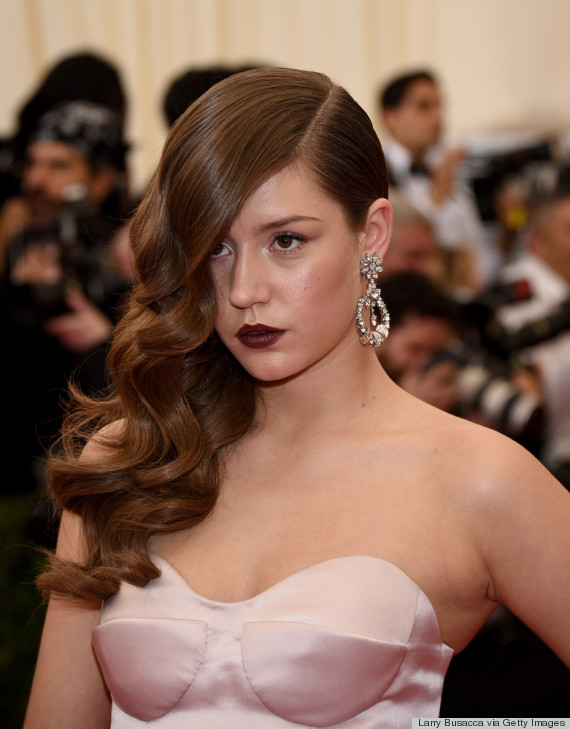 French actress Adele Exarchopoulos might be an unknown face to you, but you'll remember her after this. Exarchopoulos' lips were filled in with chocolate-y goodness, and if you're afraid that you'll look a tad too '90s with brown lipstick, use deep reds for a modern touch.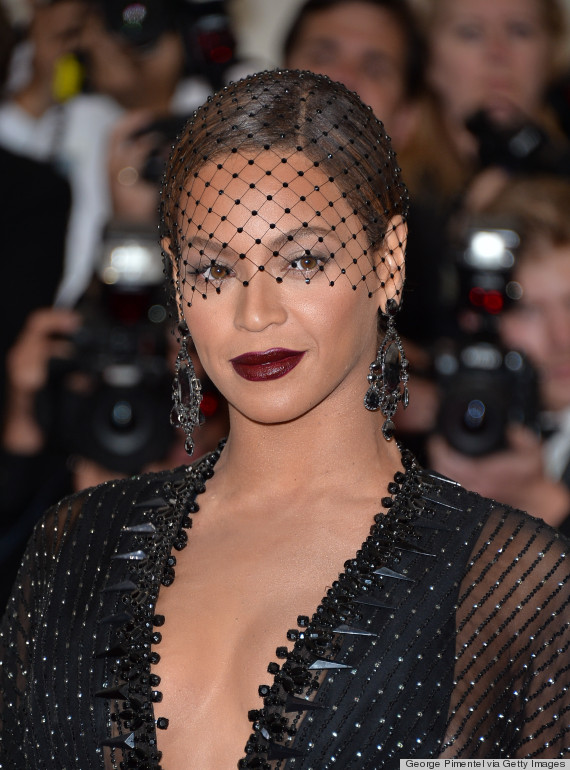 Beyoncé definitely proved the theory that she can do no wrong -- especially with that bloody red on her pout. She and Lala Anthony sported similar colors, but Bey's lips had a richer tone thanks to a mixture of MAC Lipsticks in Cyber and Hang Up.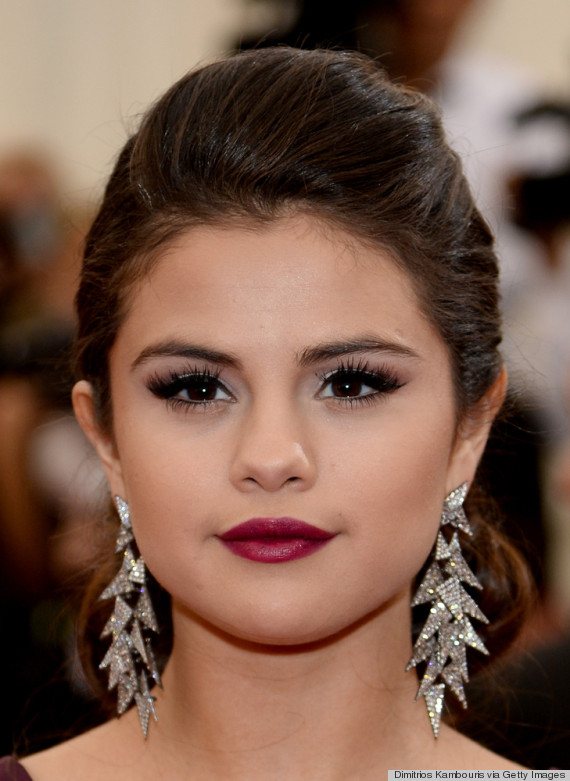 Selena Gomez always flaunts the prettiest shades of berry on her lips and looks great doing it. A deep raspberry complements an elegant gown, especially when paired with voluminous lashes and neutral eyeshadow.
Let us know what lip colors you're loving this season!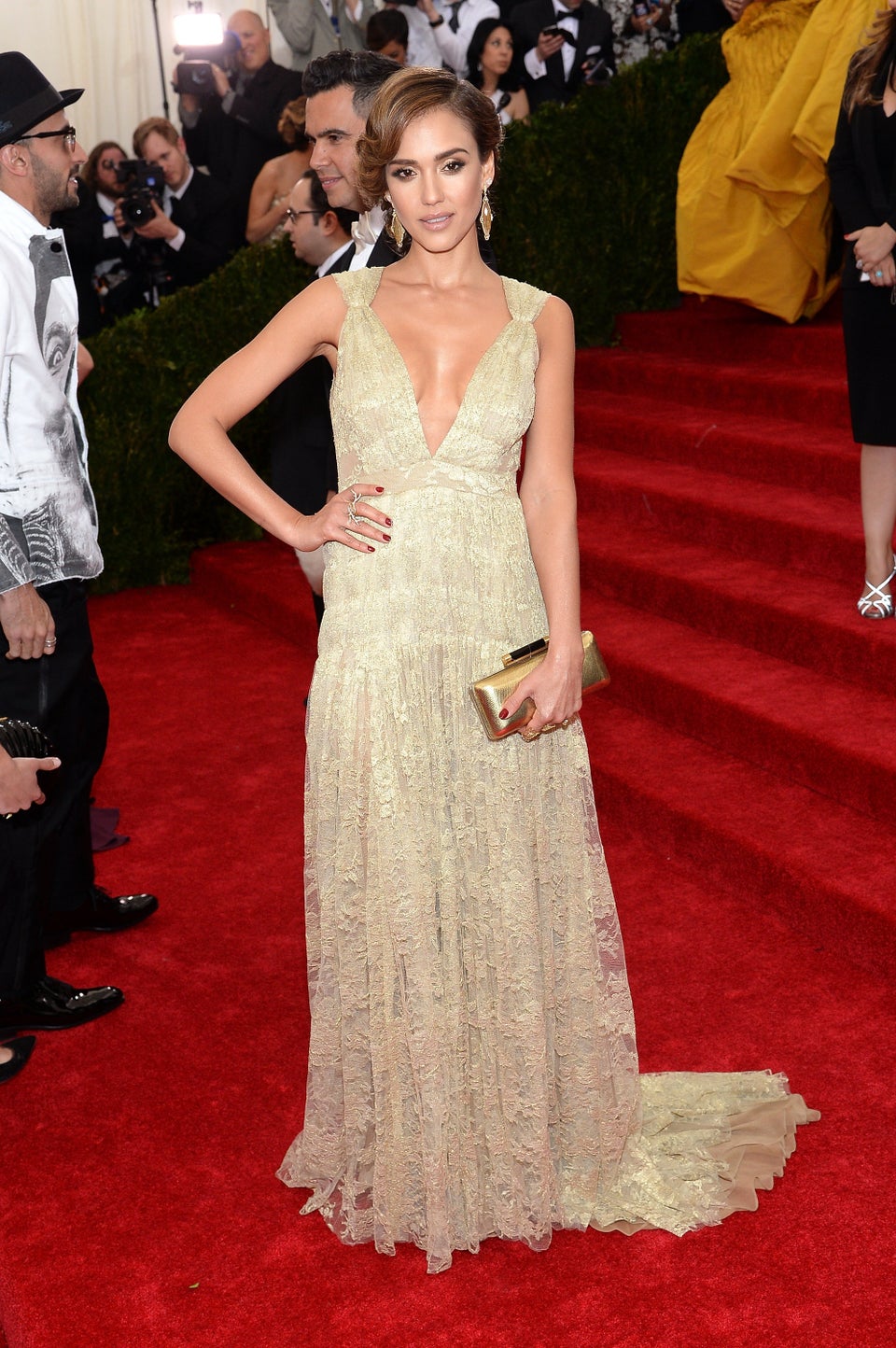 Met Gala 2014 Red Carpet Arrivals