Outside of reds and sheer nudes, black is a classic manicure color. But in the dreary days of fall and winter, the darkest shade in the game could get a little bit boring, if not depressing.

The good news is that manis are vampy again, and it's not just that one blood red that everyone has buzzing. Browns, blues and even greens have their share of shades that are deep into those almost-black-but-not-black tones.
So, if you're looking for a pop of color, but you don't want hot pink or coral, try one of the dark gems below -- and satisfy that sinister look you've been craving.
Tom Ford Black Cherry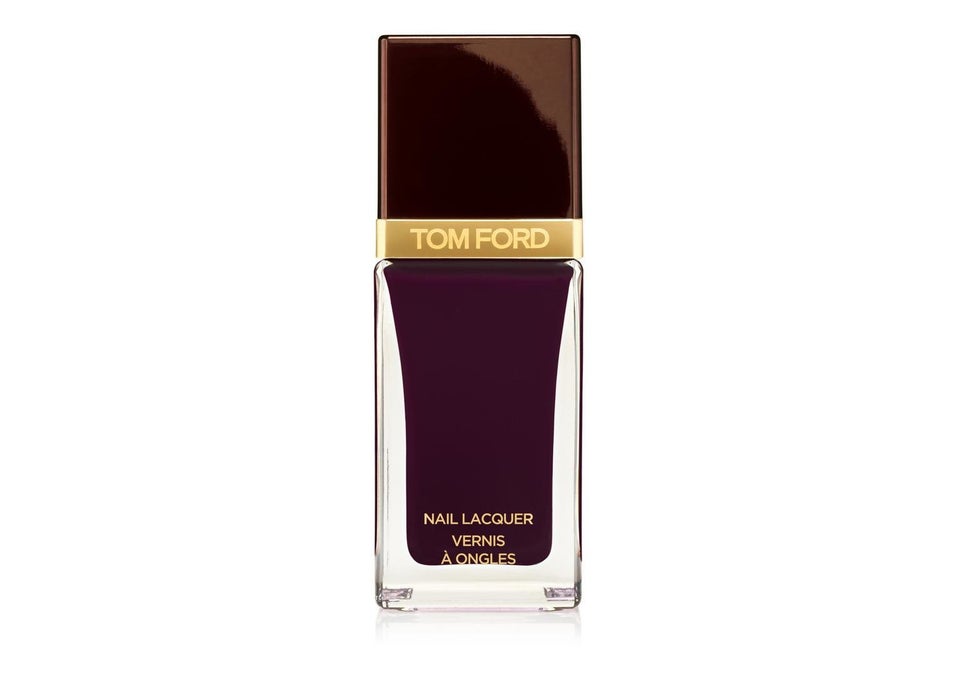 Uslu Airlines x Bernhard Willhelm GNB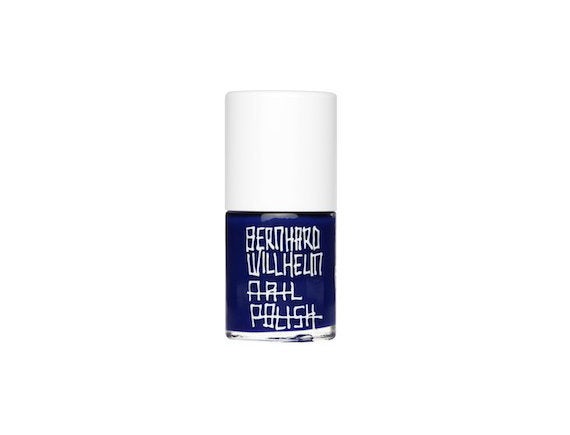 Wet N Wild Disturbia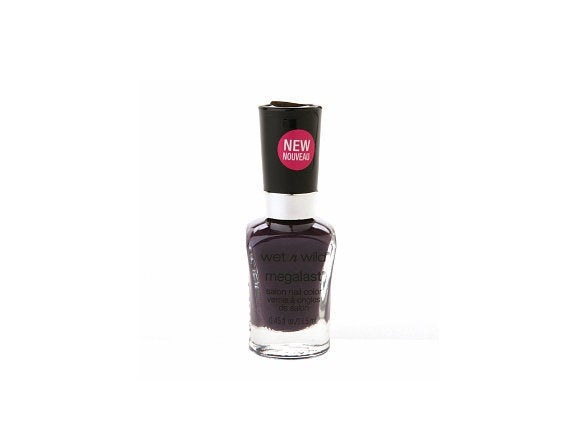 Zoya Genevieve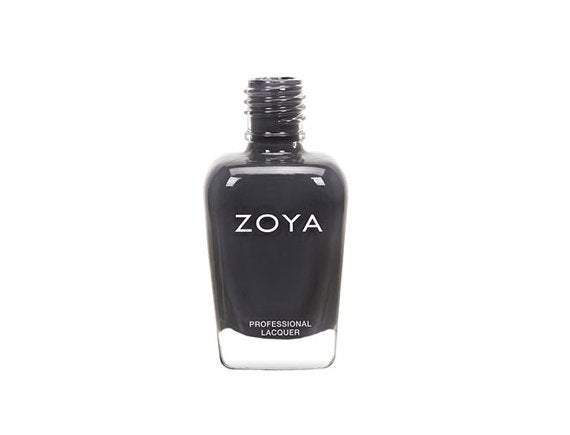 Essie Wicked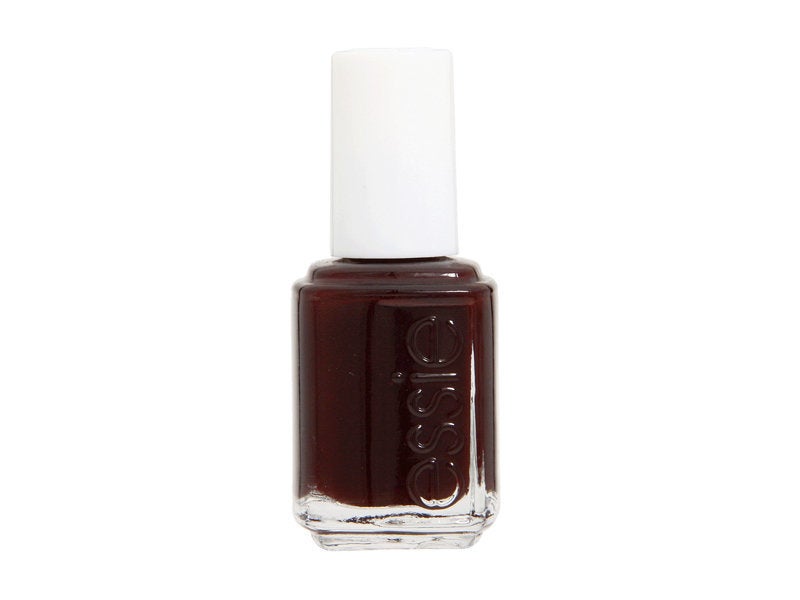 Obsessive Compulsive Cosmetics Blackboard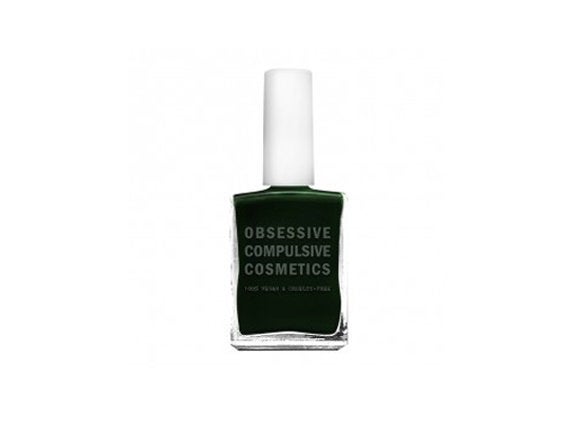 Revlon Seductive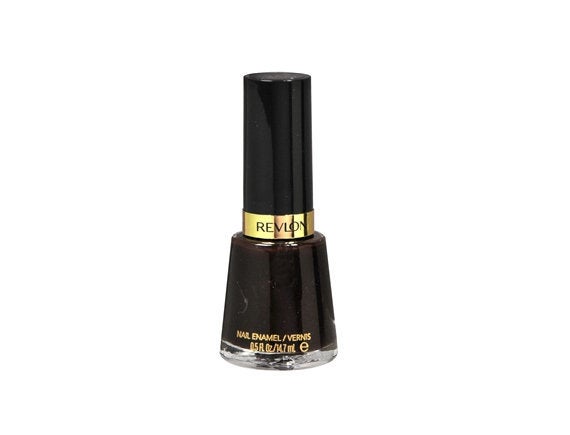 Chanel Vamp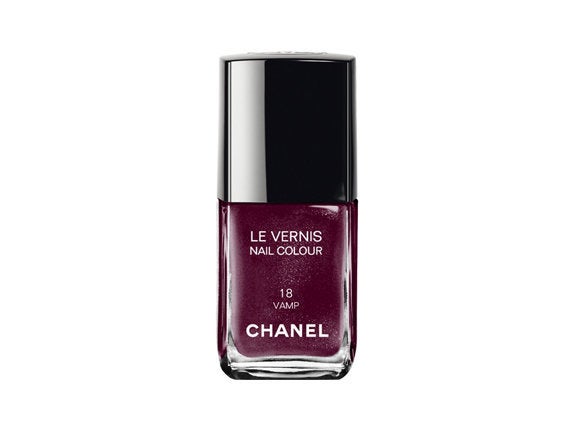 Dolce & Gabbana Chocolate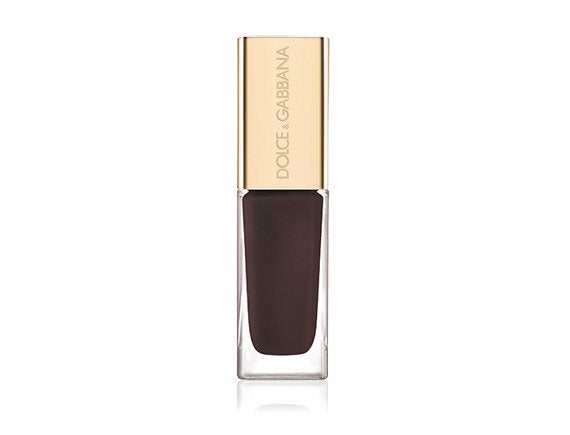 RGB Oxblood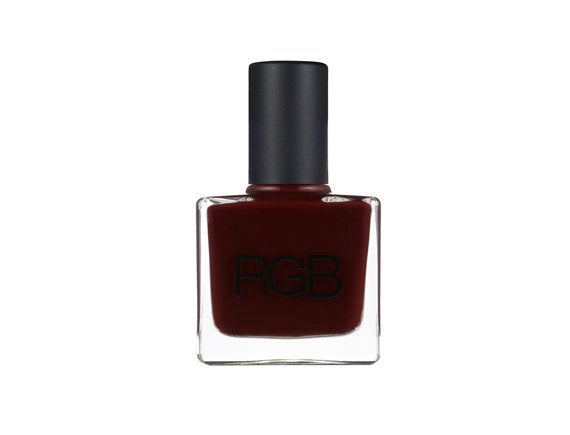 Floss Gloss Partybruise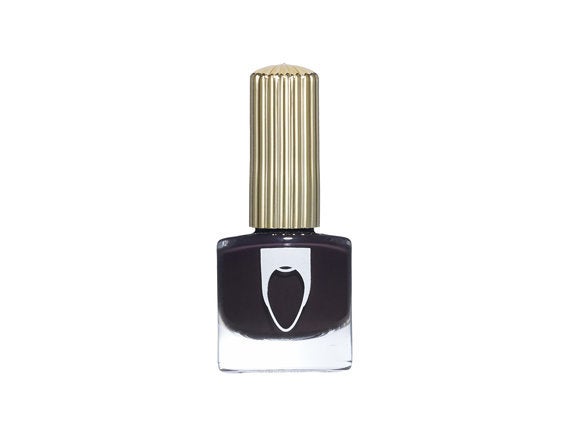 OPI Lincoln Park After Dark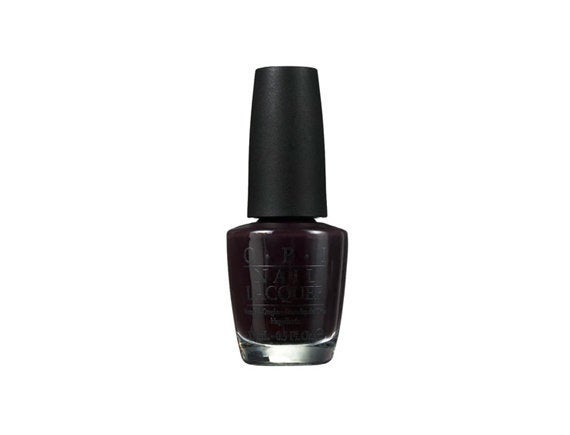 Burberry Elderberry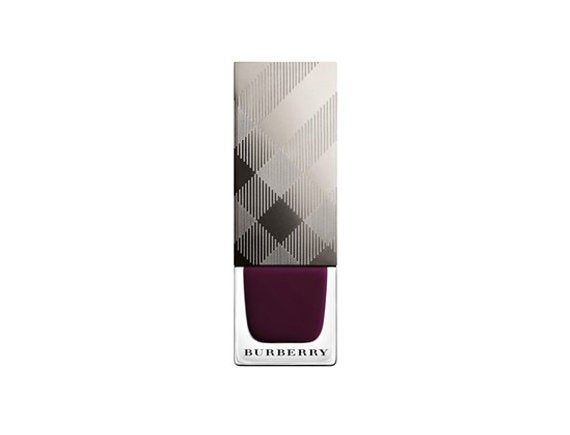 Sally Hansen Insta-Dri Cinna-Snap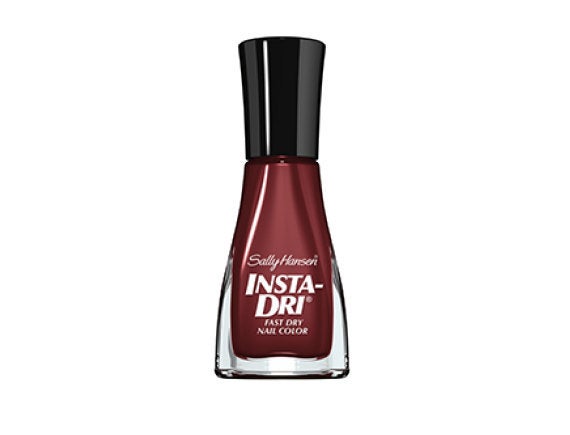 CND Vinylux Pretty Poison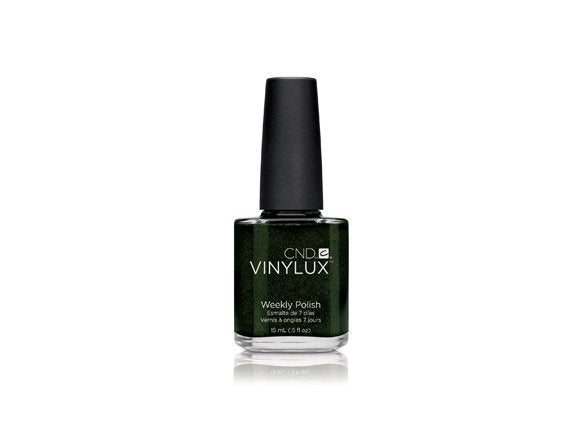 Kure Bazaar Catwalk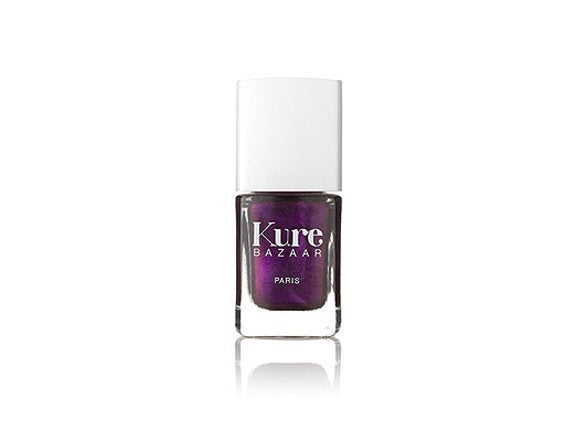 Clinique Black Honey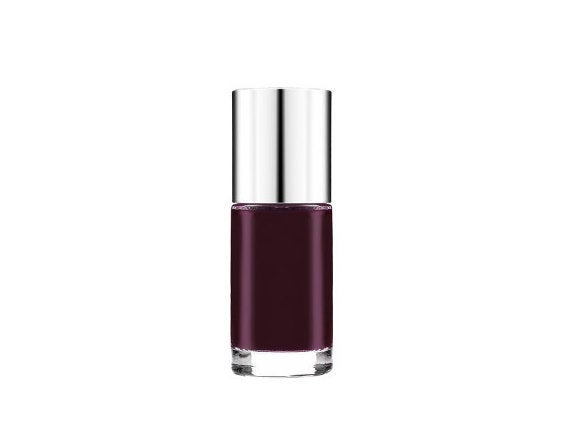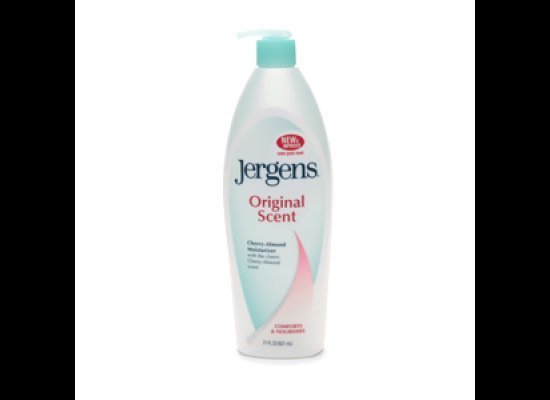 Our Favorite Drugstore Beauty Products